Year 1 Curriculum
We have two year 1 classes at Tudor School. 1O's Class Teacher is Miss Bell and she is assisted by Mrs Higgins. 1P's class teacher is Mrs Pamplin and she is assisted by Mrs Benjamin. Both classes also enjoy a weekly sports session with Mr Higgins.
Ms Smith, our Deputy Headteacher, is our phase leader for Key Stage 1 at Tudor Primary.
In this area of our website you will be able to take a look at the fun, engaging and exciting things your children in Year 1 will be getting up to this year.
We will be uploading termly curriculum maps to go into more detail about each area.
Please bear in mind this is a working document as the teachers will be personalising the learning and topic links throughout the year.
Phonics is a key part of our everyday teaching to help your child to read. Knowing how each group of letters 'sound' can be tricky so we have added this link to help you when supporting your child at home - click here to go to the website.
Summer Term
During Summer Term in Year 1 our topic will be 'Turrets and Tiaras'; the children will explore different types of castles and their features as well as investigating the different roles and jobs of the Queen. Using our history skills, we will compare how castles and life has changed from Mediaeval times to the modern day and we will build our own class castle. We will also look at sweet treats from then and now and how we can keep ourselves healthy.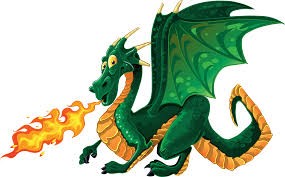 In English, we are going to be looking at different texts with a focus around Fairy Tales The children will be writing their own versions as well as writing for different purposes, including letters to the queen and instructions on how to train a dragon!
In Science we are going to be looking at plants. We are going to be growing our own beans, identifying different types of plants and trees and the different parts they have. We will also be looking at seasonal changes and how they affect the weather and daylight.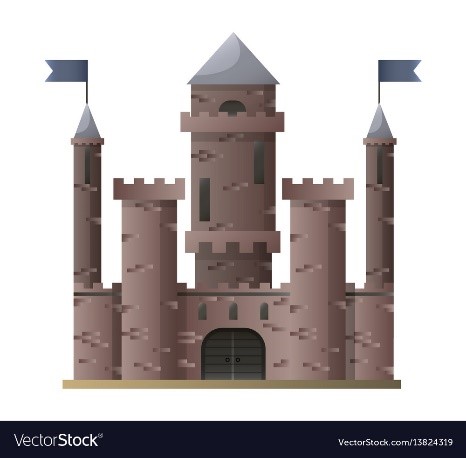 In Art we are learning about self-portraits. We will be practising drawing different parts of our face with different media and from different perspectives - ending in drawing ourselves as royalty!