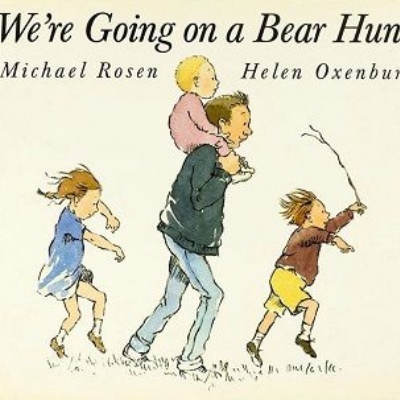 After discovering it in our reading corner, the children have LOVED reading the story 'We're going on a bear hunt' by Michael Rosen.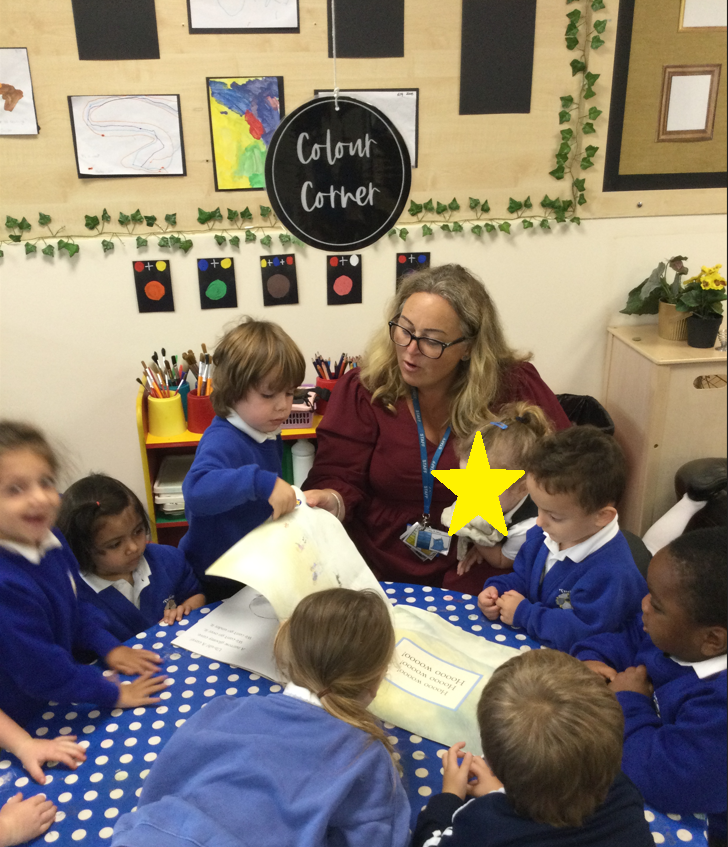 We watched a video of it being read by the book's author, Michael Rosen, and it added a whole new dynamic to the story. Who knew the words 'squelch' and 'squerch' were so hilariously funny?!
Click the link below to hear Michael Rosen perform this class favourite and see how well your child knows the story!