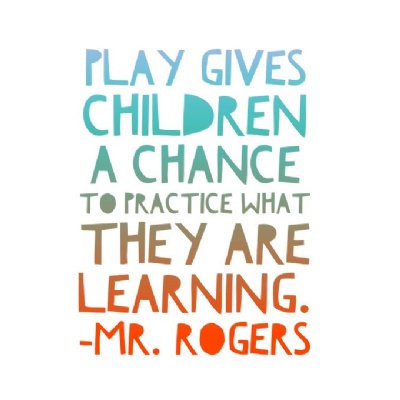 Welcome Reception Family!
This will be the first of many Friday blog posts that you will see. As of next Friday, here is where you can find pictures and magic 'WOW' moments from the week of learning here in Reception.
We have had a fantastic first week, and we are really looking forward to the children being in full time from Monday! The children have really enjoyed being here with us and have thrived from making new friends and getting into routine.
The week commencing 20.09.2021 will be all about the book 'The Colour Monster'. Please see our Redwood rainbow for more information!
Have a lovely weekend,
Miss Foy, Mrs Price and the Reception Team! x