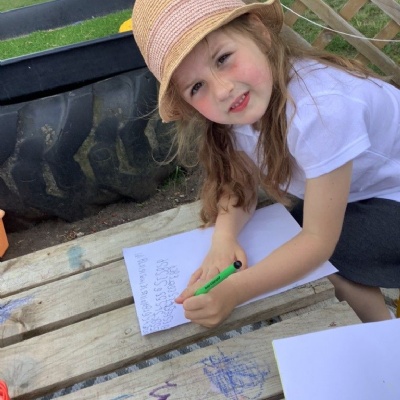 Research week is all about finding out new things!
In Literacy, we found out different ways to research and gather in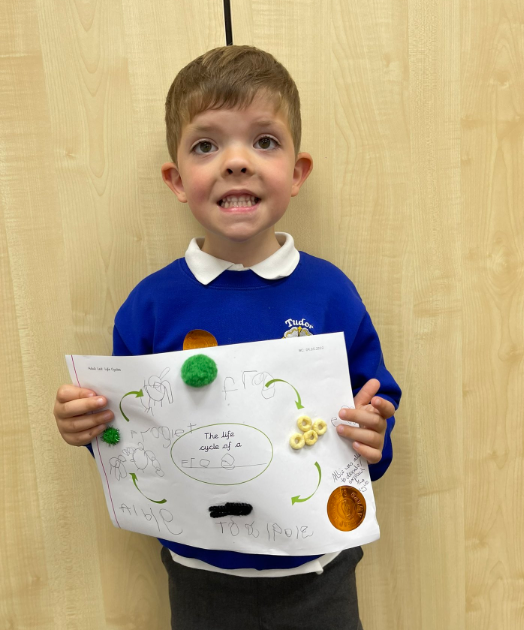 formation. We shared questions about mini beasts and, throughout the week, found different ways to explore and answer them. We looked at non-fiction books, and creating/labelling a life cycle of a mini beast with help from some non fiction books. We will also spent lots of time in our nature garden, designing and investigating the bug hotel and doing some leaf rubbings.
In maths we are focusing on numbers to 20. We made sure that we understood why a teen number is a teen number and that it is 10 and some more. We did lots of practising of our recognition of these numbers and built them in different ways. We also be practised our number formation to 20.
In phonics we will be learnt the following sounds: ure, er and ow.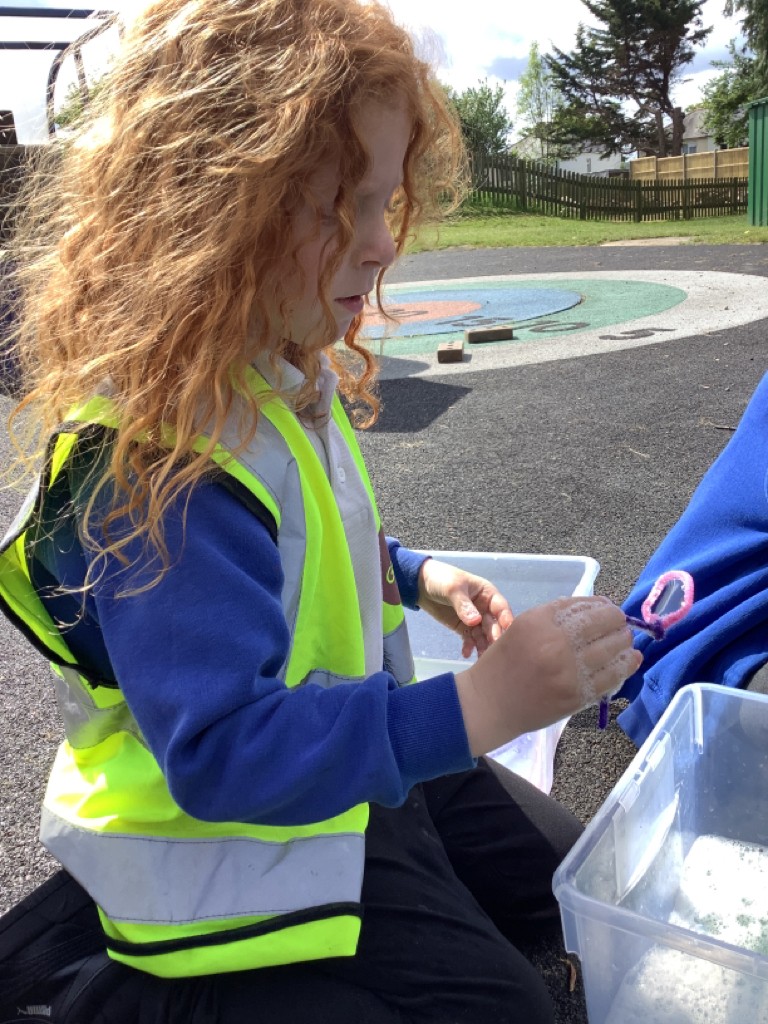 Sure, pure, cure, manure, treasure, mixture
her, germ, letter, flower, baker, mixer, power
blow, snow, throw, row, glow, grow, stow
We did sure well... but we want to practice our 'ure' sound a little more!
Two of the EYFS caterpillars have built their chrysalis' now and we are super excited to watch the metamorphism into butterflies.