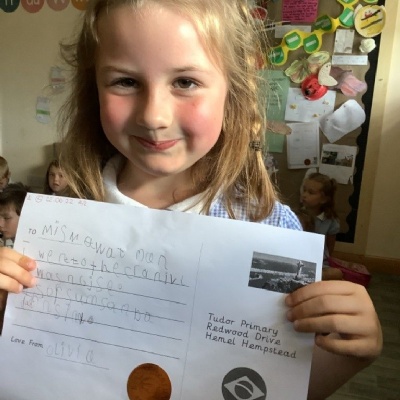 B R A Z I L ... oh Brazil!
This week our plane has landed in Tropical Brazil!
In literacy, we all wrote a postcard home talking about all of the places we have seen in Brazil including the Rio Carnival, Amazon Rainforest, the Christ Redeemer statue and so much more! We also looked at maps and locating South America/Brazil.
We read some interesting photo captions about places in Brazil and matching them to pictures too.
In Maths we have been using number stories to subtract in sma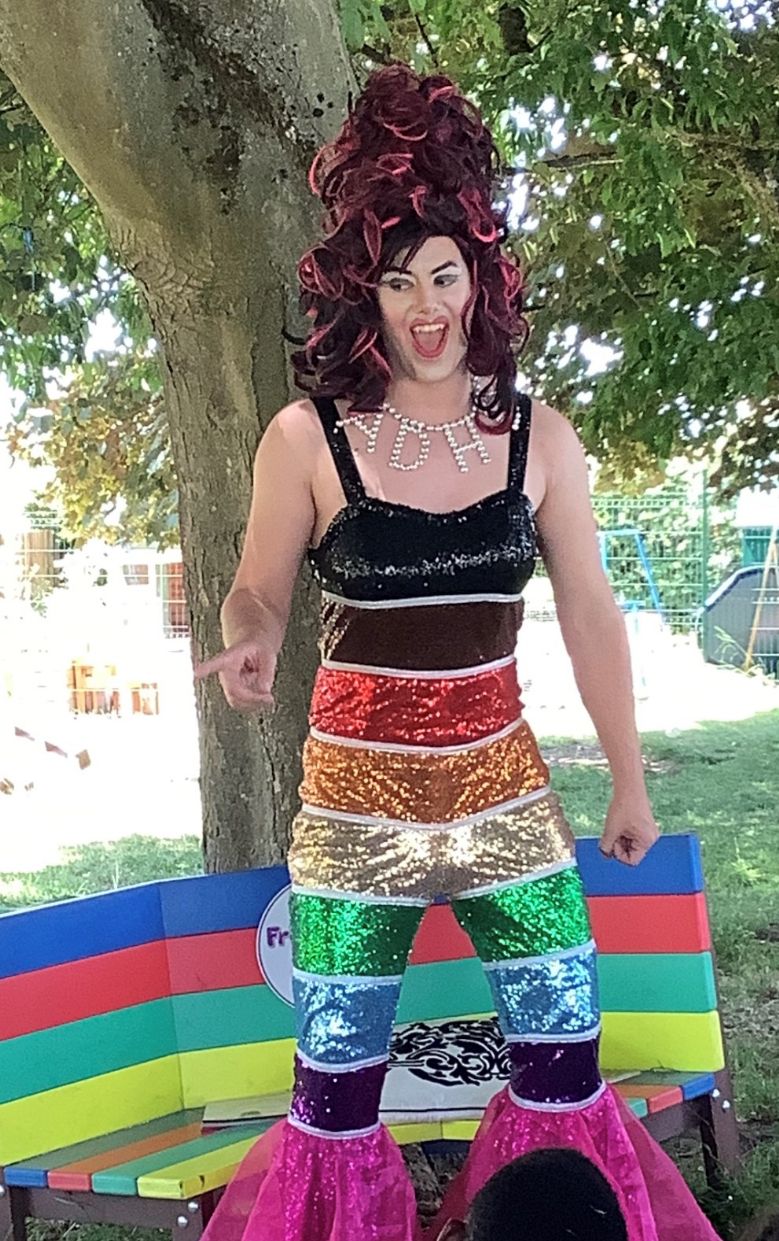 ll groups, ensuring that we are able to build numbers with lots of different recourses and we also wrote down the number sentences to match the stories.
During play we made headdresses for our Carnival, we had a go at building a rainforest with broccoli, mint, basil, sage and rosemary, we made fact books about the animals in the Amazon, samba dancing and of course lots of fun outside activities.
We also had a very special visitor on Wednesday,,, Aida H Dee, to read some stories to us! This visitor had been recommended by another early years provider, and we absolutely loved the fun we had with her!