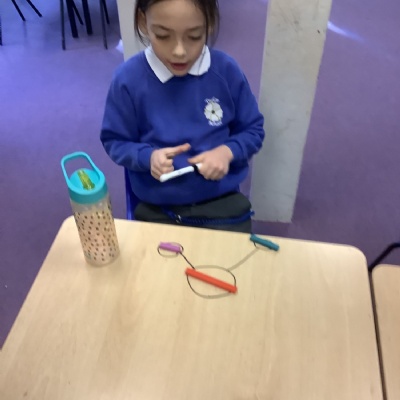 In our assembly maths group we have looked at the part and whole
We used the cusienaire. Which are coloured rods that have a value below 10. They help us visualise the number.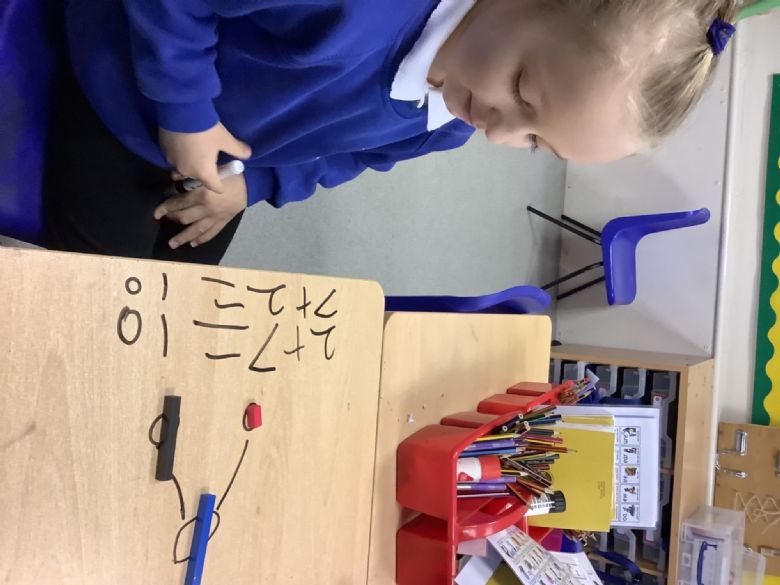 We looked at finding the part of the number sentence and then the whole. We showed this with the cherry model and cuisenaire.