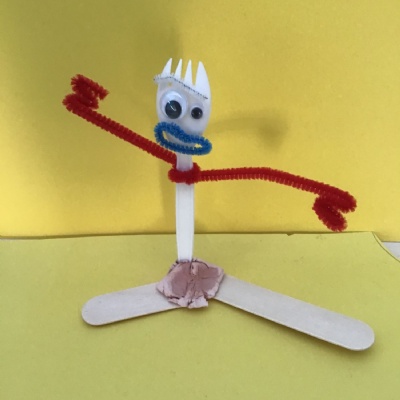 After spending a few weeks looking at instructions, Year 2 how honed their abilities and produced a set of steps to create a fantastic Forky character.
Over the last 2 weeks we have written and edited the different verbs and time/ordering words to make them as clear as possible. This made the making and recording of them as easy as pie.... ish!

Here are our creations!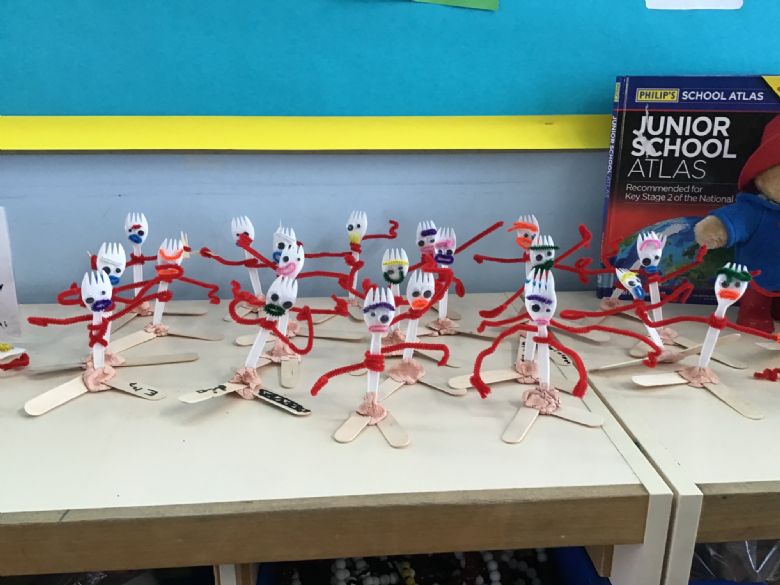 Plus an example of our finished instructional videos....