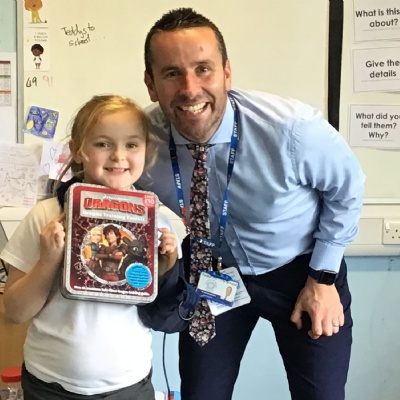 The first raffle draw for the 'Virtual Reading Drive'
Since the start of this month, Year 2 children have been rushing home (?) to record themselves reading and uploading it to Seesaw.
Not only are they becoming fluent, exciting readers, but they have also been collecting raffle tickets. The fabulous book prizes were 'oooed and ahhhhed' at today AND the first of the draws took place- with special guest MR WEIGHTMAN!
Well done to our two winners- Klaudia and Alexis.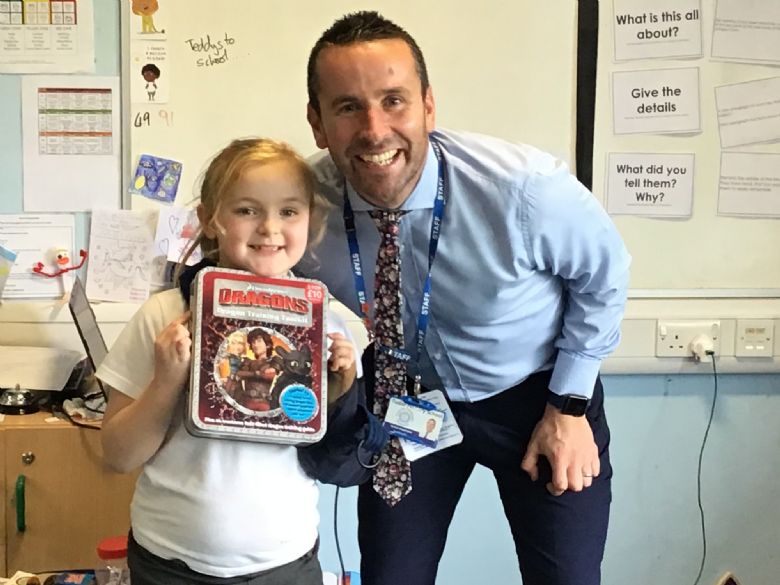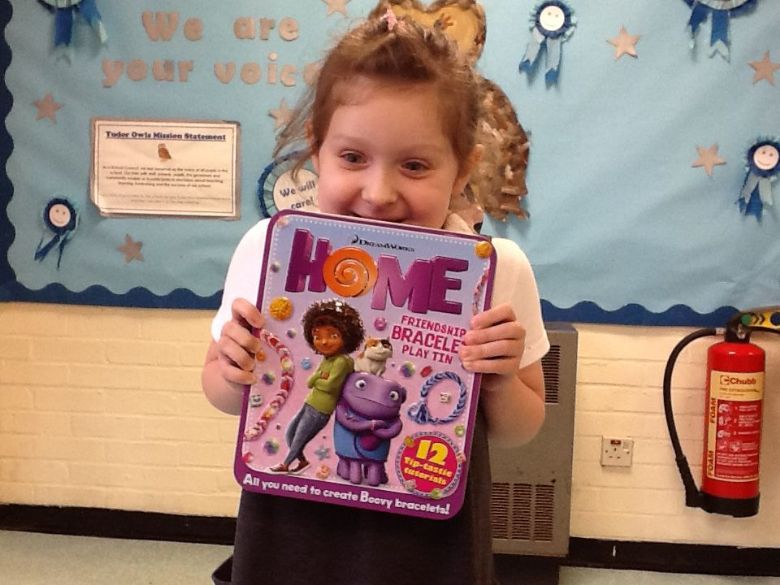 Keep reading Year 2 ready for the next draw when it could be yooooooou.