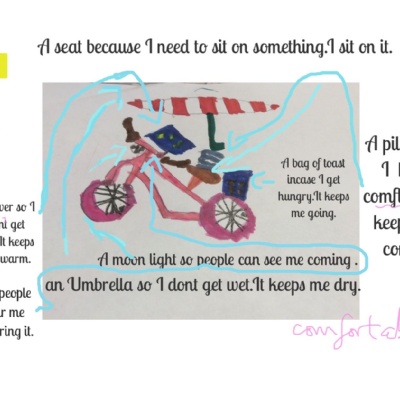 Another week of amazing remote learning fro Year 2!
This week we have taken to the skies with the Wright Brothers, looked at making our own working wheels and axels plus designed a crazy Mrs Armitage style bicycle.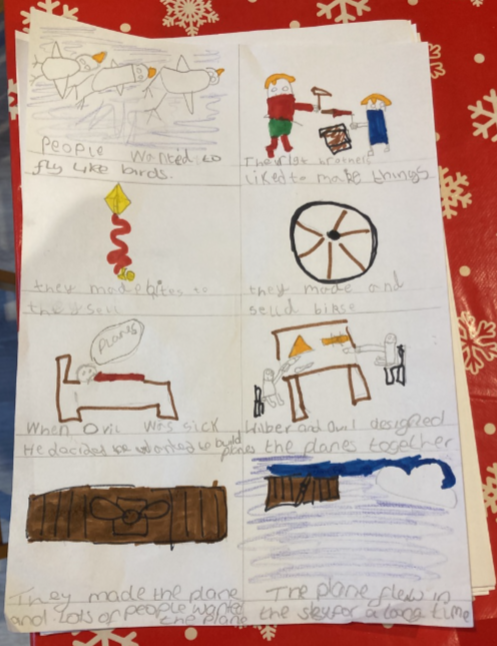 Will's retelling of The Wright Brother's Story.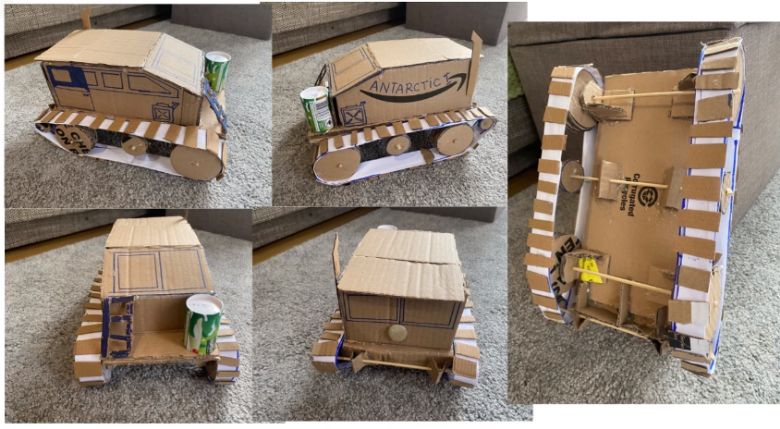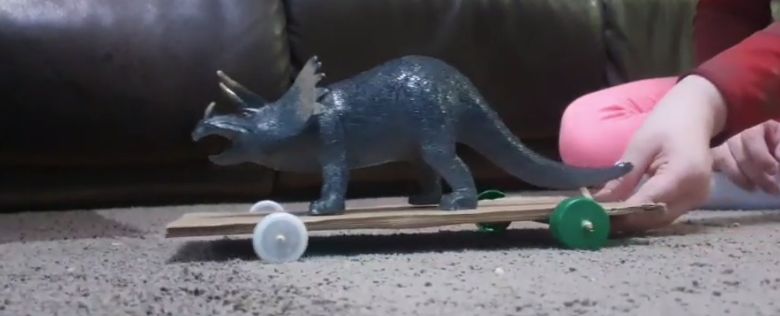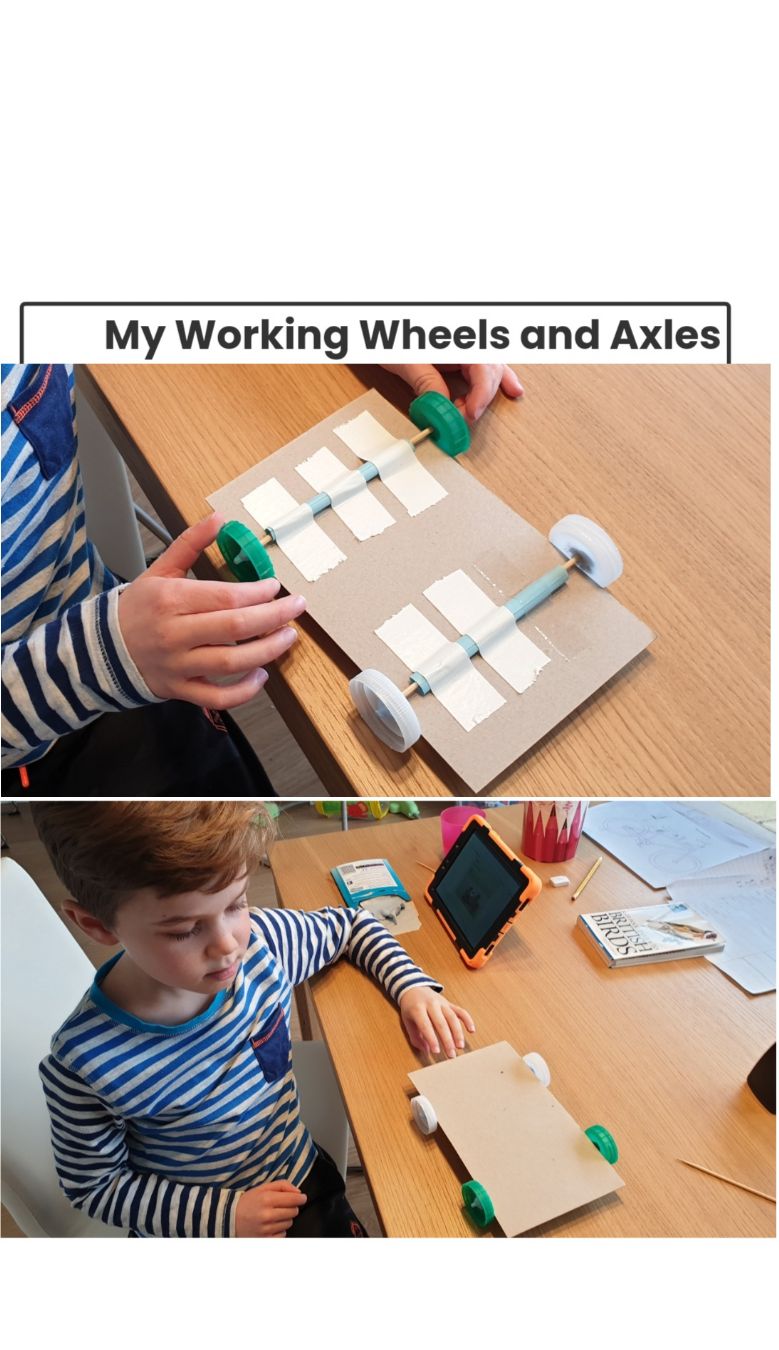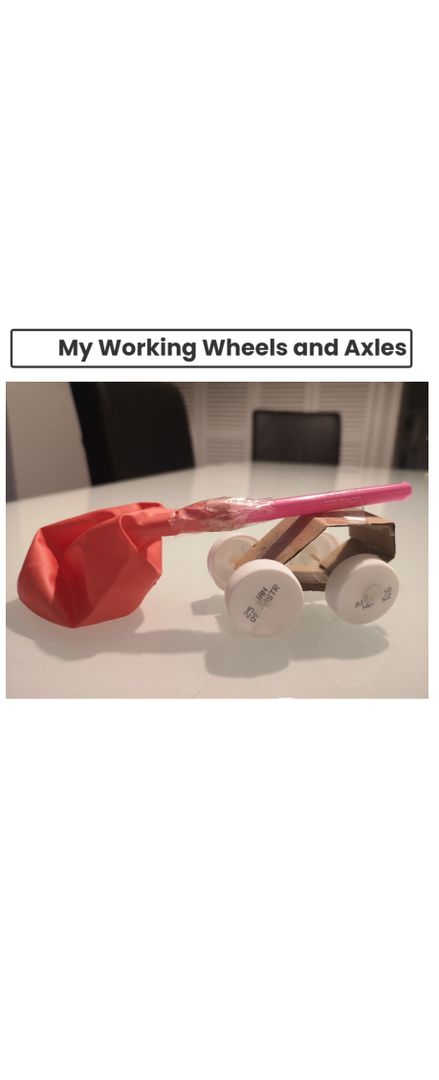 Ezra, Klaudia, Milo and Oliver's moving vehicles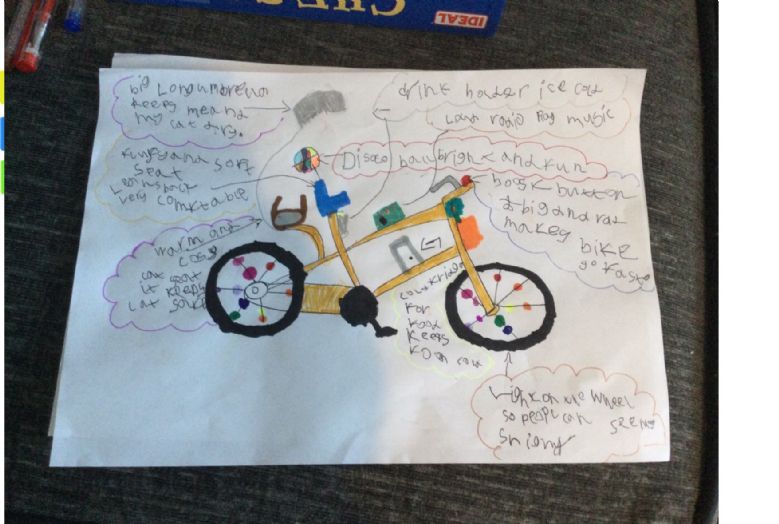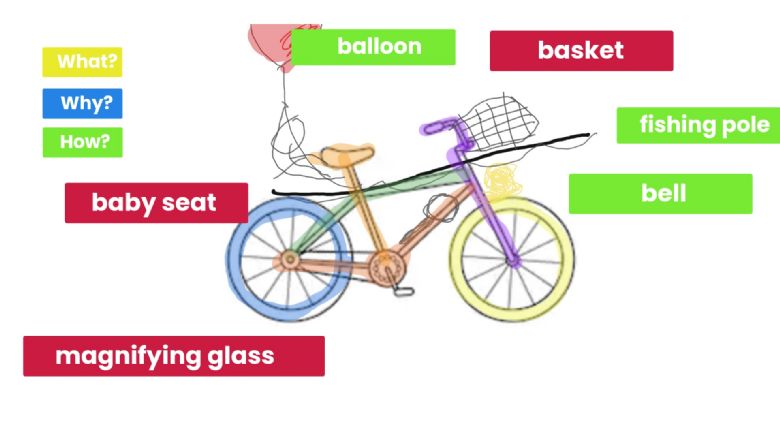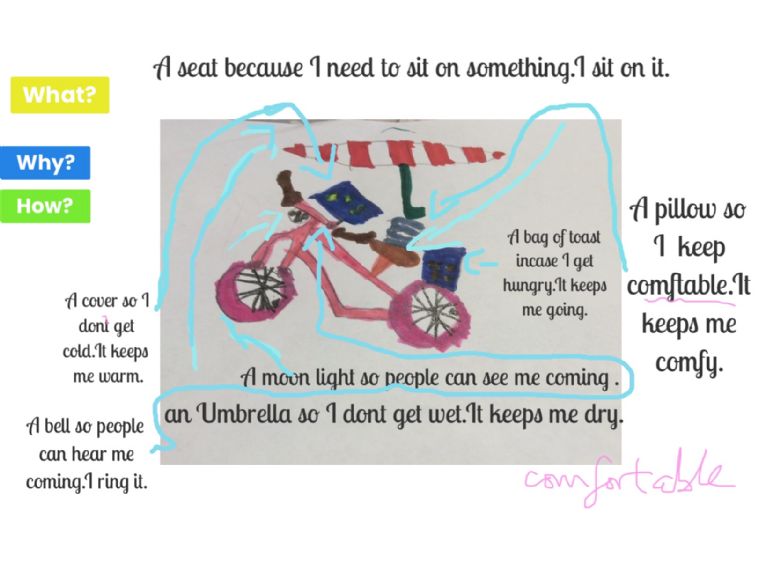 Bobbie, Lucy and Violet's awesome bikes
We are both so proud of the way the classes are working and love seeing their work ping in! Let's keep it up Year 2!