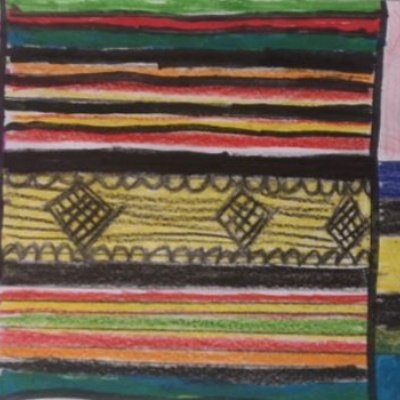 Year 2 start off the new half term focusing on where we can go using wings, wheels and waves.
After a well deserved break, we are back to it with remote learning. This half term we are focusing on using our modes of transport to explore a country and look at the different creatures that live there.
The country we are mainly focusing on is Kenya in the continent of Africa. We have started to look at the different traditional patterns in our artwork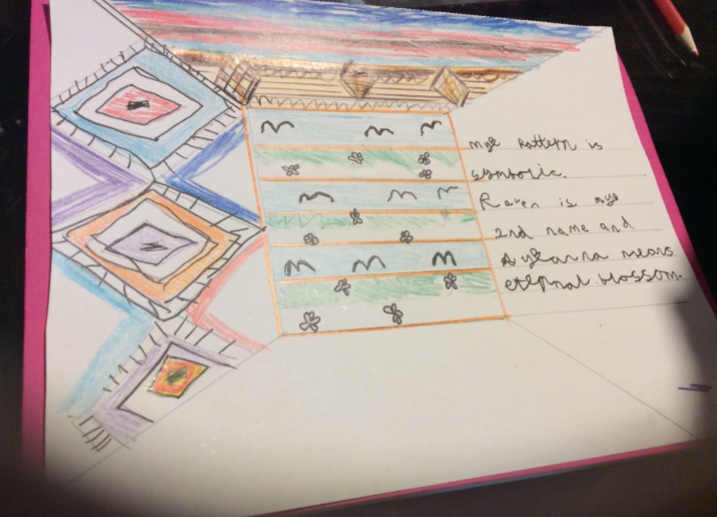 Oliver, Jana and Ayanna's inspired pieces.
Did you know that there is a species of penguin that lives in Africa? We found out lots of information about the different species of penguins in our guided reading. As well as this, we have looked at the story of Lost and Found to help inspire our writing this week- watch out for our version of the plot, but with a Kenyan twist.
Some of the facts we have found out about Penguins (South Pole) and Polar Bears (North Pole):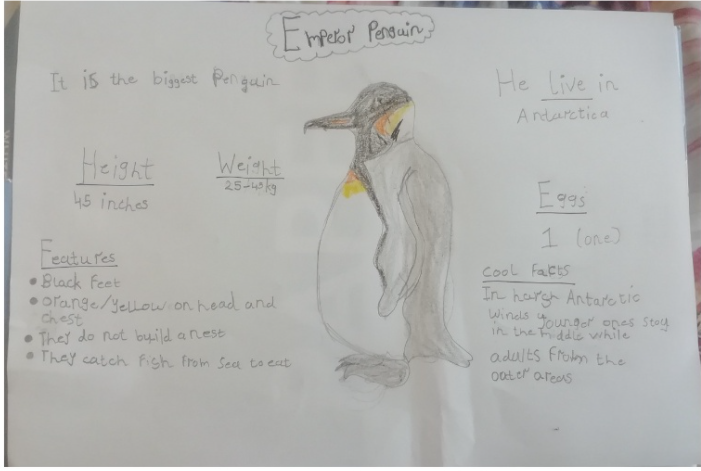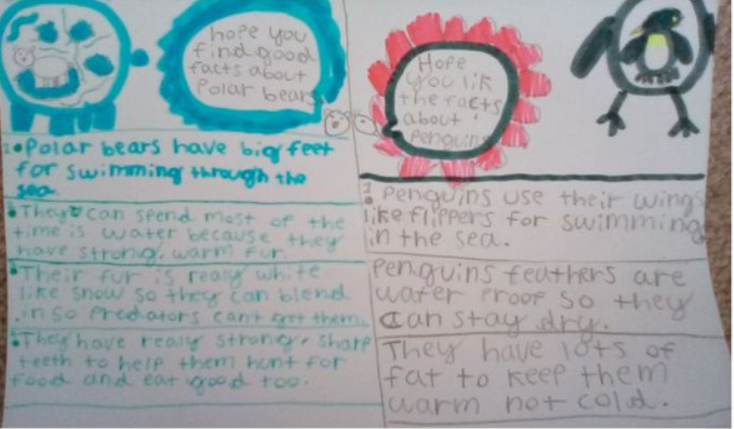 Super work from Leah, Owi and Jasmine
Plus here are Eva and Klaudia's setting descriptions- wrap up warm you may start to feel chilly
Let's see what adventures we go on next week!