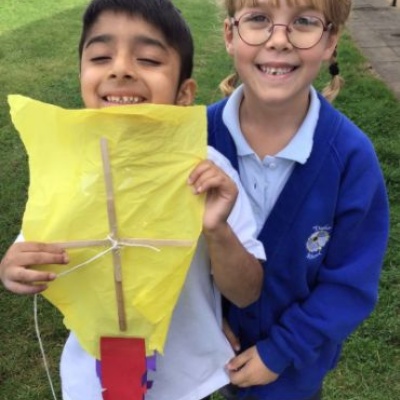 Using materials for their properties in science.
Over the last few weeks we have been thinking about how objects are made with materials because of their properties...you wouldn't want a chocolate tea pot or a duvet made out of glass!
Now we are expert material finders and thinkers- we are now using this to see which materials we should choose for specific tasks.
TASK 1... making a kite for Carl and Russell. What if all the balloons had been used in UP? Carl could have used a kite, but what should we use to make it?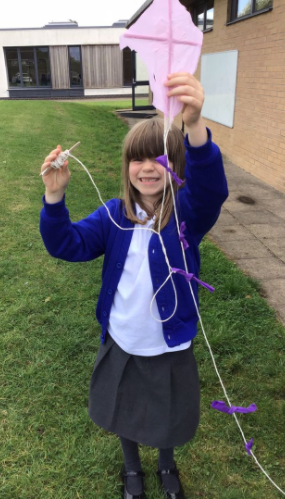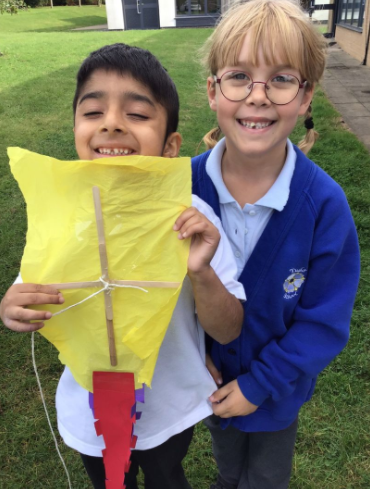 After planning which material to use for each part- we HAD to see if our ideas work! THEY REALLY DID!!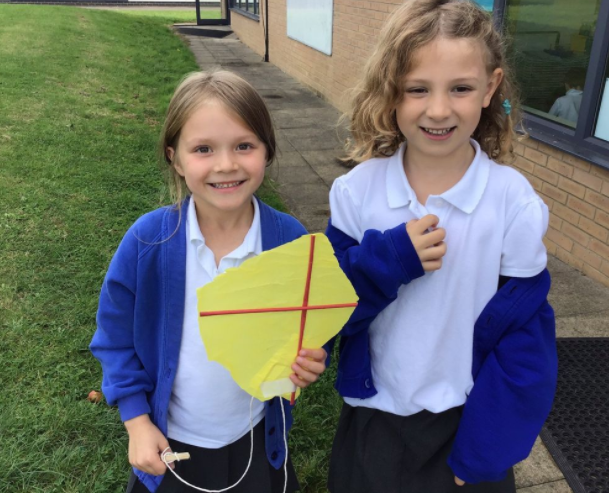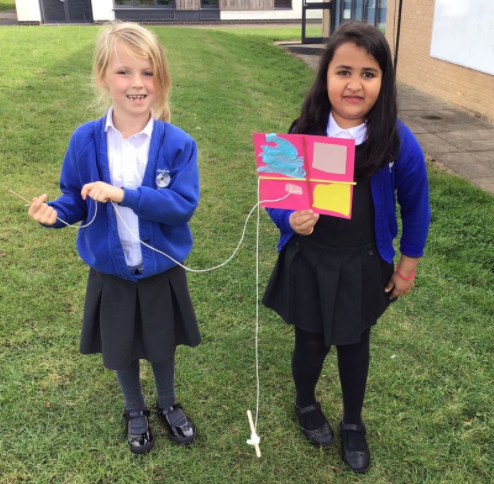 TASK 2 Which paper based material should Russell use to clean up a spill? We all know that spills happen, but Russell wanted to clean up his spill before Carl got a bit grumpy at him, but what should he use to clean it up? Paper Towel, Blue Paper Roll, Kitchen Roll or Tissue.
2Q sprung into action to see predict then test to find the most absorbent product.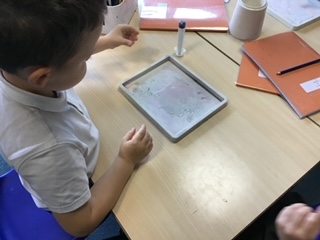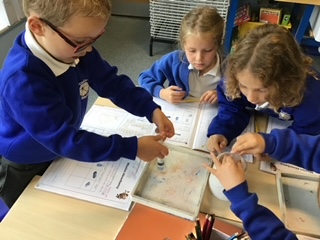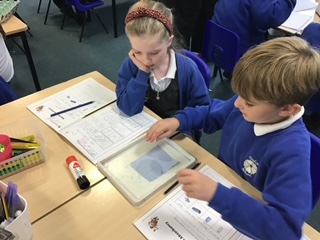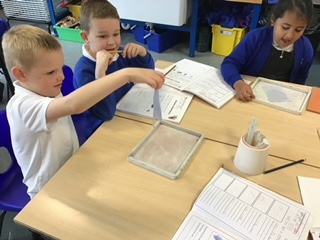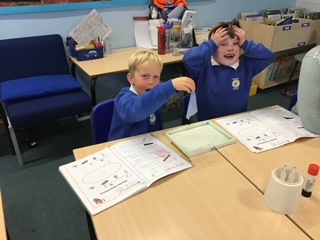 Sometimes our predictions weren't as absorbent as we thought...
We decided that the kitchen roll was the most absorbent because in our test it soaked up more of the puddle, and it didn't drip out.