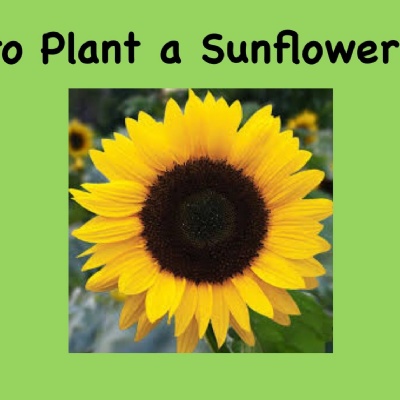 2Q give you come great gardening tips.
After planting lots of seeds, we decided to share our expert advice with other people. To do this we made video tutorials!
We knew our instructions had to be clear and easy to follow, so we used lots of imperative (bossy) verbs. We also made sure that each part of the instructions was put into an easy to manage step. Finally, we added in time and ordering words, plus adverbs to help our budding gardeners know what to do.
See if you can spot any of these in Raahima's work: