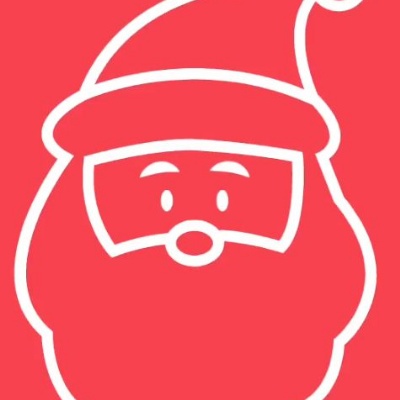 2Q write their letters to Father Christmas
Over the past few weeks, we have been looking at how to write letters. First we wrote some letters as Paddington to Aunt Lucy about his visit to an awesome school (Tudor Primary in Hemel) and then we started to feel all Christmassy.
We looked at how different people had written letters to Mr Claus, and we decided which parts we would like to magpie. Then we planned our letter, drafted our letter and finally performed our letter.
Click the links to see a few examples of our work: