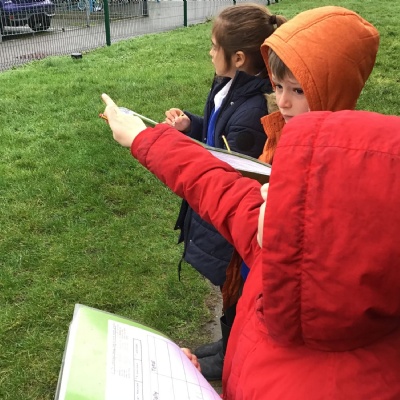 We have been investigating our school grounds.
In Science we have been finding things that are alive, dead and that have never been alive. We have also thought carefully about how we can tell which is which.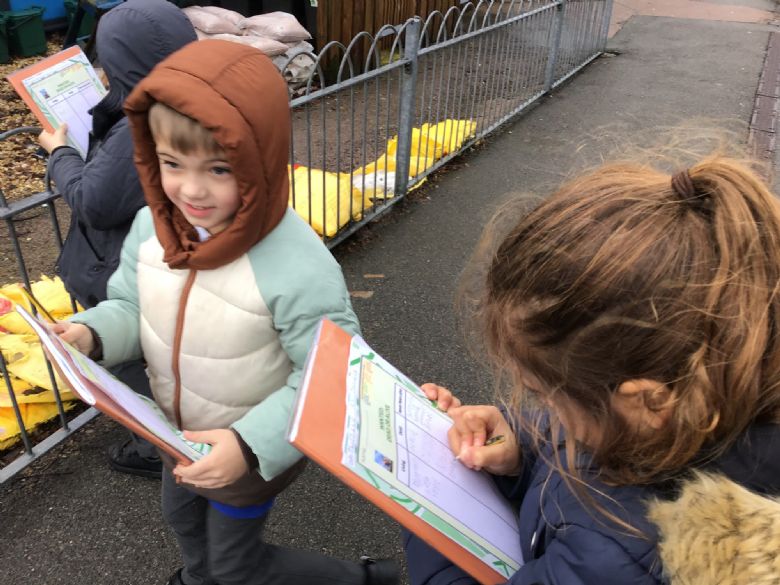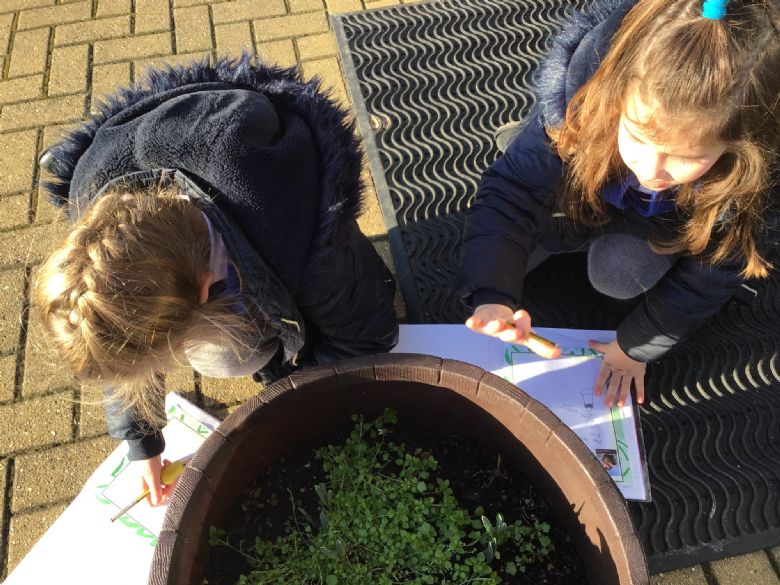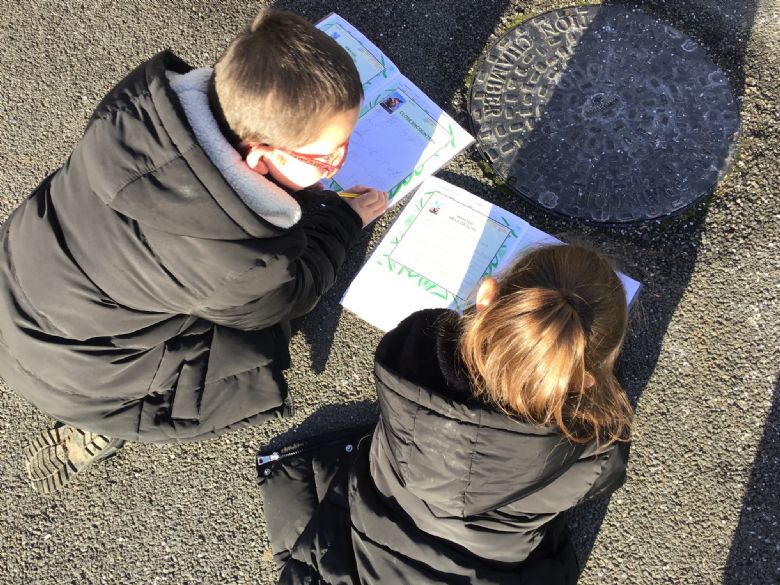 The best example that we found was the fox that walked past our classroom this week. It was definitely alive as it was moving and breathing. We think that it was looking for food in the cold weather. We couldn't get very close but watched it from the window.