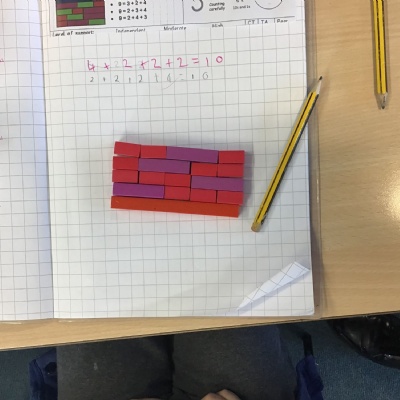 Year 2 investigate the commutativity of addition.
As well as designing vehicles; looking at biographies; ordering the moon landing; sorting living creatures- Year 2 have been finding out about how addition can be done in any order.
Here is a great example of how we can prove that addition can be completed in any order to get to the same total.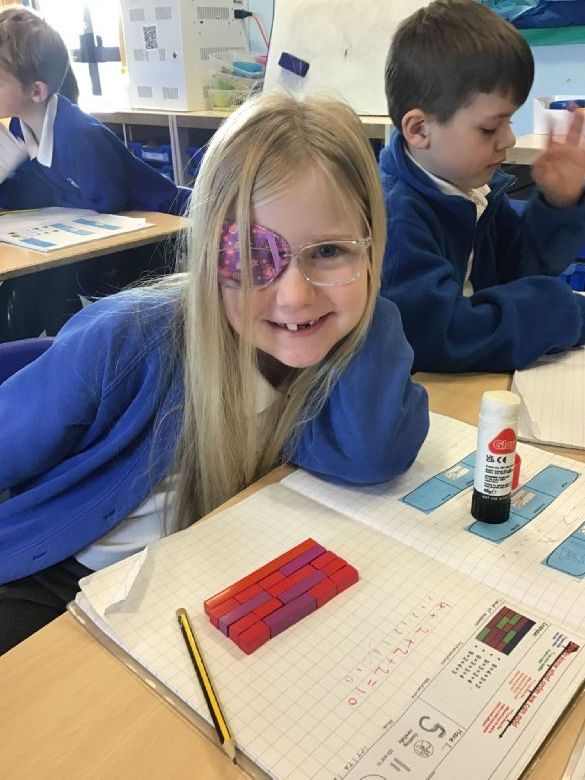 A TOTALLY AWESOME effort :)