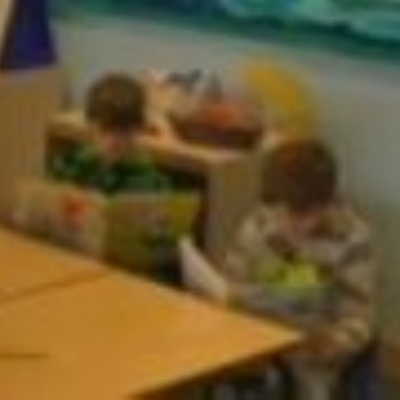 Year 2's best bedtime stories
During World Book Day, we spent time thinking about our favourite bedtime story books. Both classes made a list of what they enjoy snuggling up with at the end of a day of learning in school.
See the list below for our ideas.
P.s. Thank you to all the adults who came in to share our end of the day story time. It was lovely to have you with us.