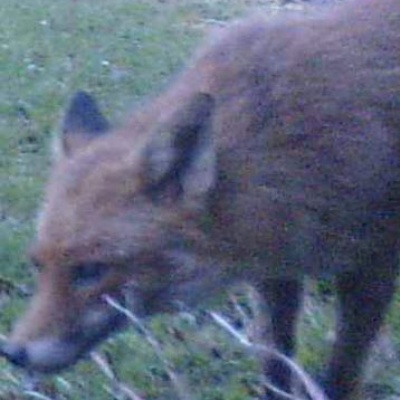 2Q keep an eye on the local wildlife
After the investigation with the fruit got us thinking, we started putting out a little fox and badger food to see if we could catch the local foxes on camera. Let's just say the first thing heard in 2Q in the morning is ..." Can we look at the camera footage?"
We have had a few regular visitors, but yesterday we were most annoyed that someone else was trying to get in on the food party...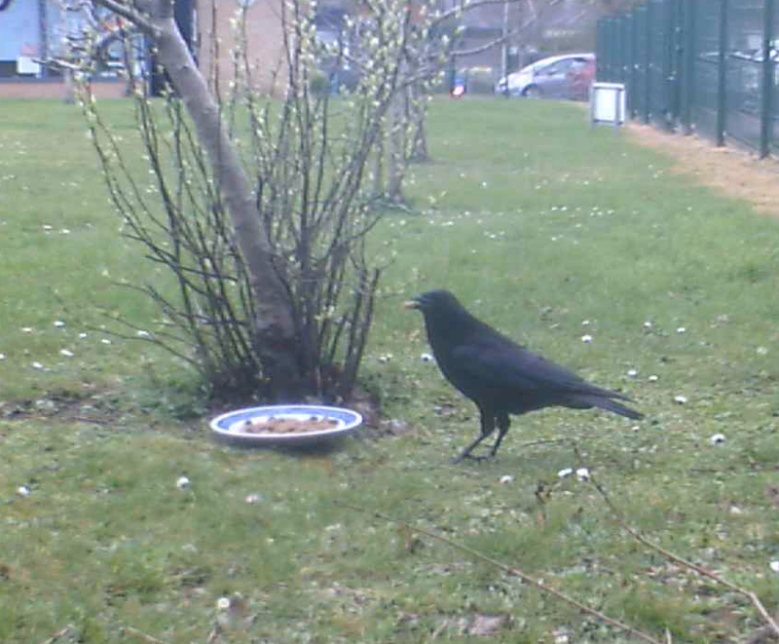 CAUGHT RED HANDED!!!
Don't worry there was enough left for our nighttime visitors...phew!
Inspired by the crows, we now have a small bird feeder to see if we can tempt any more wildlife our way. It's our own Tudor Spring Watch!