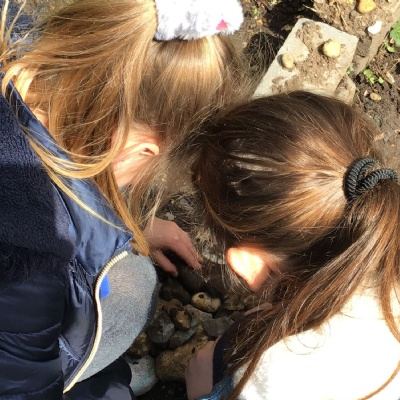 We have been exploring different microhabitats around the school grounds.
Different animals need different types of conditions to live in. We decided that to help them out, we would build some new microhabitats in the nature garden. We thought carefully about where these should be and busily made stick piles and rock piles for minibeasts to live in.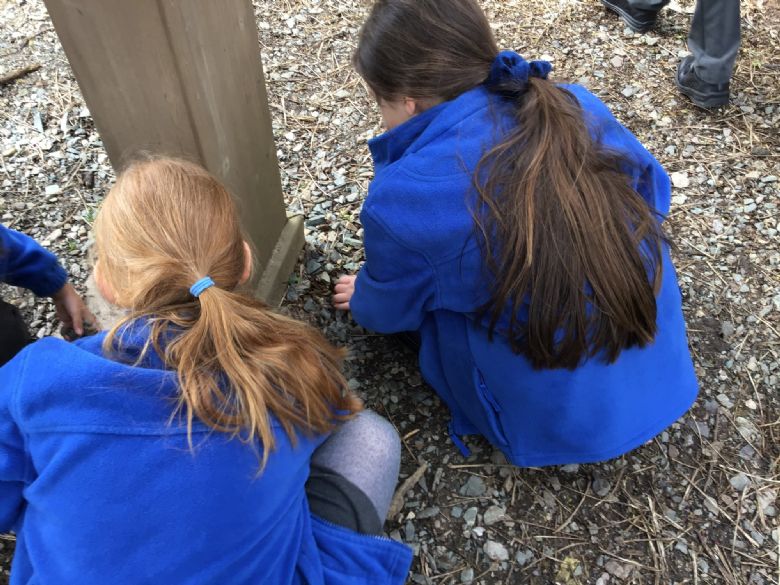 Here are some of our finished minibeast homes.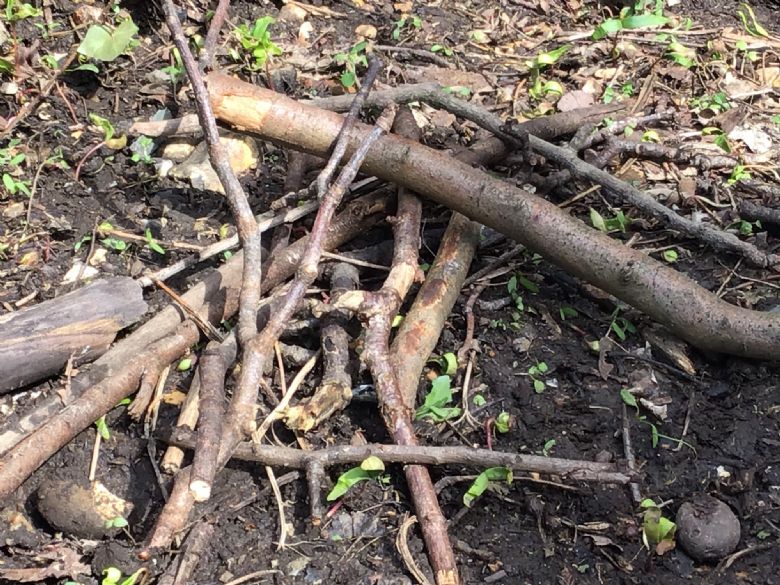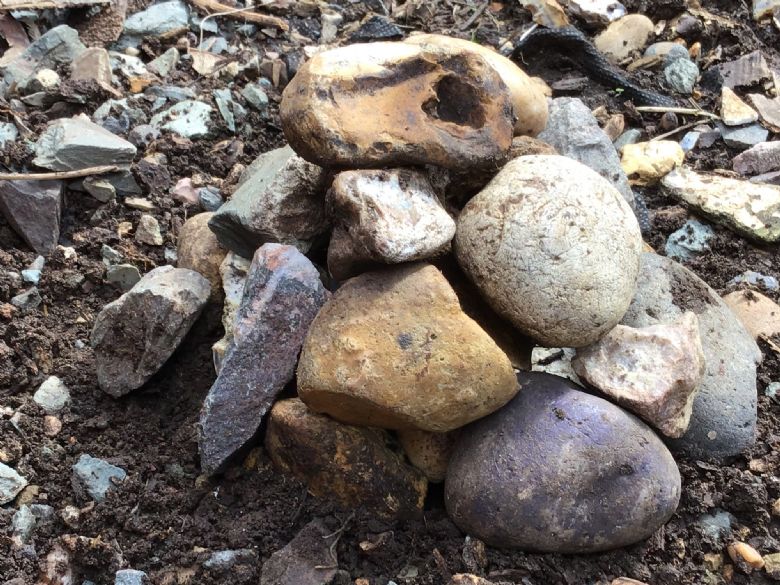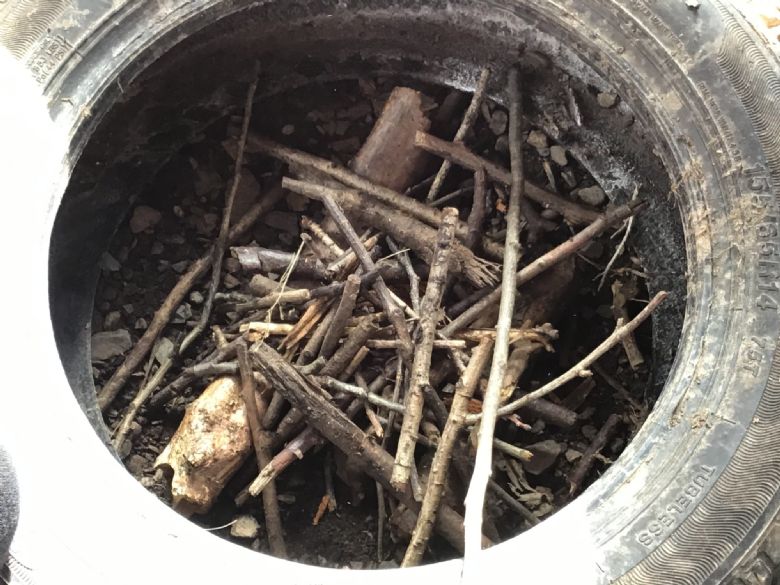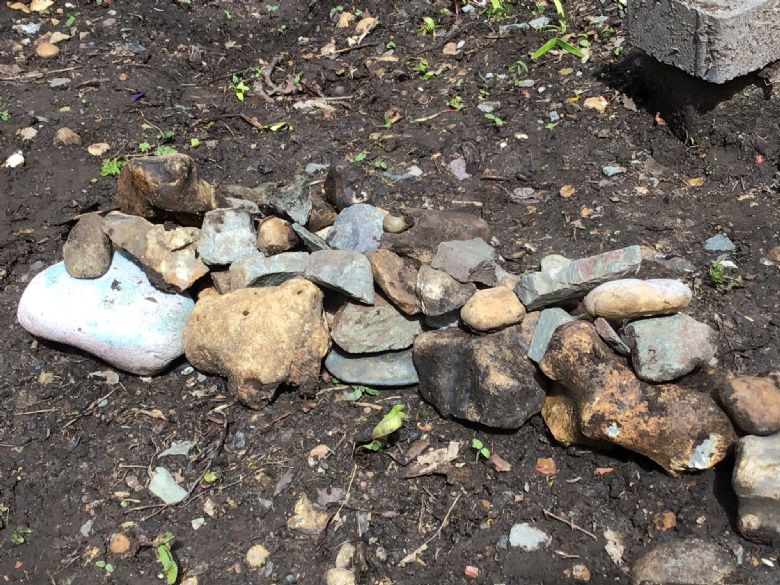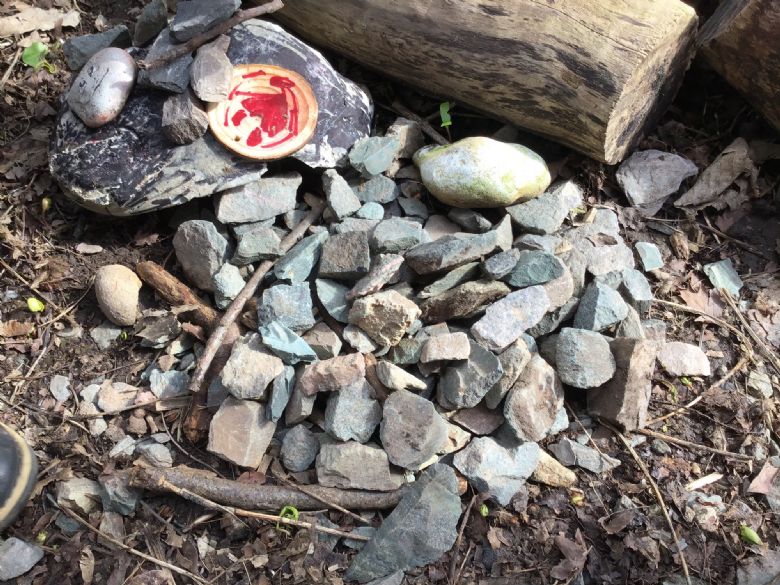 We even spotted a worm making its way towards one of the new homes! We'll check back after the holidays to see if any other creatures have moved in.