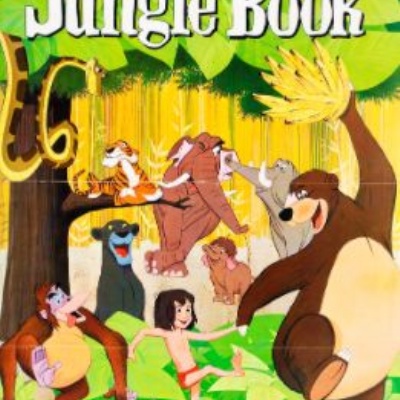 As part of our learning, we have been exploring the story of The Jungle Book, which we have really loved!
In our English lessons, we delved into the Jungle Book story in more detail. We looked at some of the characters through character descriptions, writing about their appearance and personality. We then looked at a scene where Kaa tries to eat Mowlgi and wrote an exciting, edge of the seat action paragraph about it.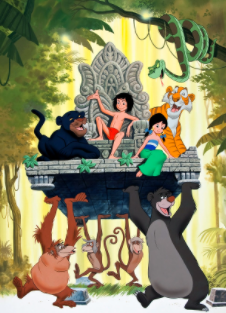 Once we had really understood the story and the characters, we then wrote our very own versions of The Jungle Book. Have a look below at some of our writing!