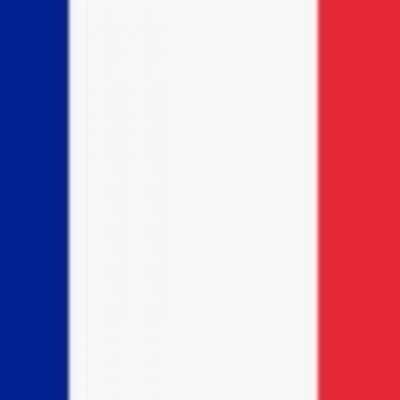 Year 3 have been enjoying their new French learning this year - we have all been SO excited!
Over the last few weeks, we have been learning French. We have been focusing on how to have short conversations with our peers. We have learnt how to say hello, how to ask people's names and how people are. It has been great fun and we got to do lots of chatting to practise!
This week, we put all our learning together and recorded ourselves with a partner having a conversation in French, then uploaded it to SeeSaw. Have a look at a couple of conversations below, just click on the link!
https://assets.seesaw.me/us-2/temp/item_item.cf3b6177-e011-479d-9659-5e2155b20058.png:::1664188092:::1209600:::1:::1vRFIcv4VqQMdPIfuu4SEozpQM-iYMVuhocliovmzG3oasHG21lDY4YjNs56auv60hyNk-KkkvM_s1xvrIy07g.png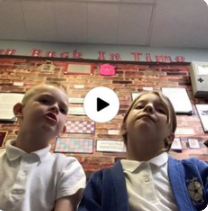 item_item.5303f33d-aa3b-4084-a1d2-c8178e3902c8.png:::1664308728:::1209600:::1:::prb1jkaBOQTMB928nNmY0A3klfDOsnbG5b7xtJFLc_GY5MpH29WCO6LO8bGts6C-BQRmm9ZceNxCERiOsVIBYg.png (670×670) (seesaw.me)