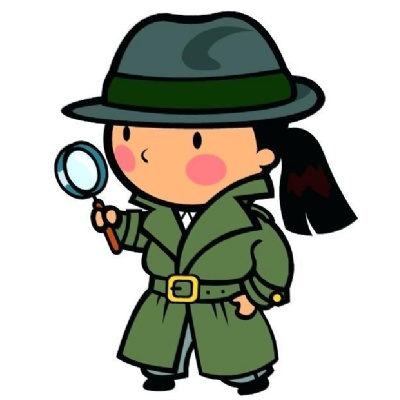 This week in Maths, we have been focusing on 2D shapes. This has included learning all about different angles, including right angles, measuring the length of sides, counting vertices and classifying shapes into regular and irregular polygons.
With all this learning behind us, we then took on the role of shape detectives! The Year 3 children wrote clues for different shapes using all their mathematical vocabulary. They then hid a picture of the shape behind their clue and their partners had to be shape detectives and discover what the hidden shape was. The children rose to this challenge confidently and were able to identify shapes including circles, squares, trapeziums, parallelograms, hexagons, octagons and many, many more!
Take a look at the work below to see if you can be a shape detective too.
Arya (3T)

Eden (3T)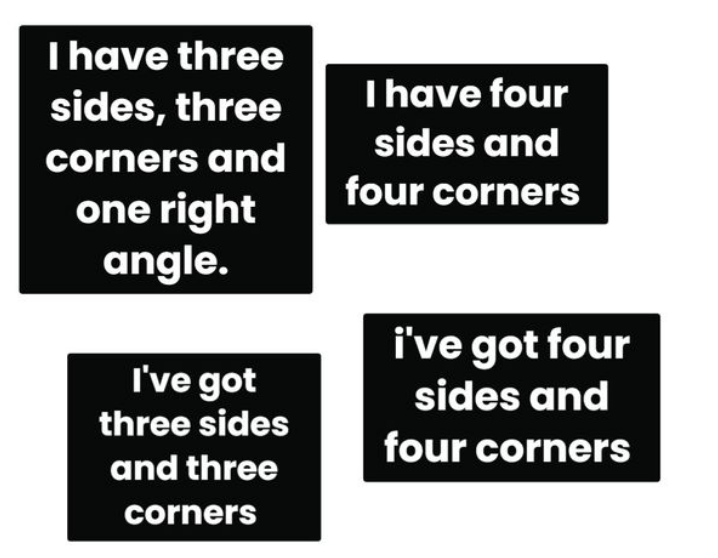 Jack (3S)