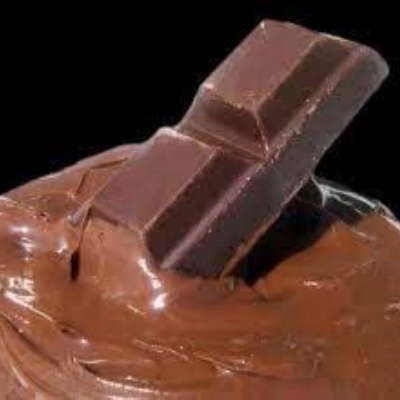 States of matter experiment
This term we have been learning about states of matter in Science. We have looked at what happens to chocolate within different temperatures.
We put a little bit of chocolate in a piece of foil and floated this in 3 bowls of water all with different temperatures. We investigated what happened to the chocolate and if so, how long did it take to melt.
Once we had finished our experiment we then had some more fun and made chocolate pyramids from the melted chocolate. Take a look at our work below: