"We'll meet again, don't know when, don't know how, but I know we'll meet again one sunny day"
Over the past two weeks, year 4 have been following a sequence to write a recount. They are in the style of a letter being sent home to our parents because we have been evacuated.
We started by looking into what a recount is and we read them in pairs with one following the text with a finger and the other reading and swapping over. Next, we looked at a letter sent from an evacuee and a postcard and compared the two related to the features used.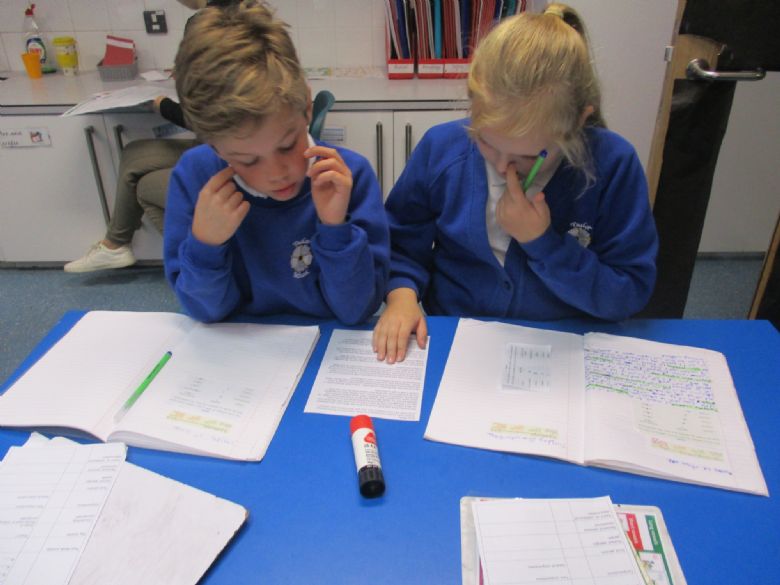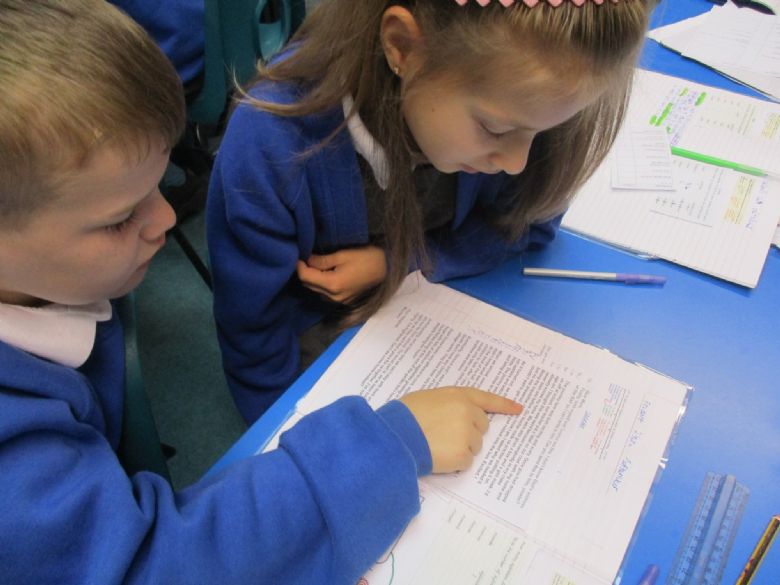 We moved on to planning our own letters to then writing up our letters using our plans the the notes we had written. They are written in first person because we are imagining we are the evacuee children.
Some pieces of writing have been very moving to read and have truly made you feel the emotions that evacuees would have most likely gone through in real life.
Have a read of a couple of pieces of writing below, they are just a tiny snippet so just imagine how great the whole piece of writing is!