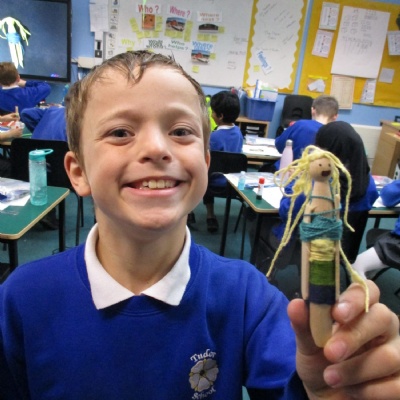 Learning about traditions and other aspects of central American history!
In topic, we have been learning about traditions in central America, and how some of these aspects of Mexican and Guatemalan history are still present today.
We made Guatemalan worry dolls - these were originally used for children to tell their worries to, then put under their pillow, and by the morning their worries would be gone. It originated from a story about a Maya princess who was gifted these by the gods.