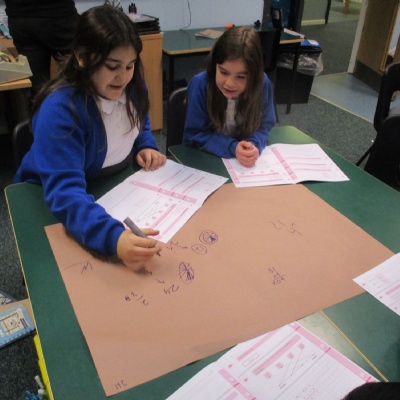 5W learning from each other after last week's assessment!
Last week, we had our assessment week, where we completed some maths papers to find out what we already know and what we need to work on!
Today, we went through our test papers in groups and identified questions that some of our group struggled with, then, the person who got the question correct showed the group how to answer that question - we really enjoyed teaching each other and explaining our methods!