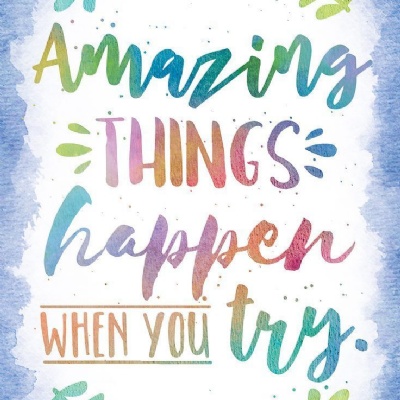 Another week of fantastic work! Keep it up 6Z!
In English, we have been writing the main body of our biographies on the British astronaut, Tim Peake.
In Maths, we have been looking at percentages and the area and perimeter of shapes.
In Topic, we have been learning about the Space Race between the USA and the USSR.
In Science, we have been learning about Night and Day.
I have been particularly impressed with some of the Space Art I have been sent for your Art task this week. I have attached some of these below for you to see.
This week my gold awards go to:
Luisa - for putting lots of effort into her English work and including a variety of interesting sentence starters.
Ollie - for challenging himself in maths and lots of other Google Classroom tasks.
Well done!
I've been really impressed with the work I have seen this week - keep it up! :)
Remember our next Zoom meeting is on Monday morning at 9.15am. The link will be posted on the classroom stream by 9am on Monday.