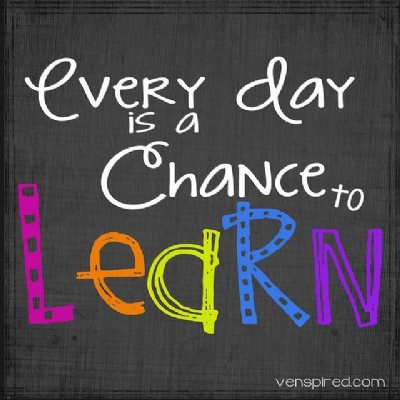 We have been working really hard in 6Z this week!
We have been completing maths assessments this week in school. The children have worked incredibly hard and have been able to show off all the brilliant skills they have learnt.
In English, we have been writing diary entries from the broken-hearted Ariadne and the arrogant hero, Theseus. The children have really enjoyed being able to look at this myth from two very different perspectives!
In topic, we have been researching human features on the Island of Crete to create holiday brochures (see some examples below).
NEXT WEEK:
- On Wednesday we have our Greek Day. The children are welcome to dress up for the day if they would like to (a handout went home with some costume suggestions).
- Maths homework will be using the CPG maths homework book this week. It will be set on Google Classroom as usual.
- If you would like your child to go on the PGL trip, please could you pay the deposit, as soon as possible, if you have not done so already.
I have been so impressed with how the class have worked this week. Have a lovely weekend 6Z! :)