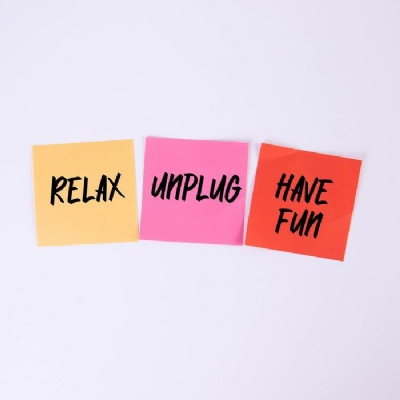 Here is the timetable for next week
Just to remind you next week is SATs week.
Year 6 doors will open at 8am and we would love to see the children as early as possible for some breakfast. The children will also need their PE kits all week as we are planning some extra sessions.
The schedule for the tests is as follows:
Monday: Spelling, Punctuation and Grammar tests
Tuesday: Reading test
Wednesday: Arithmetic and first Reasoning test
Thursday: Final Reasoning test
On the Friday we have planned some nice fun activities and then the following week is the start of our skiing lessons.
We are very proud of each and every individual child and want to remind them (and you all) that these tests do not define them. They cannot measure how amazing and unique they all are so make sure they take this weekend before these tests to rest, relax and do something fun and enjoyable. We look forward to seeing them on Monday well rested and ready to do their best.
Mr Munro, Miss Cohen and the Year 6 team.