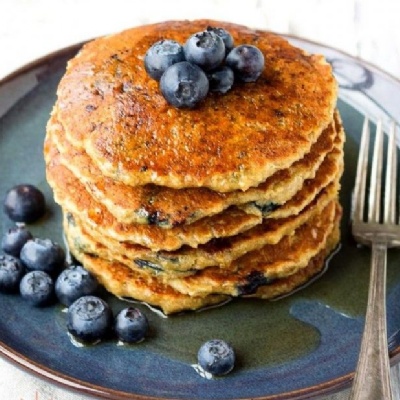 Here is something a little different for you to try. This has been a great hit in our household...
3 ingredient pancakes for breakfast lunch or pudding!
All you need is:
(you can add other fruit like blueberries, oooh and you can add toppings too!)
All you need to do is mash the banana and mix with all other ingredients... fry off pancake style (it should me about 4) and BISH BASH BOSH you have a super healthy snack!
What do you like to bake/cook?
Perhaps you could write your own recipe or the method of how to cook something you enjoy so that we can try it too! We could even share them on the blog for everyone else to have a go! We can not wait to see what you come up with!
Stay safe -
Miss Foy, Miss Adams, Mrs Benjamin and Mrs Knight x