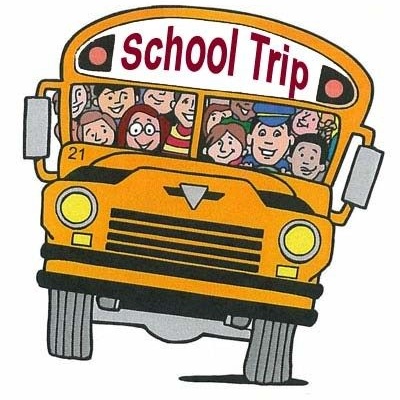 Good morning year 1. Today's activity of the day is a virtual school trip, take a look on the website below and pick where you would like to take your trip.
https://socalfieldtrips.com/101-virtual-field-trips-for-students/
Once you have decided where you are going on your school trip, you need to pack a bag like normal! Make sure you have enough water because it's pretty hot at the moment! Then take yourself on your virtual school trip!
When your done, you could have a go at writing all about what you saw/learnt in a diary entry or a recount!
We cant wait to see :)
Miss Foy, Miss Adams, Mrs Benjamin and Mrs Knight x