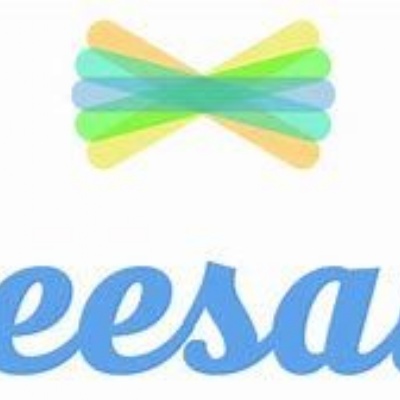 Daily Summer Term Activities will be on Seesaw from now
Every day there will be Maths, English and Phonics activities set. On top of this, each week we will give 3 topic activities that we'd like done.
It's very important you can access seesaw. Please email us on either 1O@tudor.herts.sch.uk or 1P@tudor.herts.sch.uk if you don't understand how to access seesaw or can't log in.
We'll still be making collages of the photographs we receive and putting them on this blog. We'll probably be picking only a few out each day rather than putting up all the ones we receive. However we'll make sure your child is regularly up there if we have permission to put their photographs up.
Thank you for your support at home.