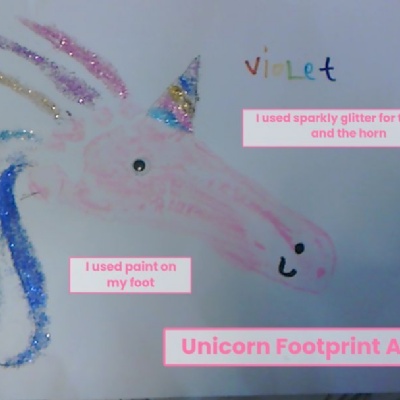 1P work so far this week...
Hello 1P! You've been creating fantastic work this week. Take a look everyone.
First off, Violet has been doing all our suggested activities but still found the time to make this beautiful, glittery unicorn. Well done Violet!
This week we've been practising question writing and writing questions with question marks. Some people wrote it down on paper and some typed them on the computer.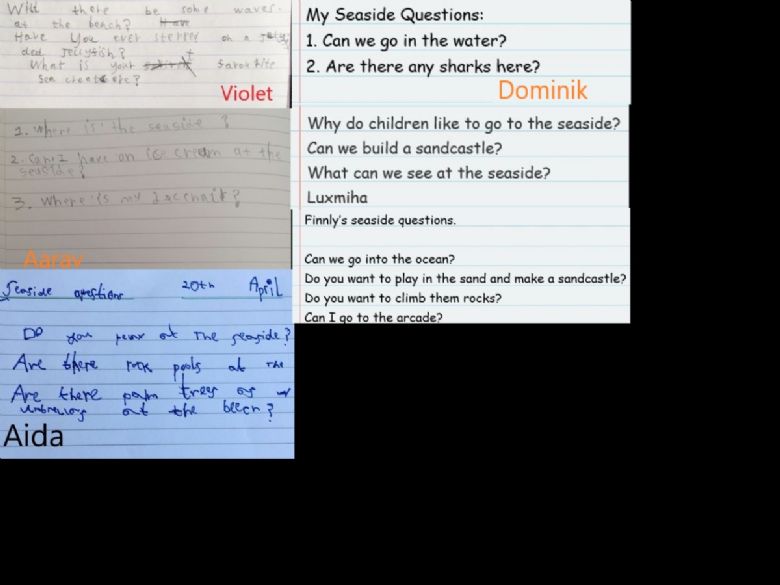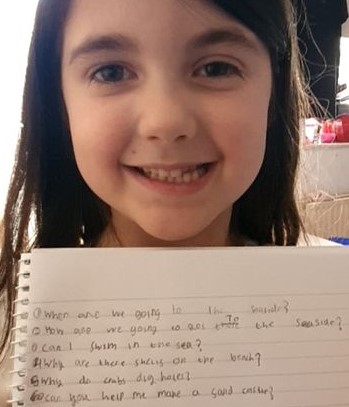 We've also been writing diaries. Here are the diary entries we've received so far...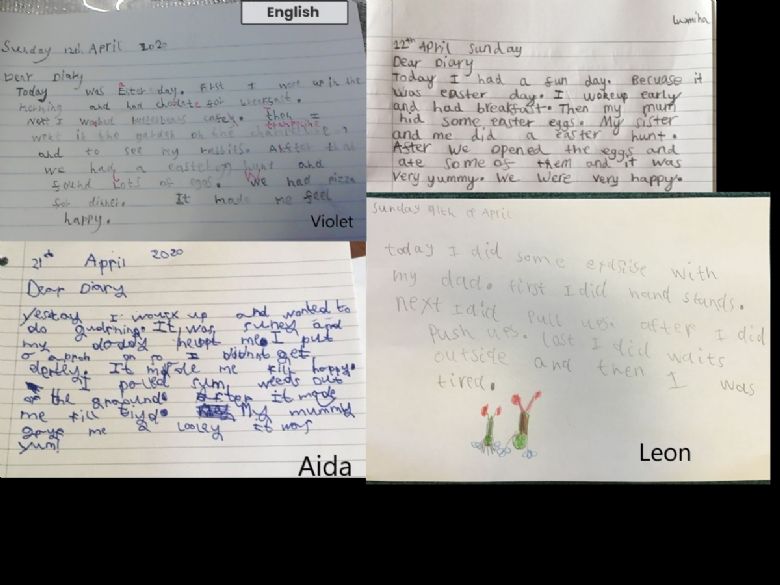 In Science, we've been learning about animals group and why they belong in their group...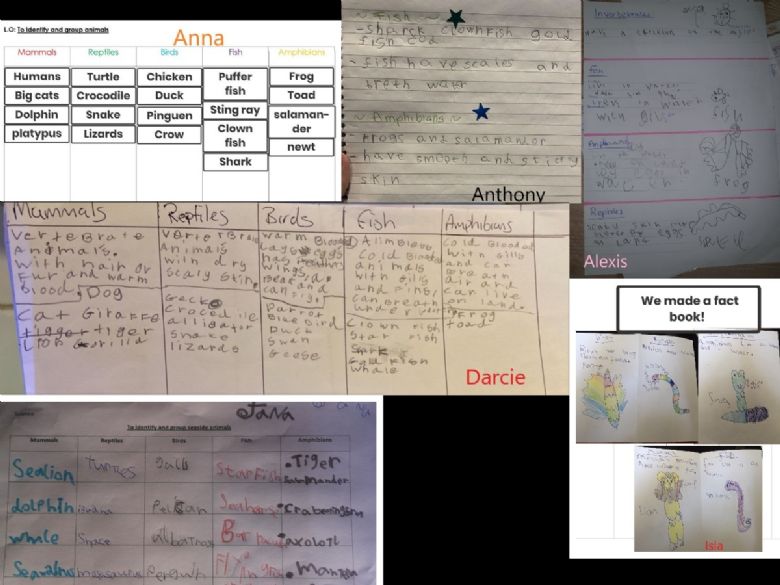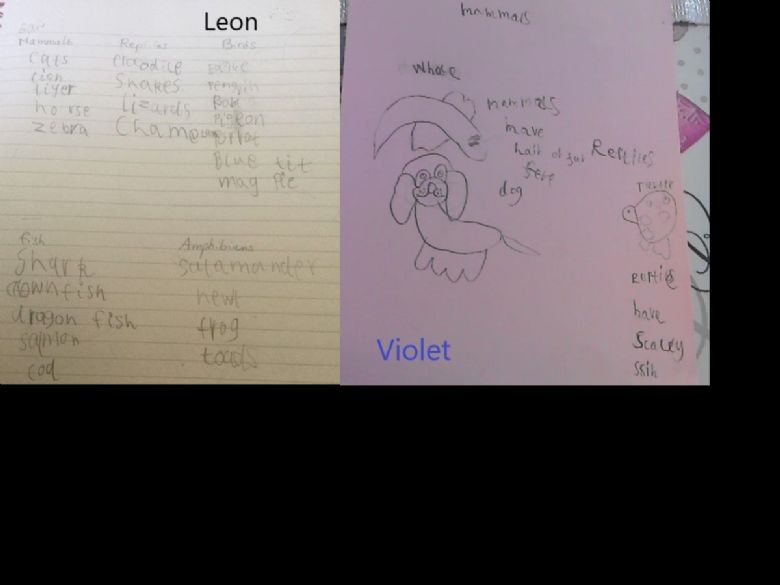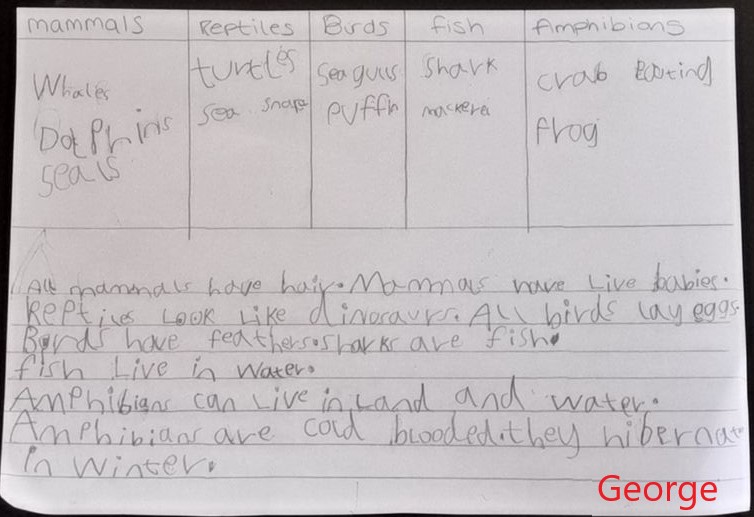 In R.E, we've learning about how Christians celebrate Easter...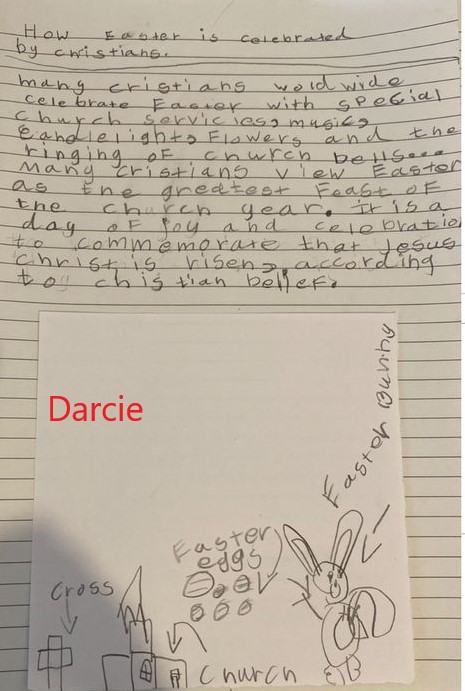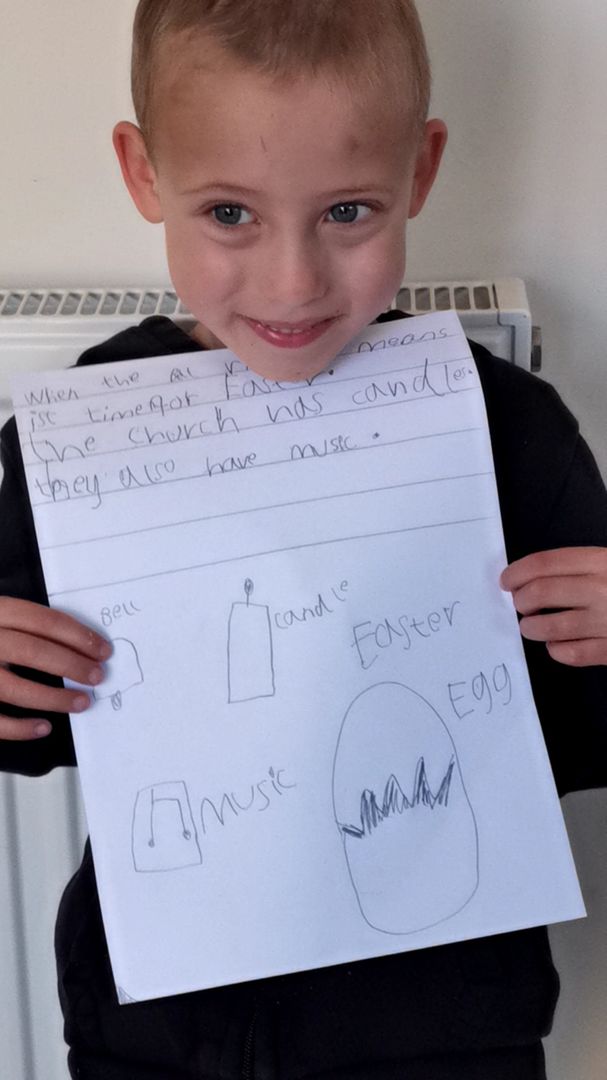 In Geography, we've been making seaside brochures using geographical vocabulary. Bobbie did a video of hers. Check it out...
On top of this, lots of people have been cracking on with their maths and phonics workbooks (and we've had a day using English workbooks)...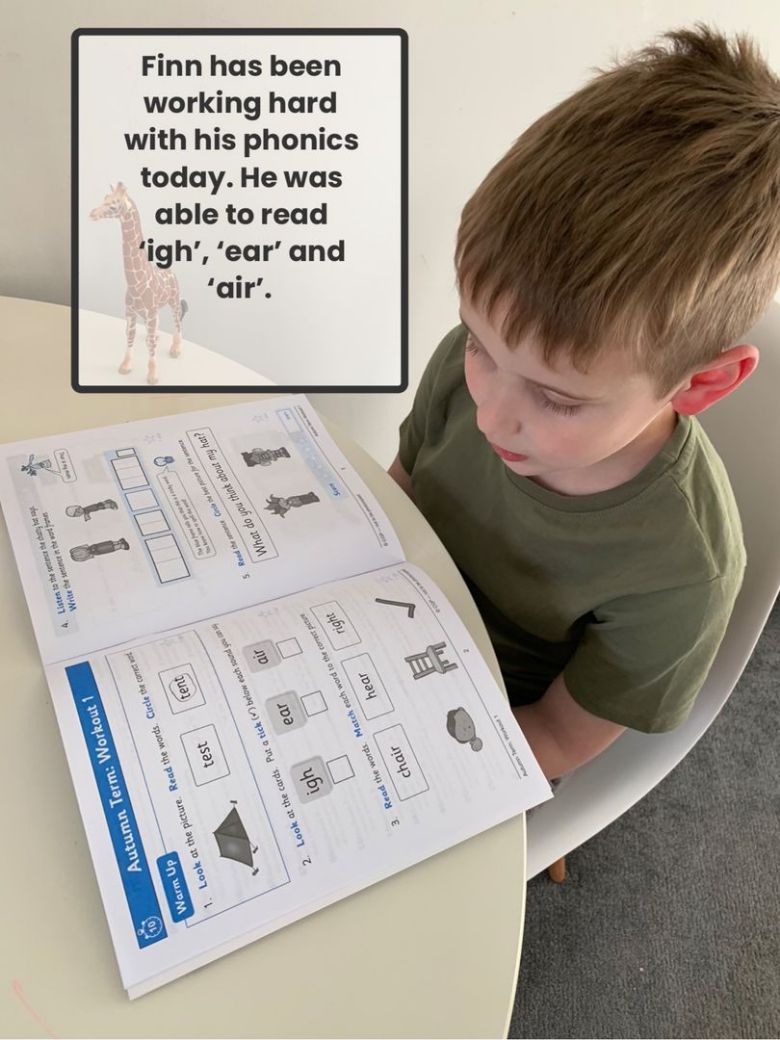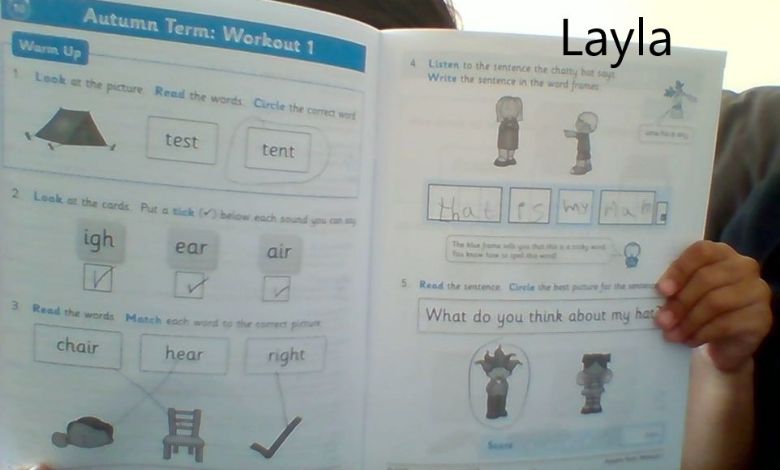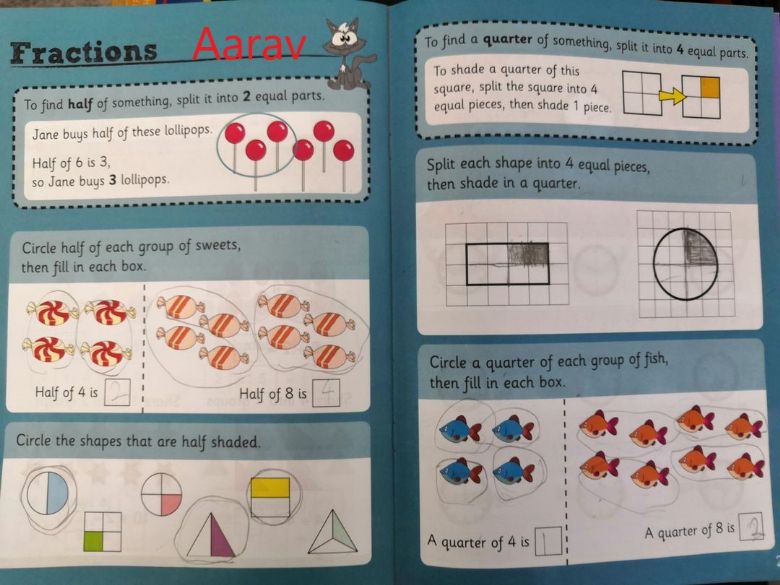 That's it for now!
Check back on Friday for more great diaries and topic work.