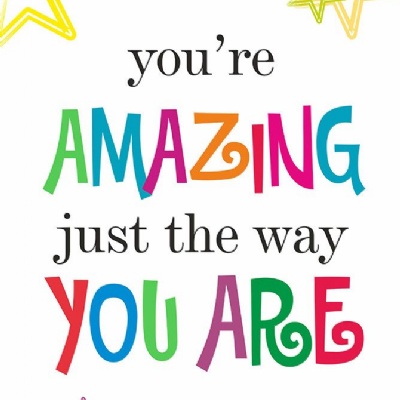 Let's see what you have all been getting up to during our first week back for Summer term 1!
Firstly 1O, a super big well done for being so 'FOY-tastic' at doing your home learning. Our class are doing brilliantly with the responses that we are getting from each and every one of you! This really does make me beam with pride to know that OUR class are doing so well.
Also well done to the following children for reaching there next reading star! They have all been posted out to you! Ayanna, Archie, Jasmine, Eva, Willow, Jaymes.
Here are a few pieces of work/activities from last week:
Edie and Cinderella doing some problem solving...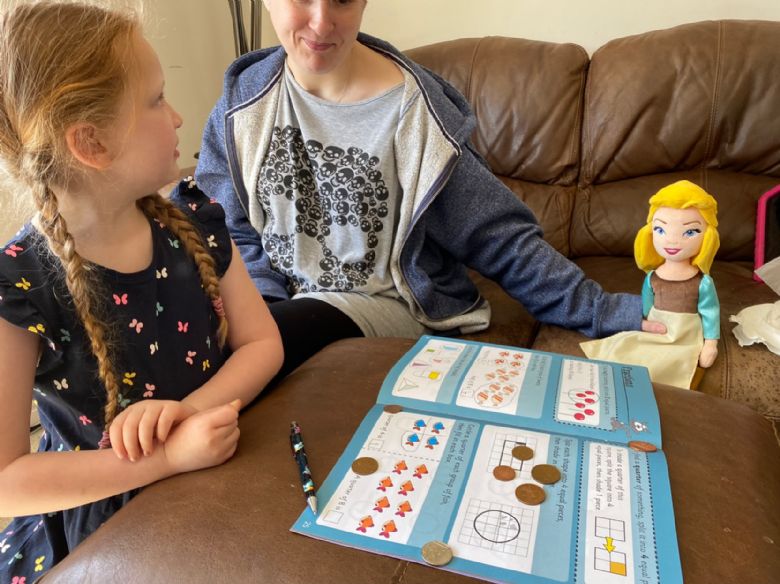 Nishka did some amazing topic!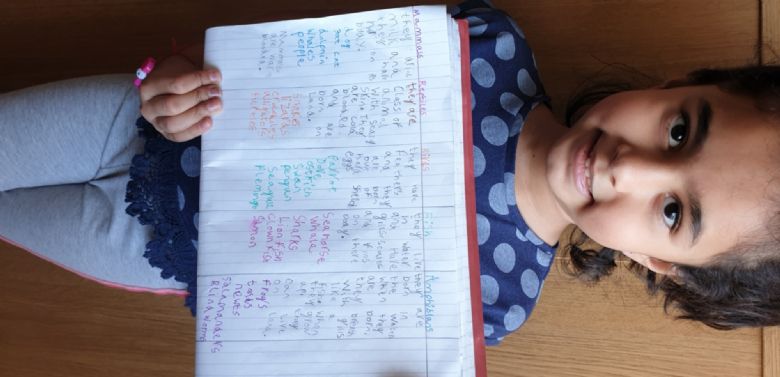 Laci, super proud of her topic work!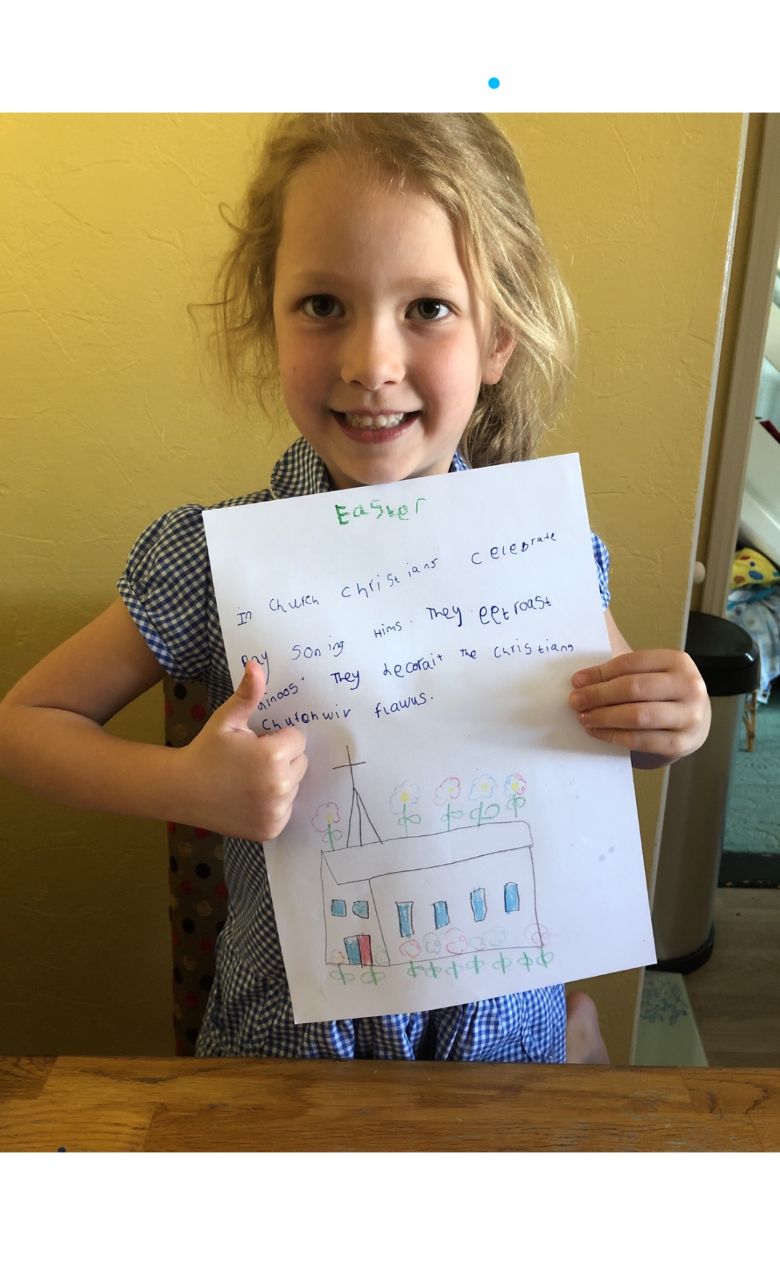 Willow got some super exciting post!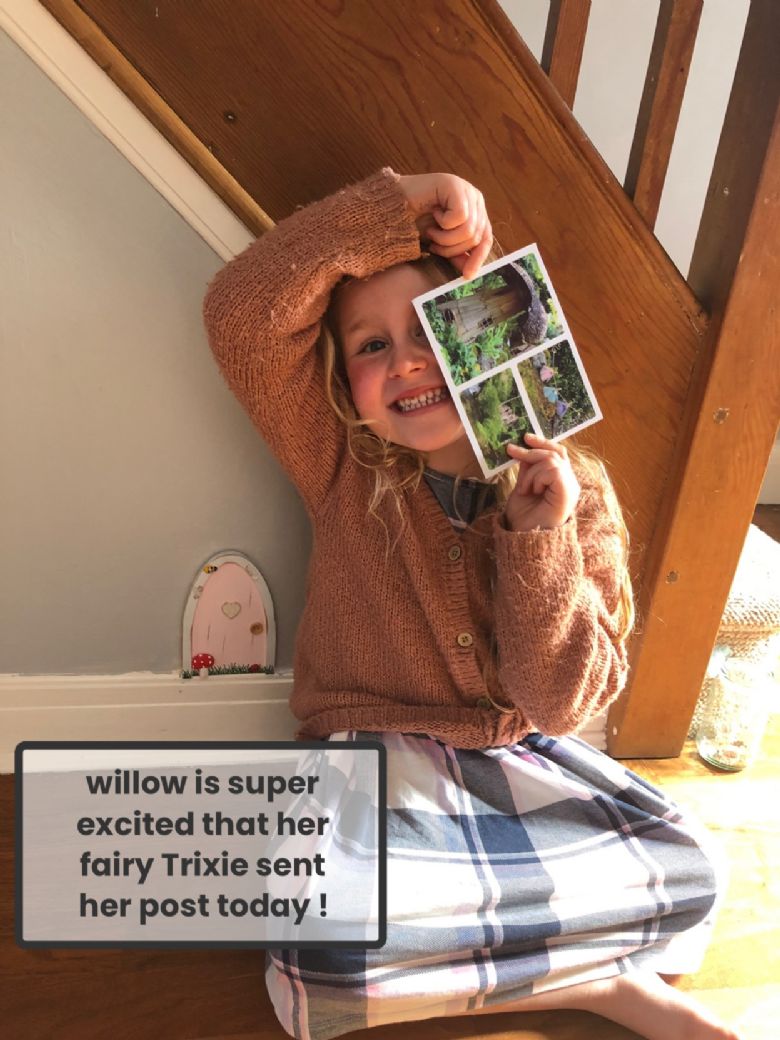 Oliver wrote a beautiful list of what he would pack for the beach.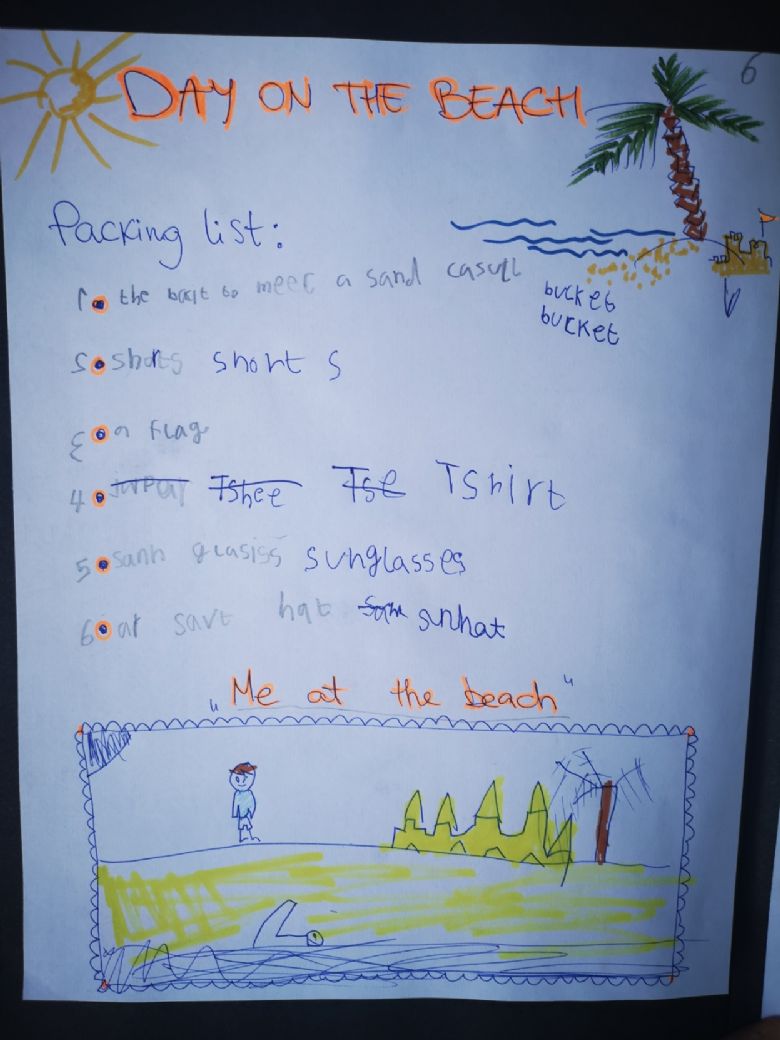 Jasmine wrote out her work very neatly as always!