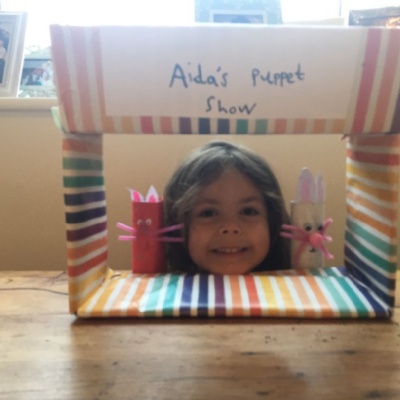 Perfect puppets, Super Science, Marvellous Maths and more!
Look at the fantastic puppets 1P have made so far for their design and technology challenge!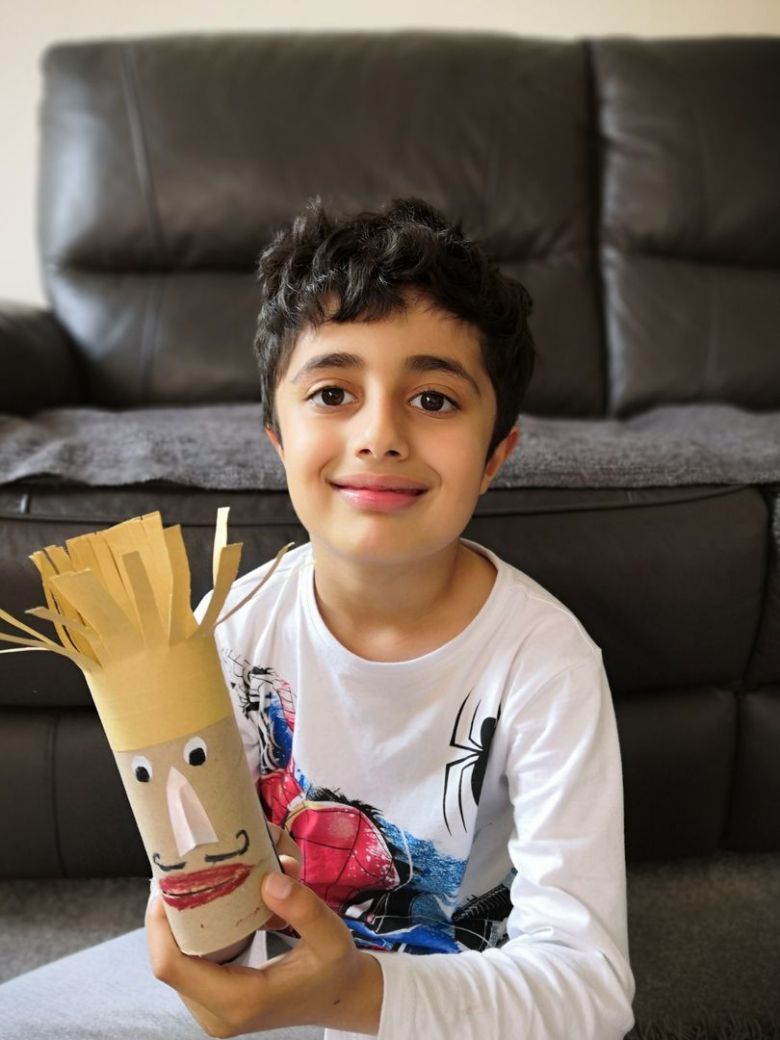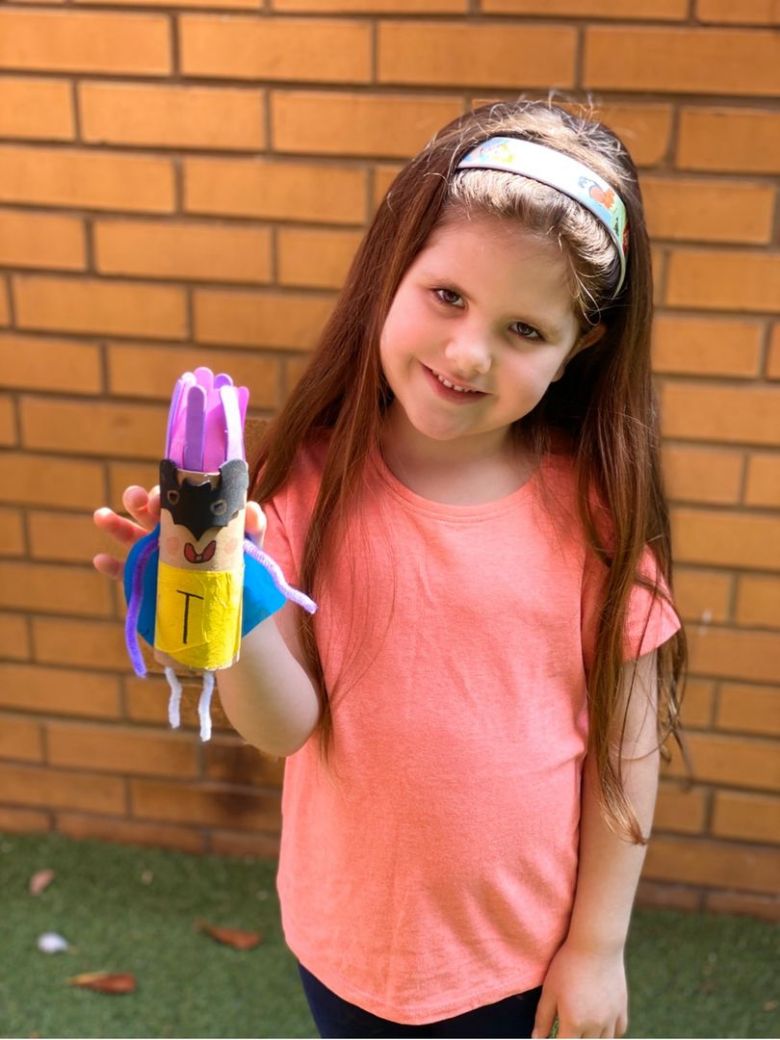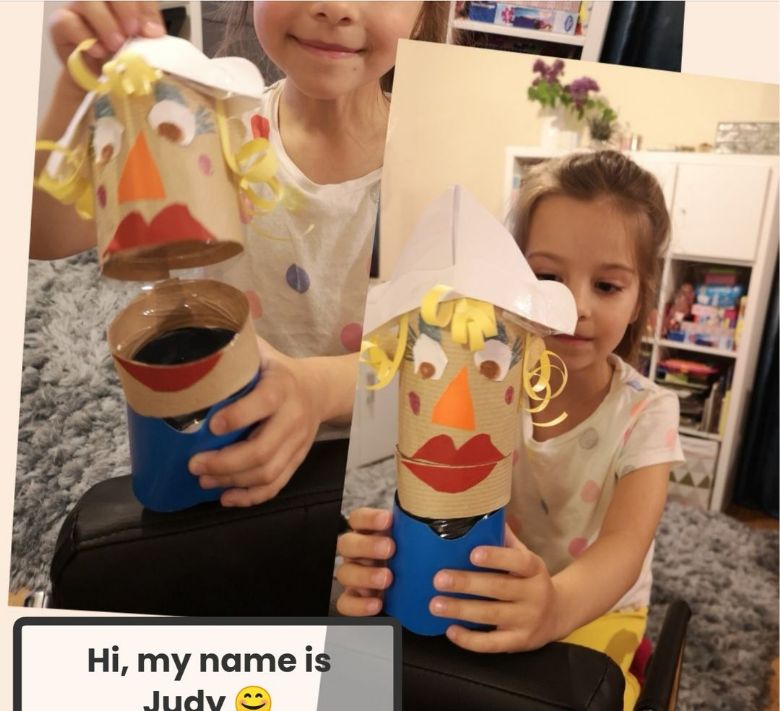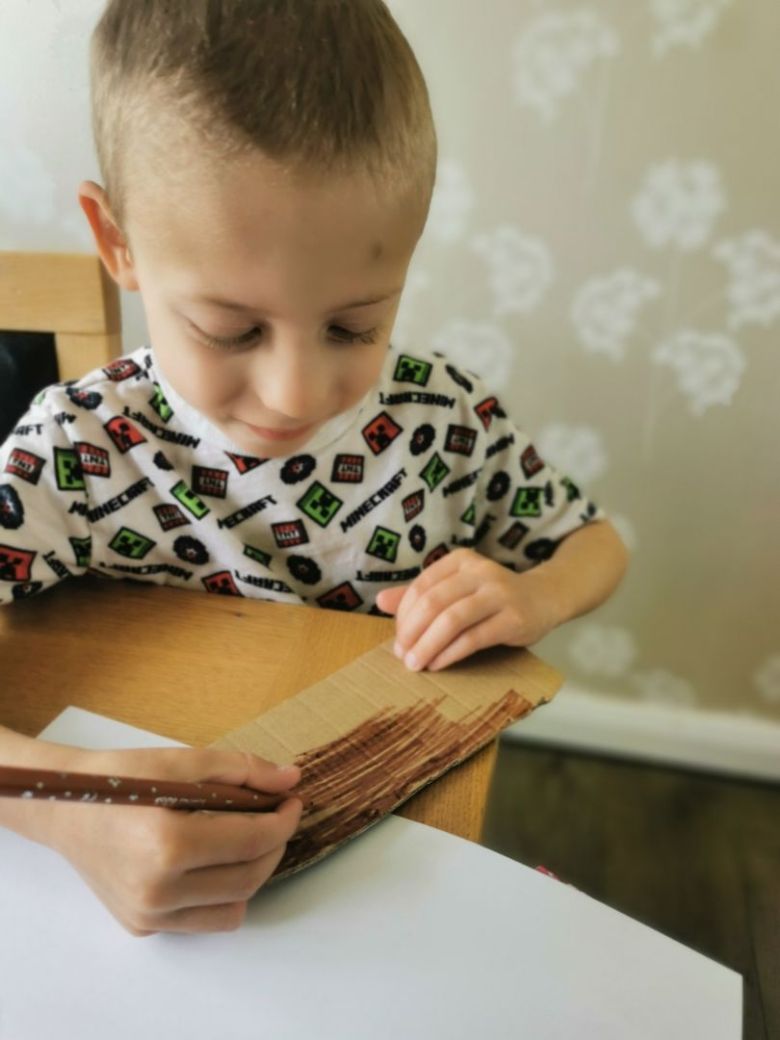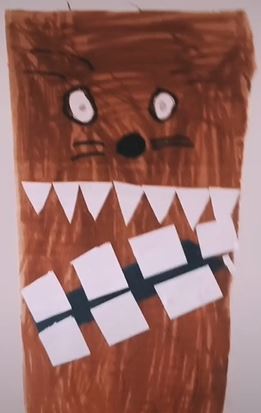 George made Chewbacca on 'Star Wars Day.'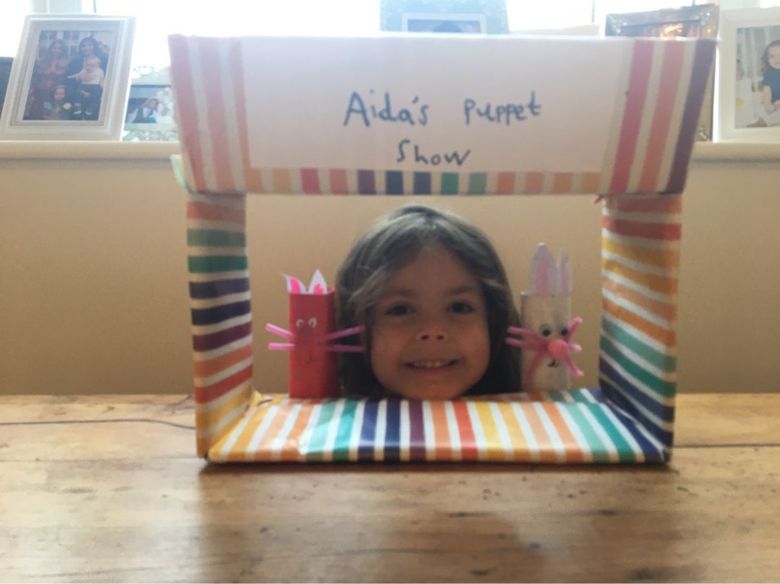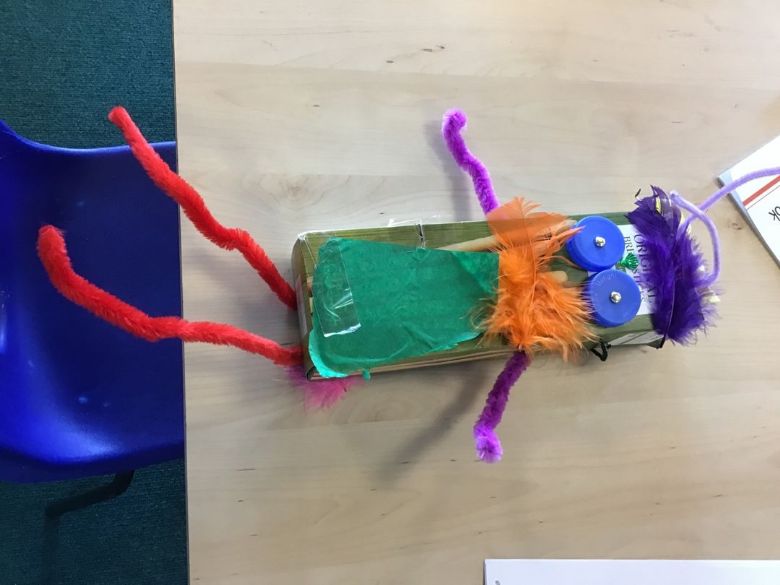 Leon
This week in Science, we asked the children to think about how seaside animals survive in their habitat. What helps them do that?
Alexis has thought about our questions carefully and used scientific words like 'predator'!
Check out the other great science that caught my eye...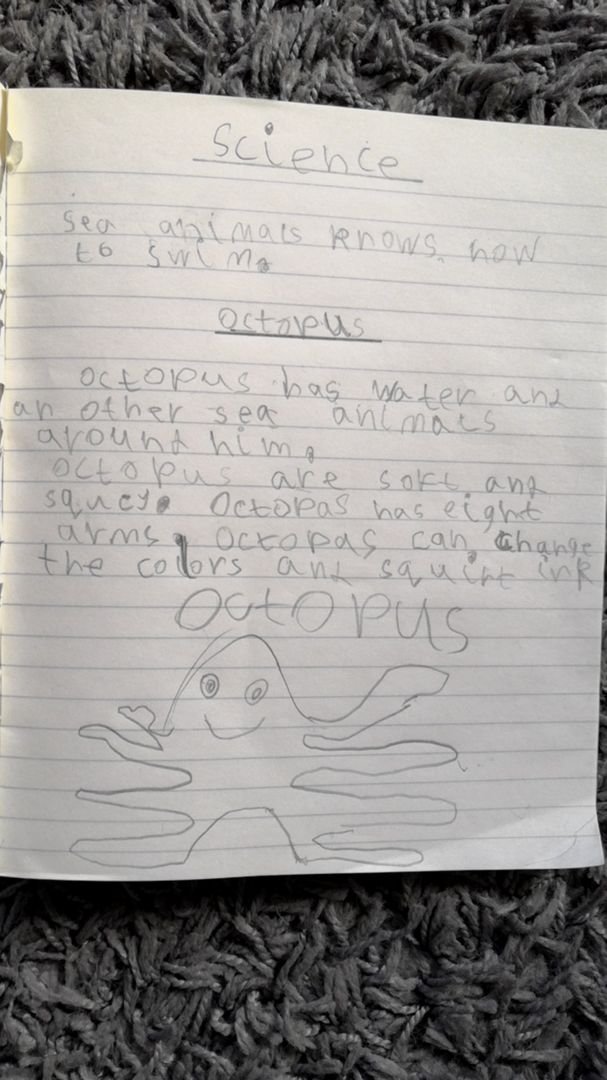 Aarav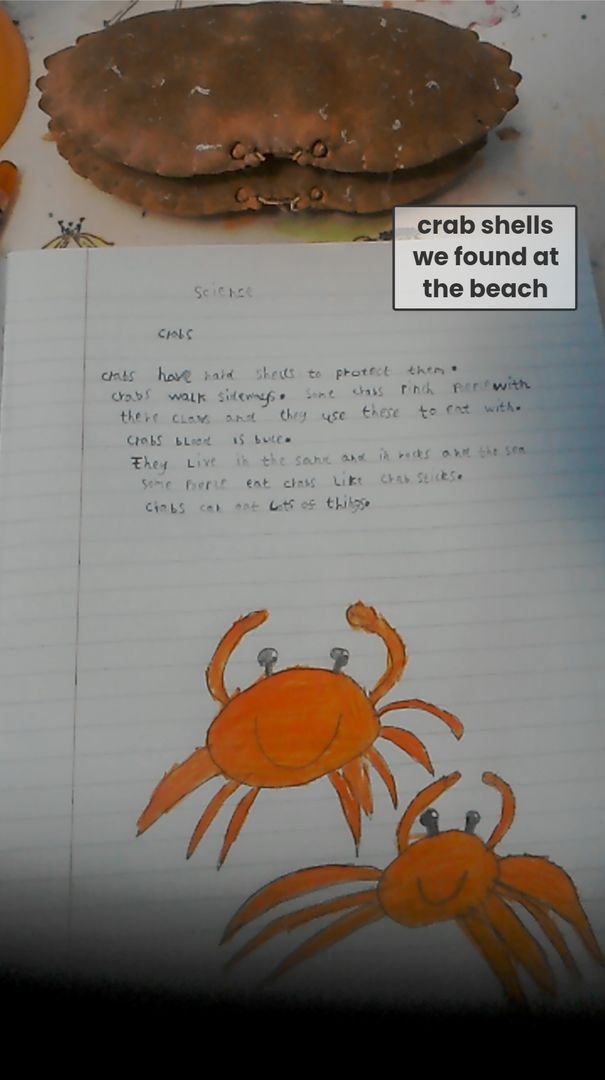 Violet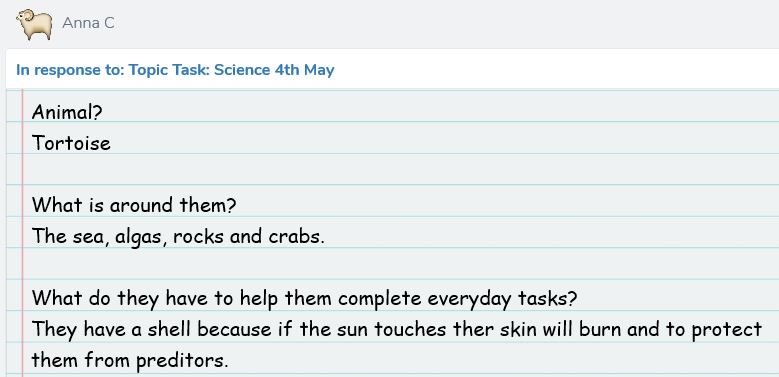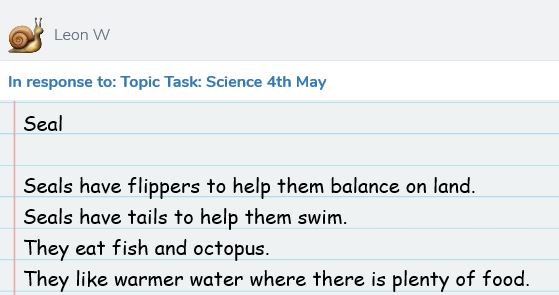 Check out Aida's great story writing skills. She just decided to write one! Go Aida! Her mum said she did most of it herself. What? Fantastic Aida! You are just getting better and better at writing!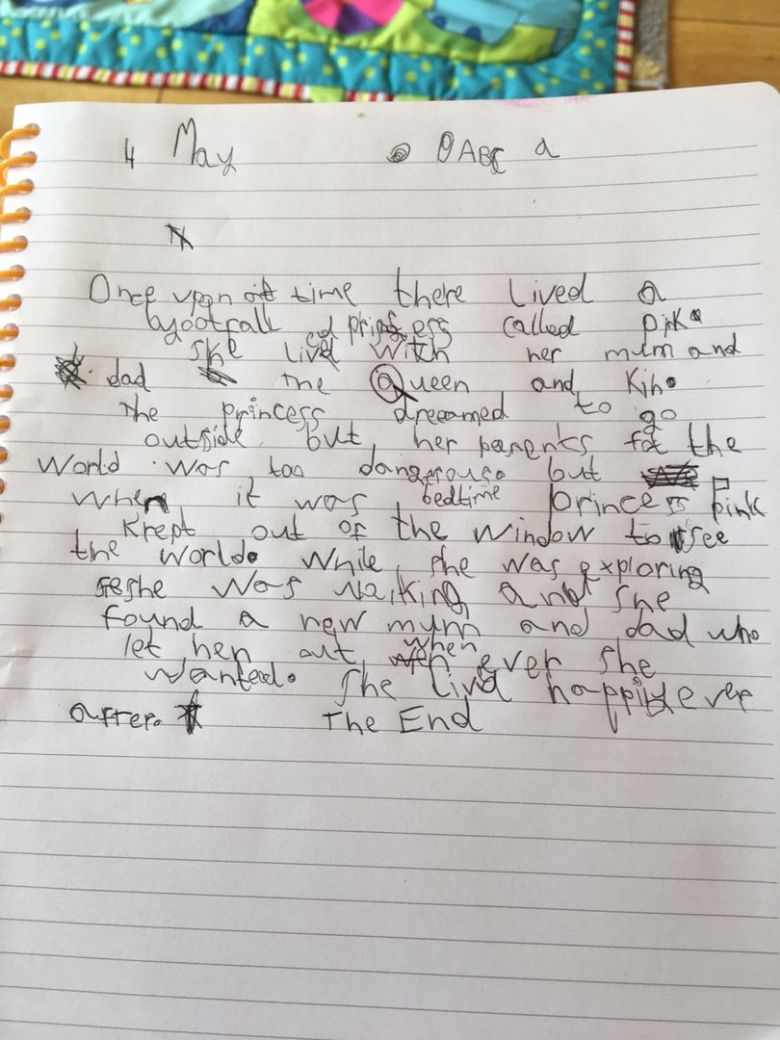 In History this week we asked the children to spot similarities and differences between Victorian seasides and the seasides we have nowadays. They've done fantastic! Here's a snapshot of some of the written work I've received...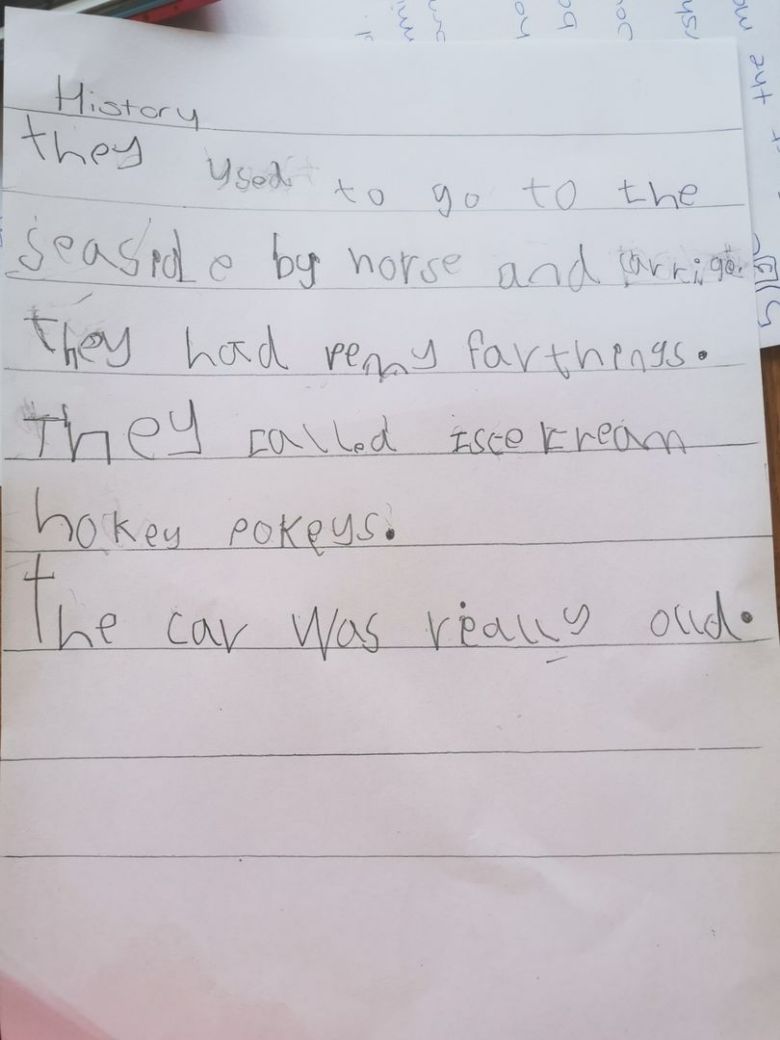 George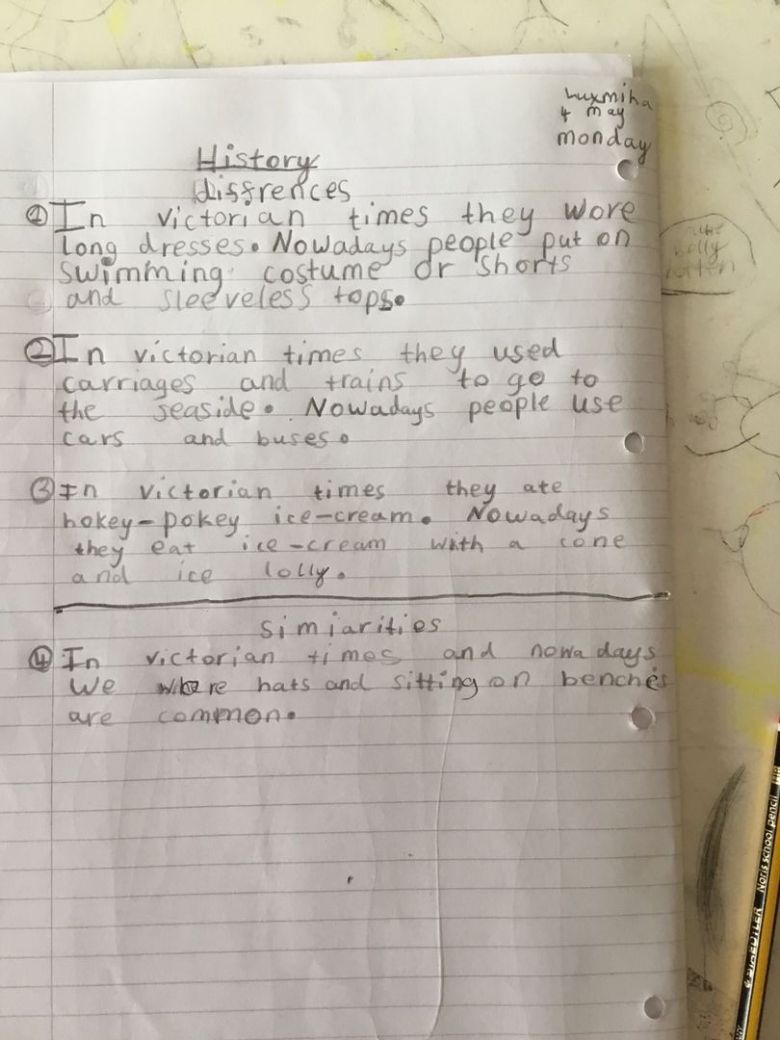 Luxmiha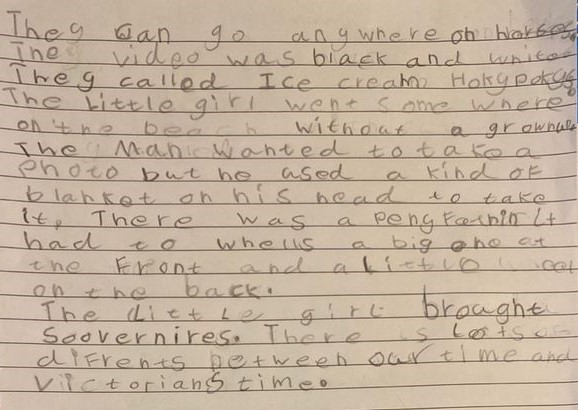 Darcie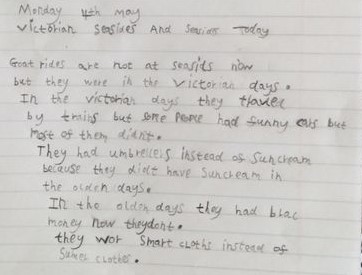 Violet
This week in Maths, we've seen fantastic adding up skills and Aida even practised drawing numicon to help her...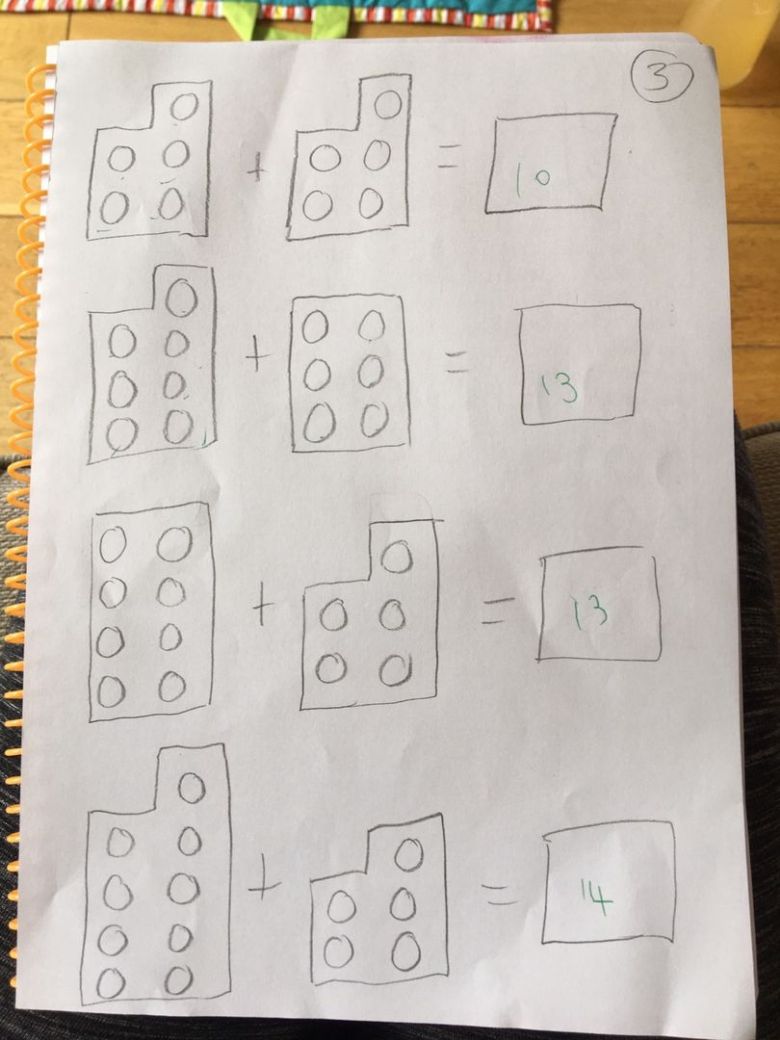 And check out these great additon number sentences from Tuana...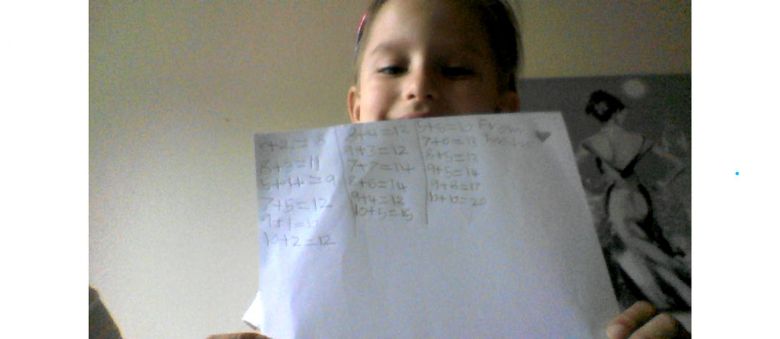 Finally, check out the great baking Jana has been doing. Looks yummy!