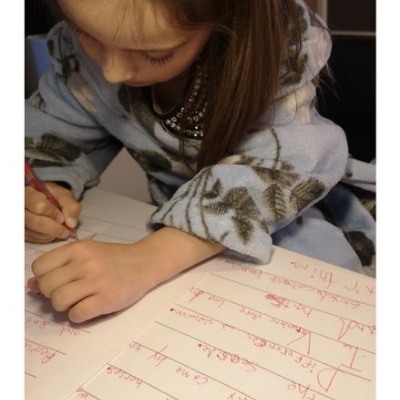 What other great work is going on in 1P this week?
Look at the other great puppets that have come in...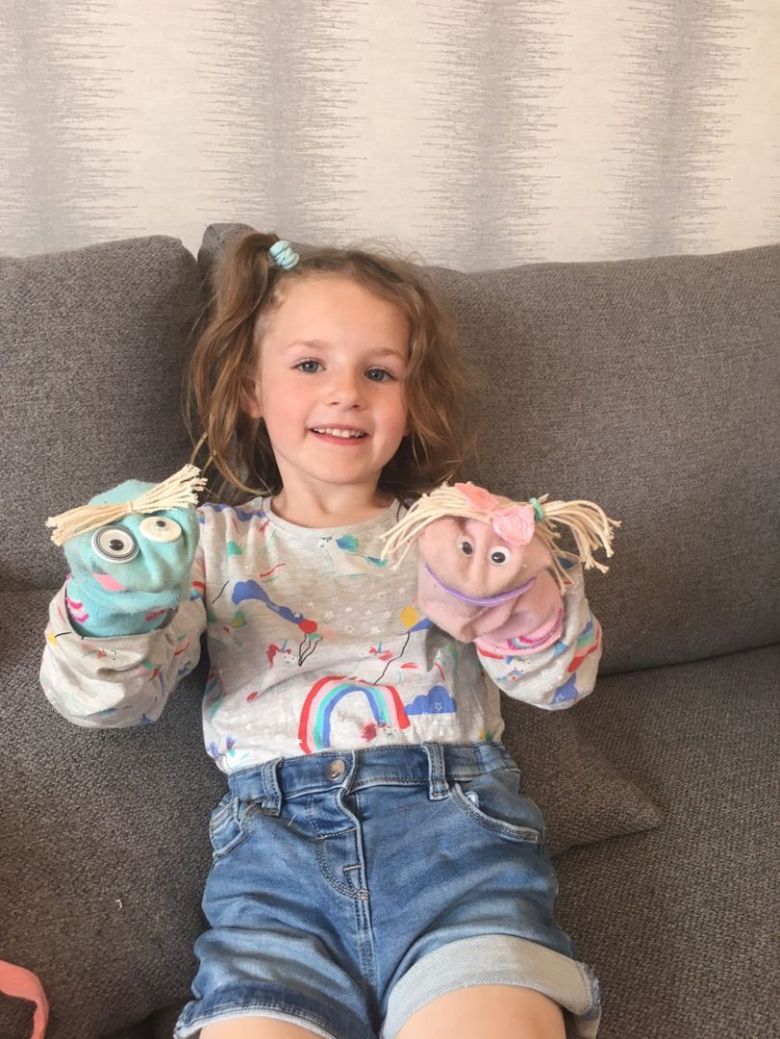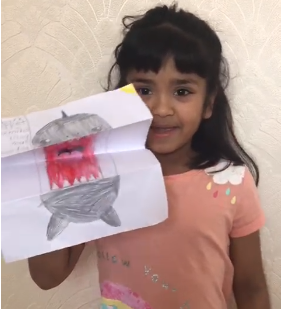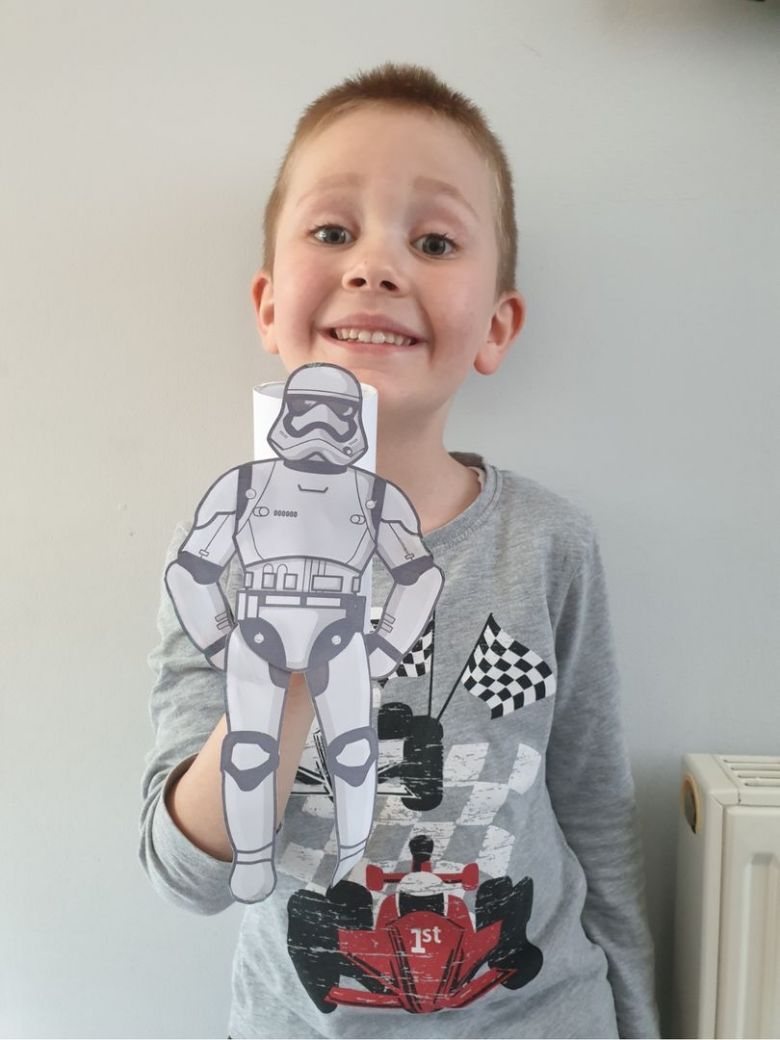 We've been writing instructions...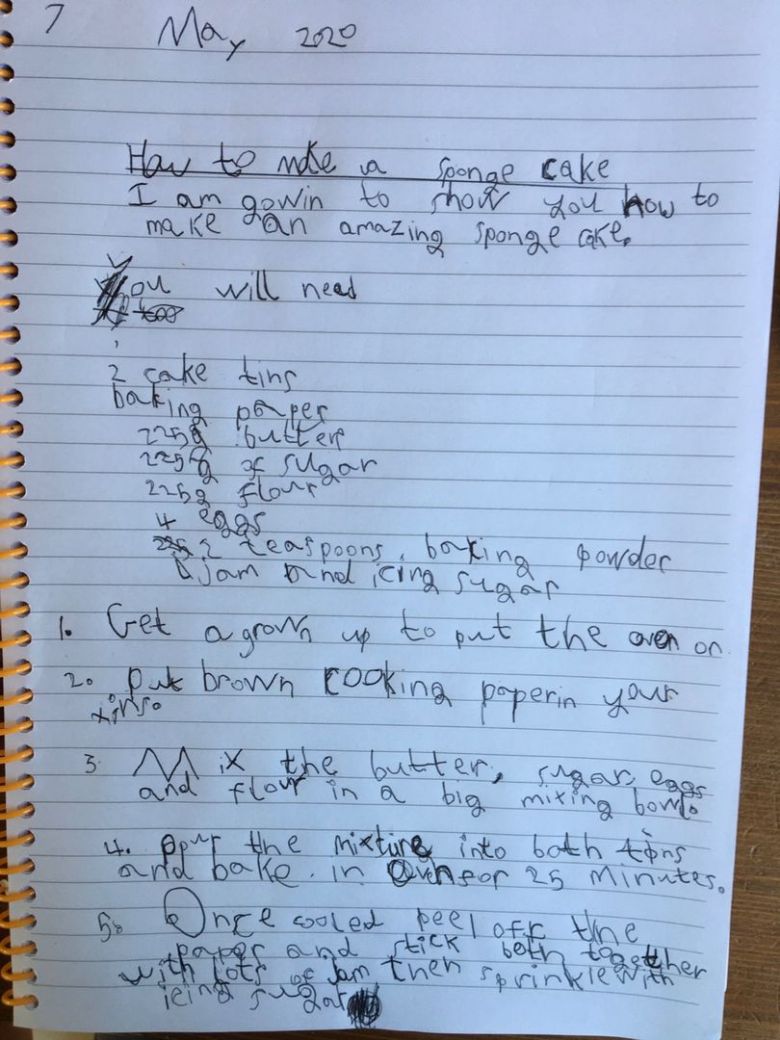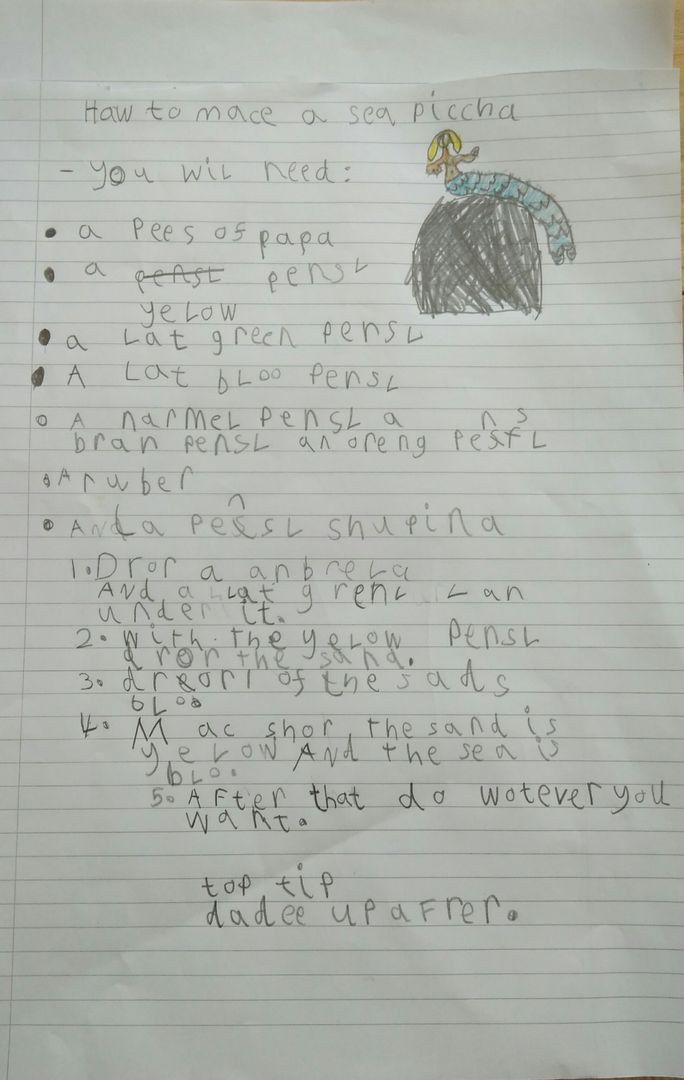 Aida Anna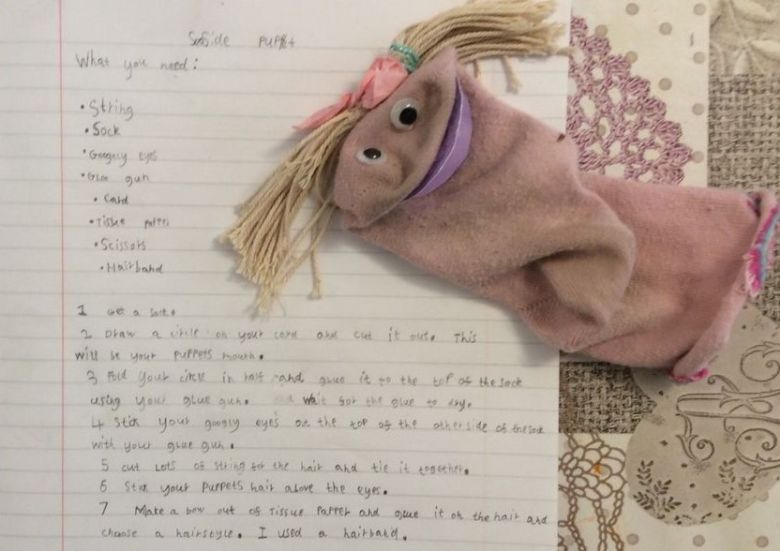 Violet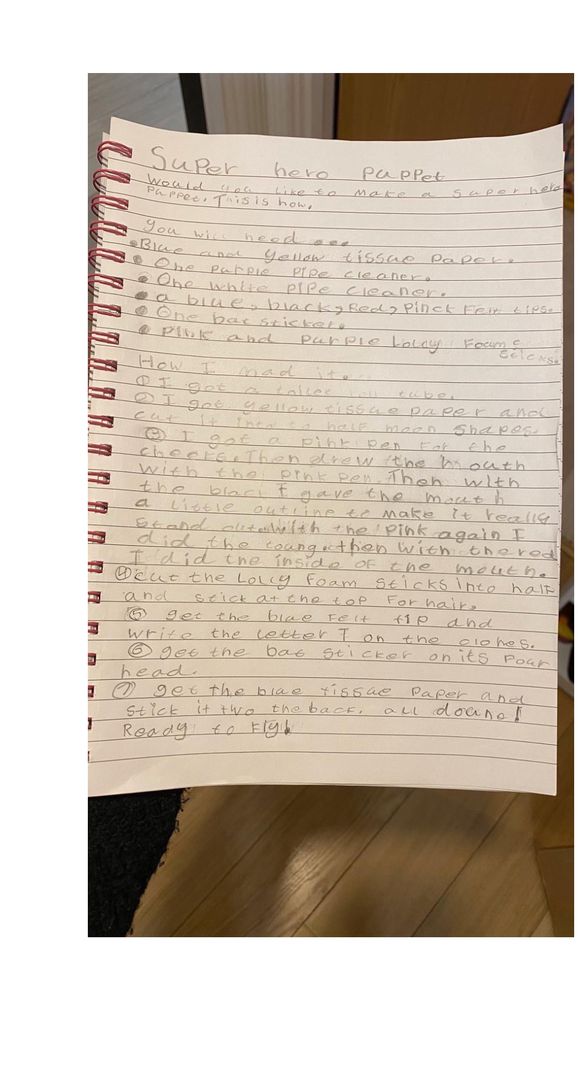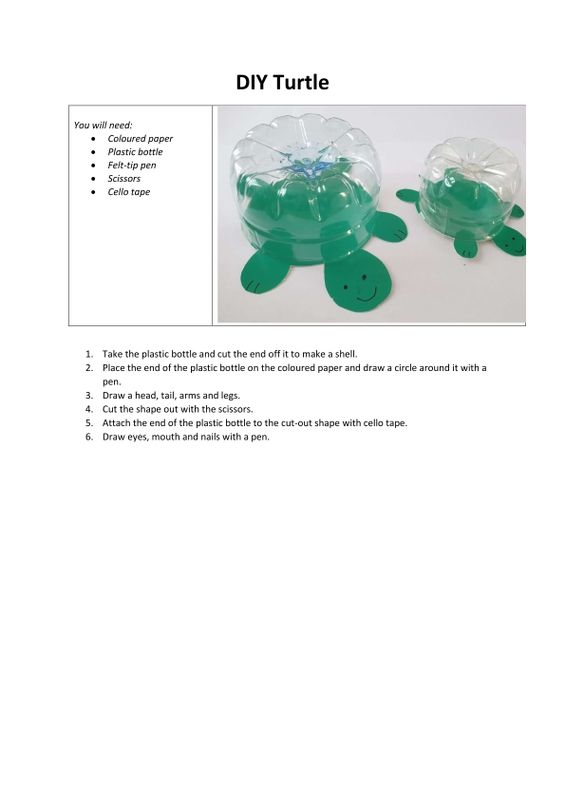 Darcie Dominik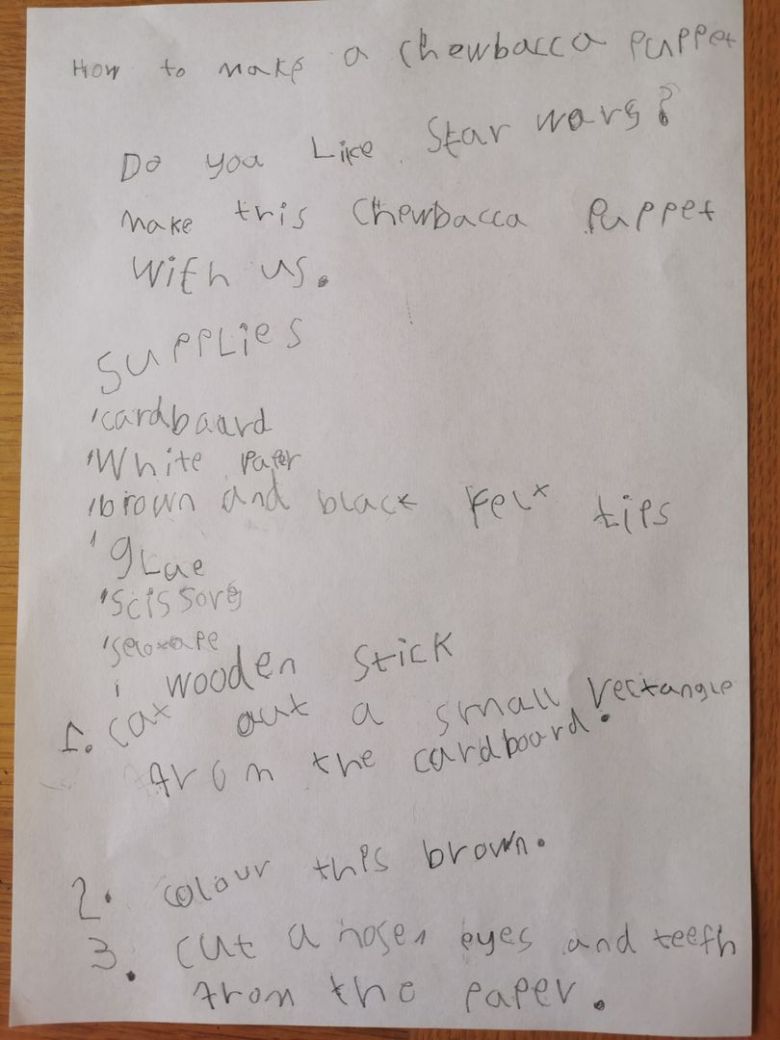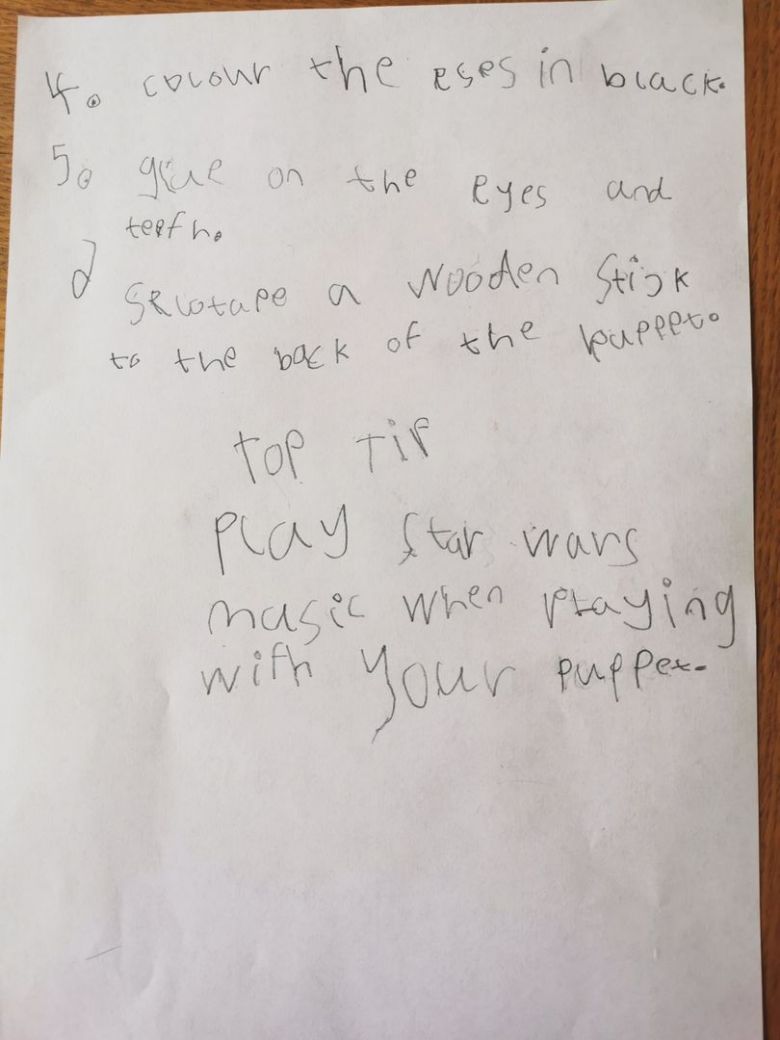 George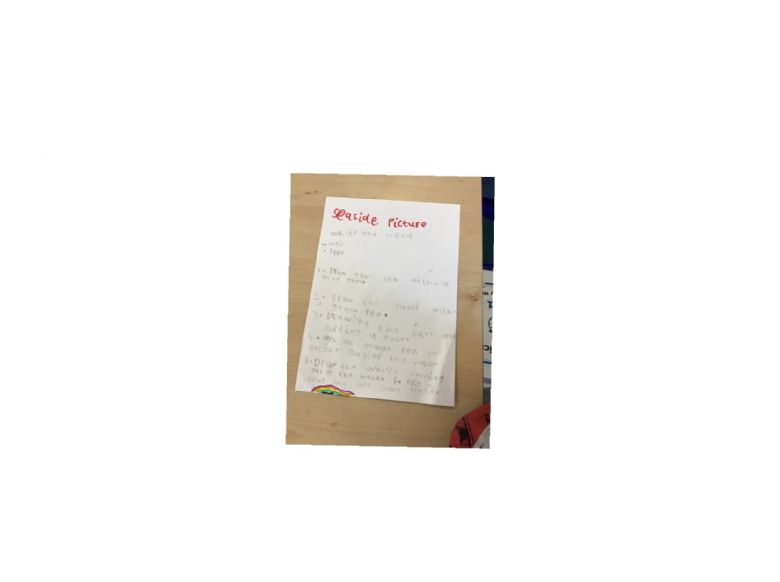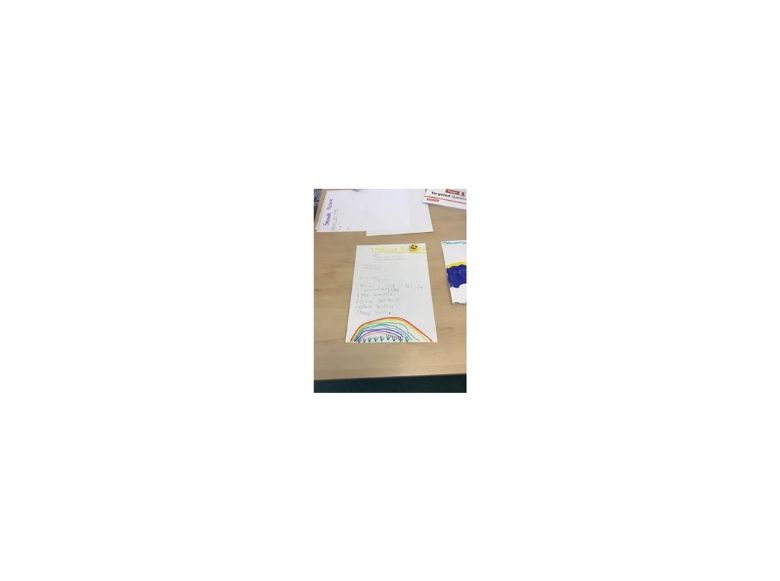 Leon Lucy
Here's some more super science explaining how animals adapt to their environment...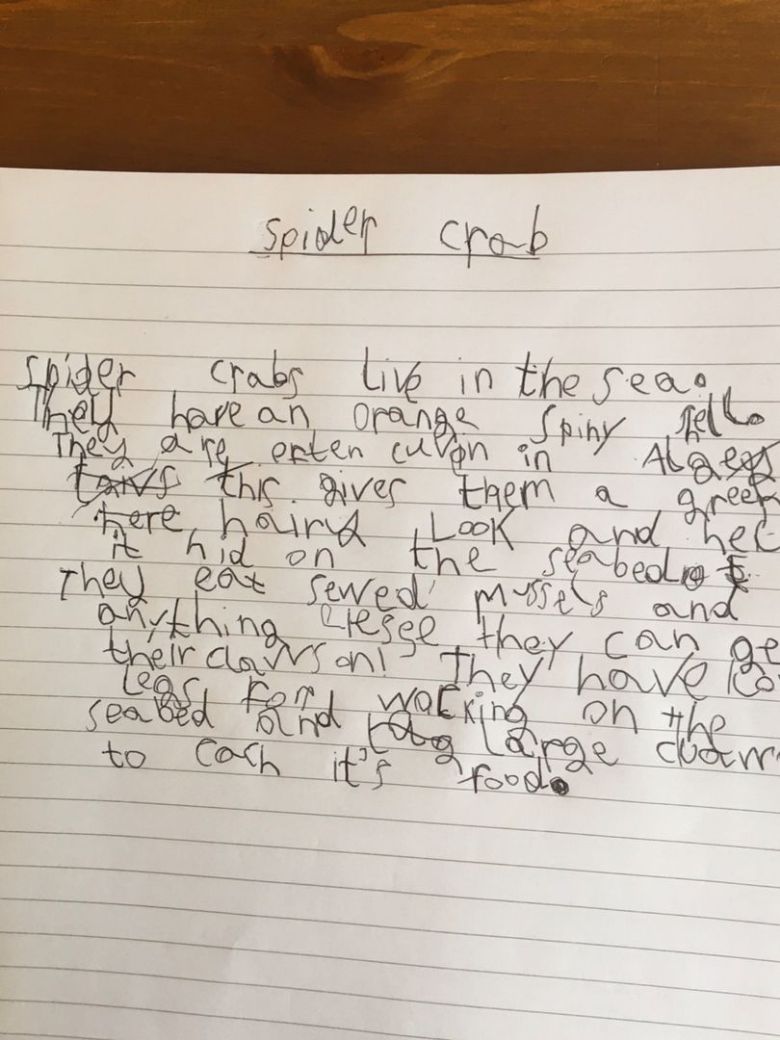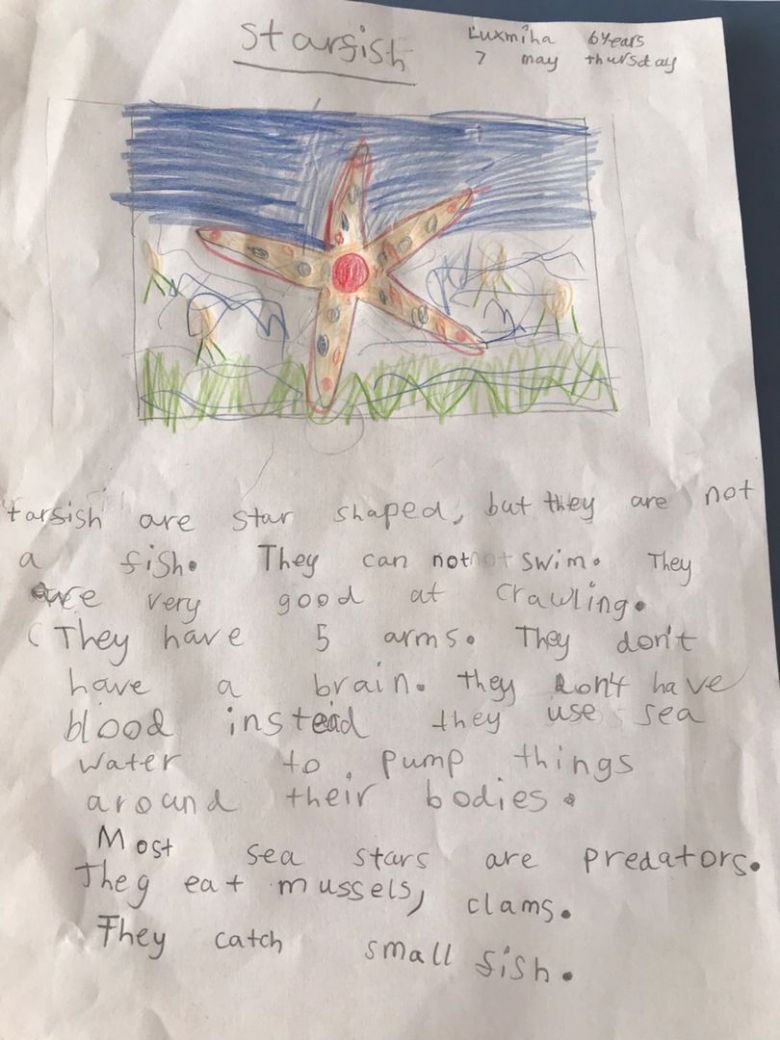 Aida Luxmiha
Jana
Don't forget to keep fit and active 1P! Have a lovely weekend!