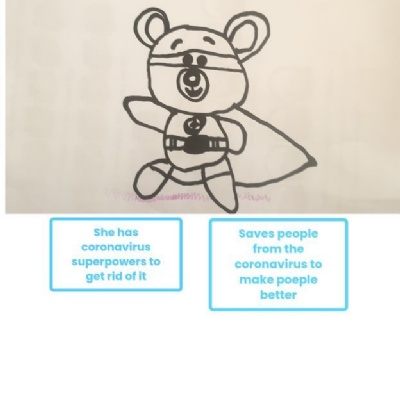 Firstly, thank you Violet for your lovely teddy bear superhero picture.
We've had more superb puppet theatres in...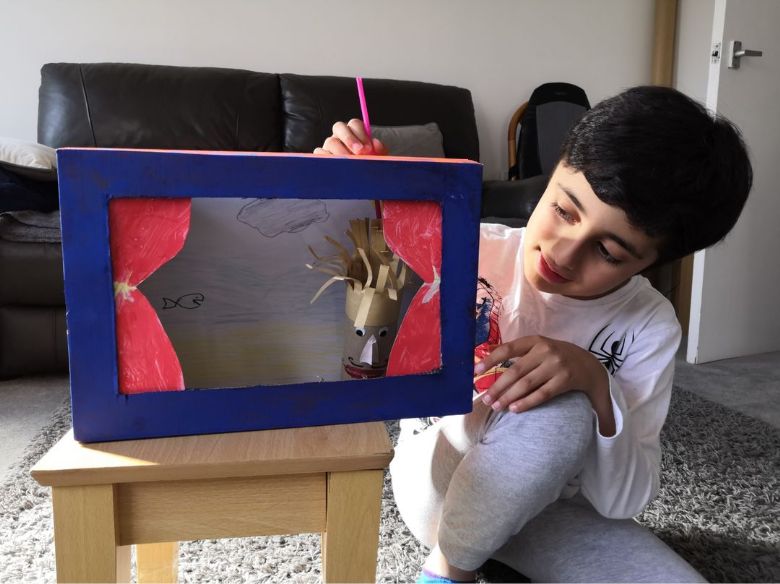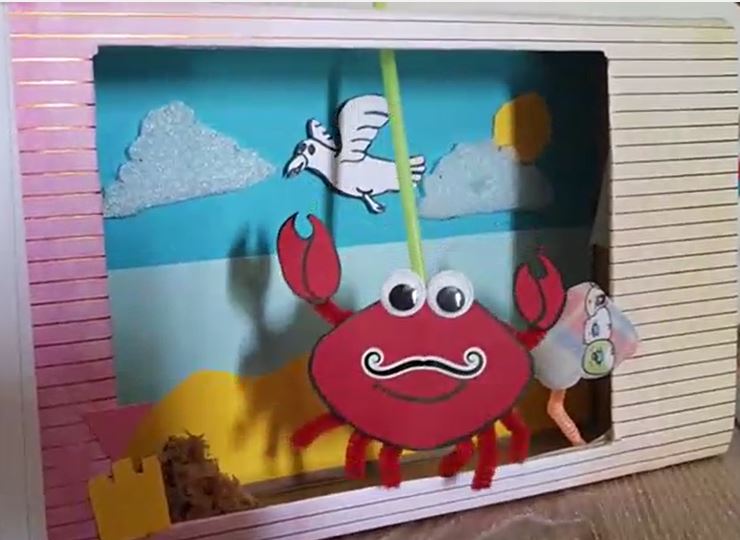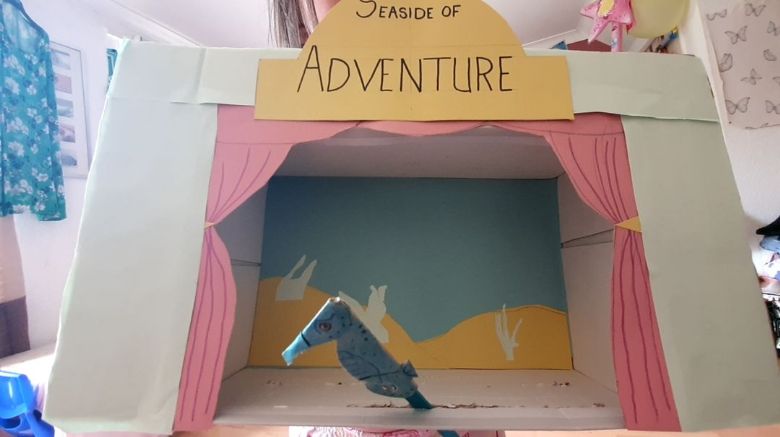 Aarav Alexis Alyssa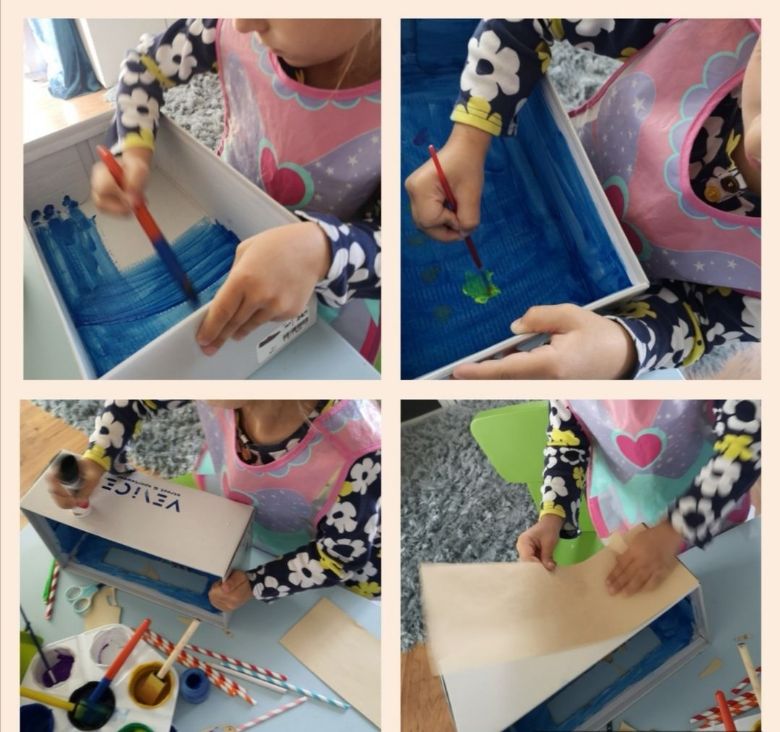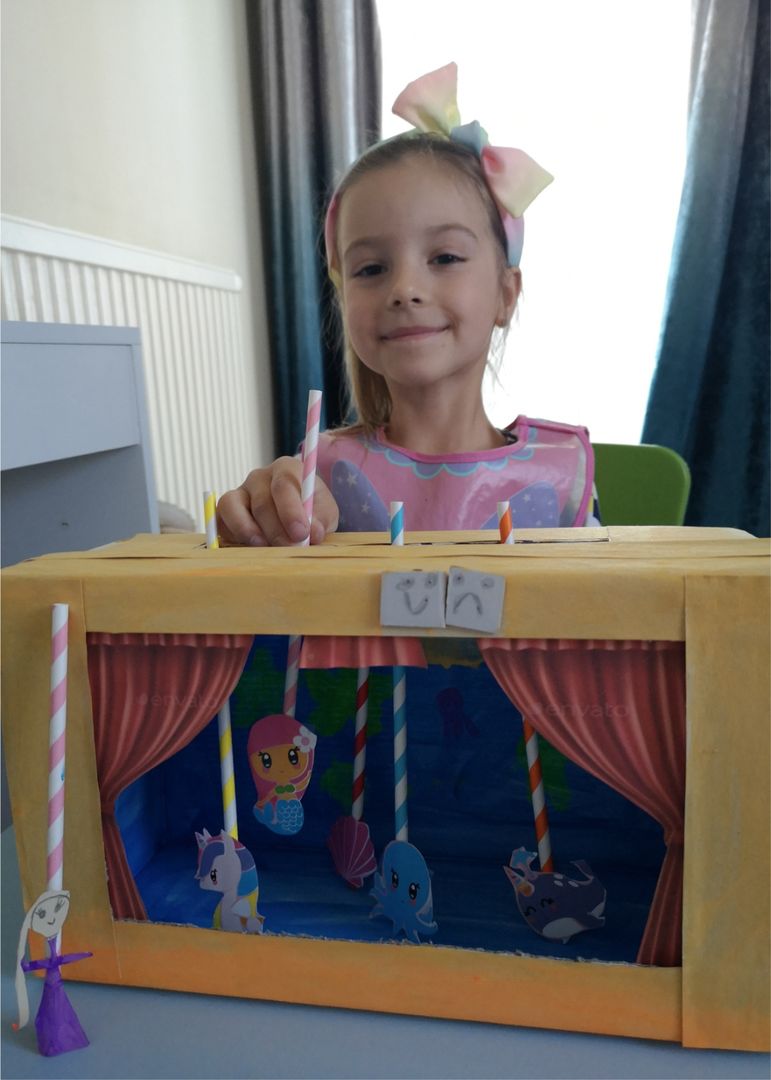 Jana
Anna
1P have sent in fantastic science food chains...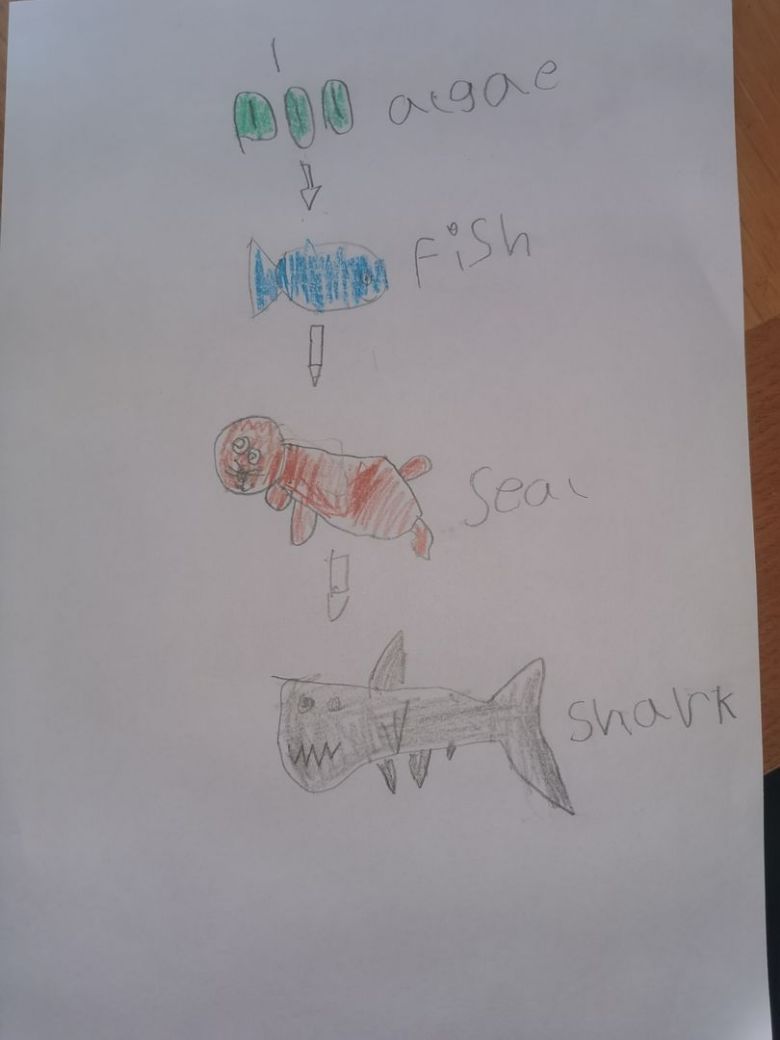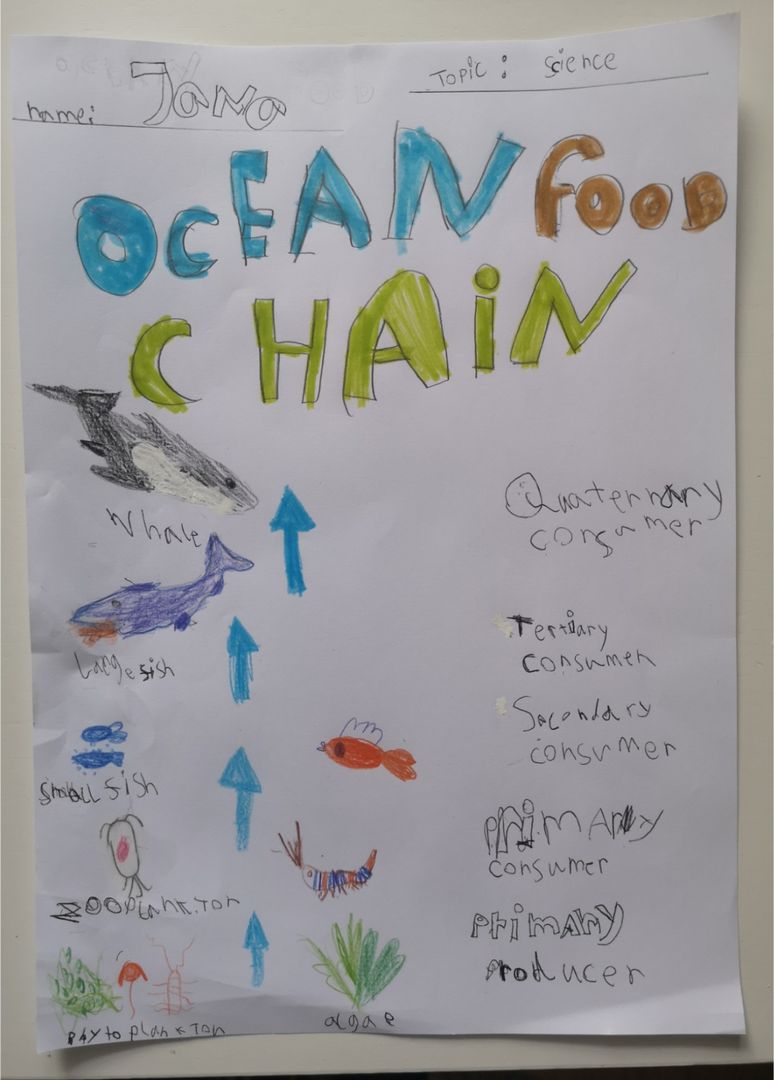 Aarav George Jana
We've had some darling History work in. Check out these Grace Darling factfiles...
Alexis Violet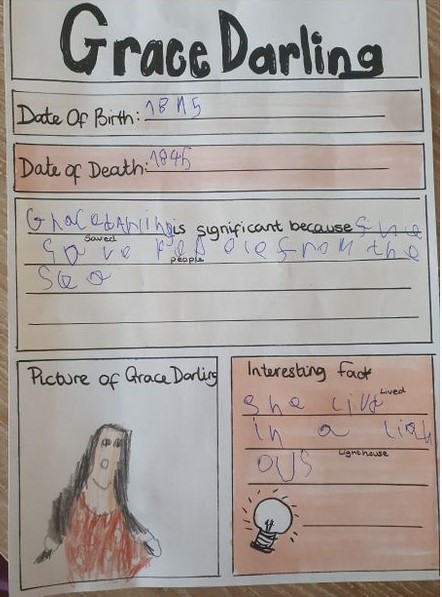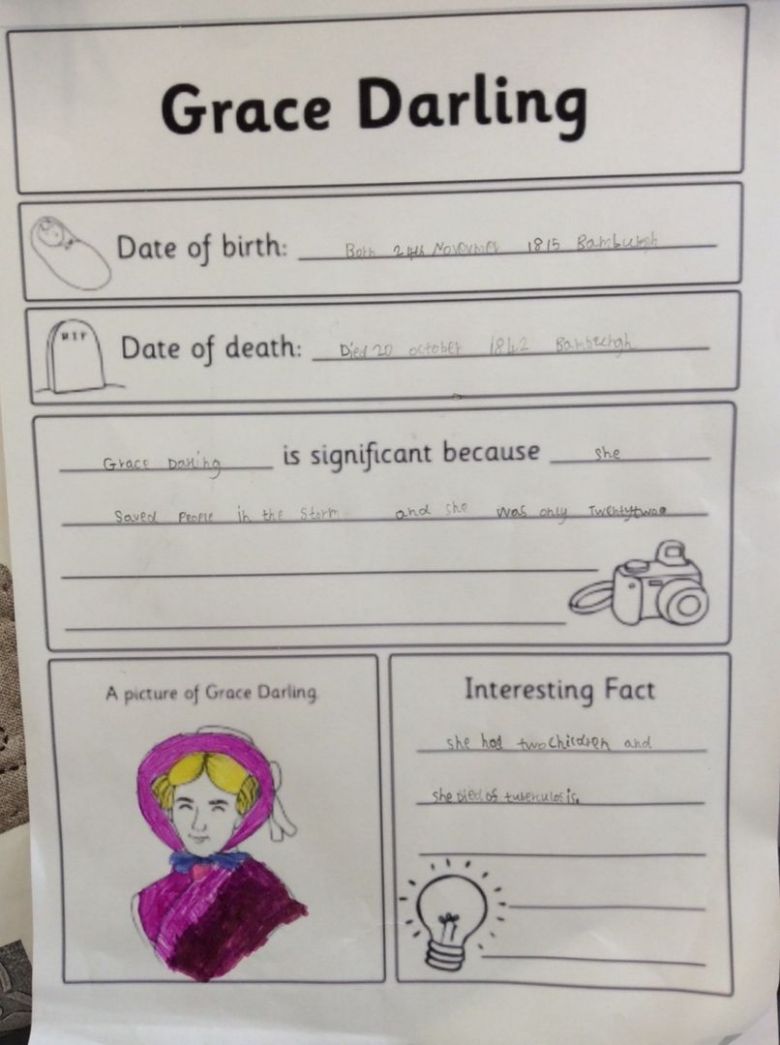 In English, we've been learning how to orally say and how to write explanations on 'how ice cream is made' and 'how fish breathe'...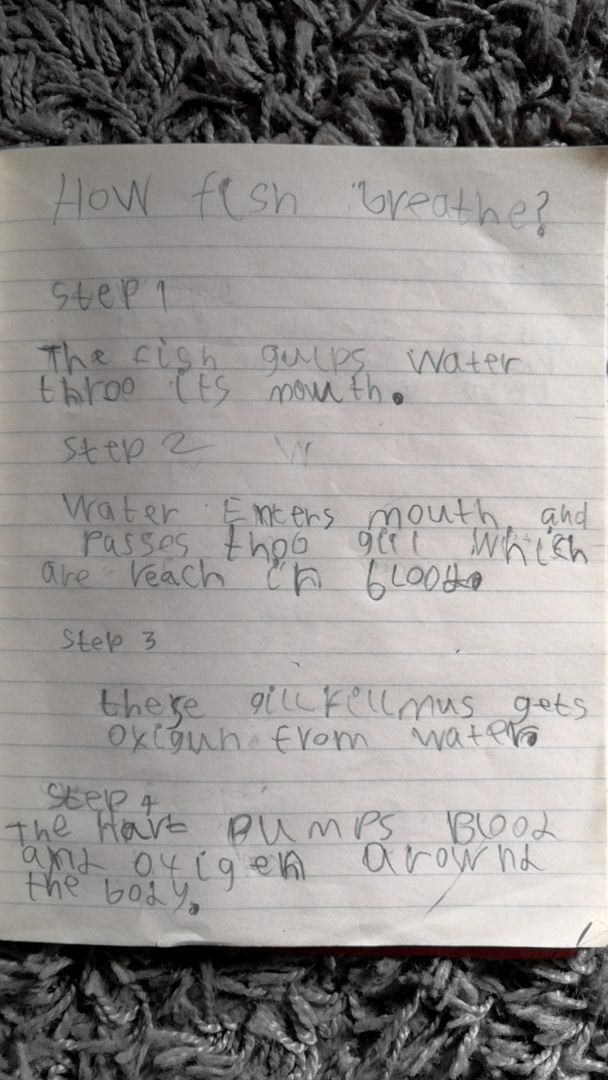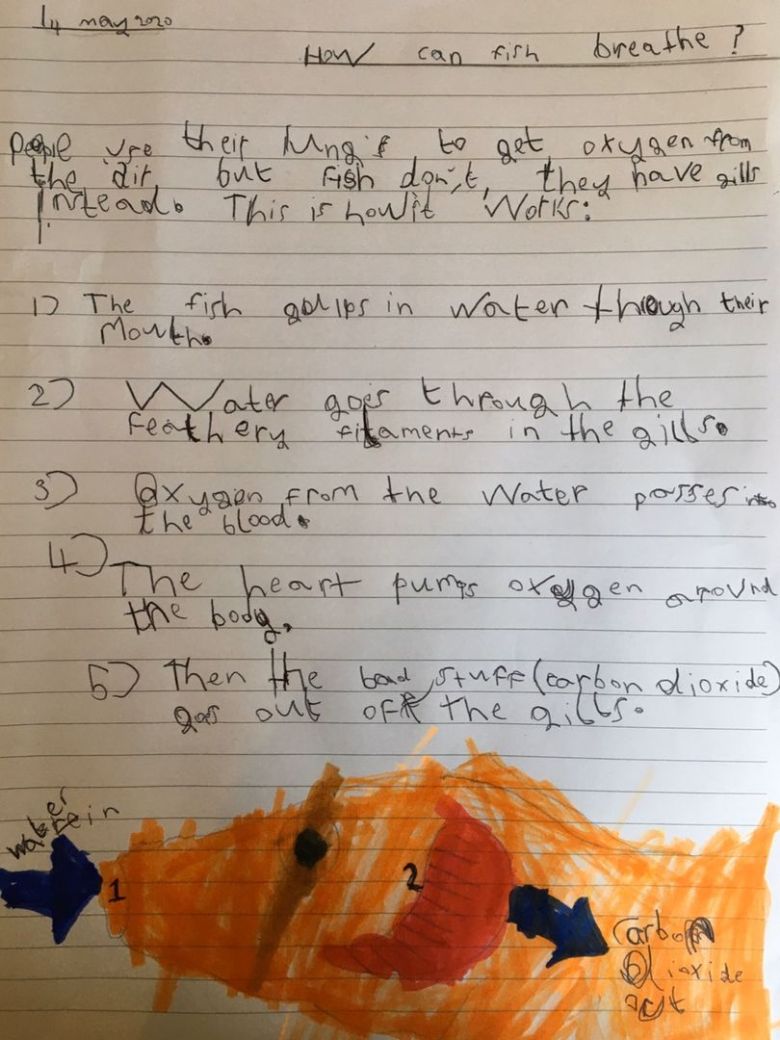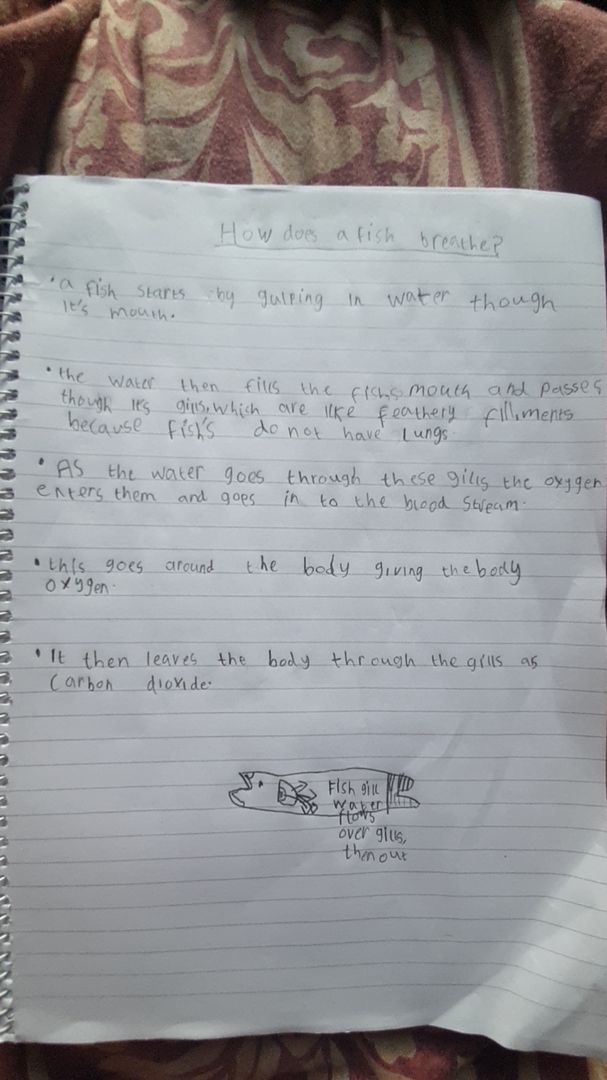 Aarav Aida Alyssa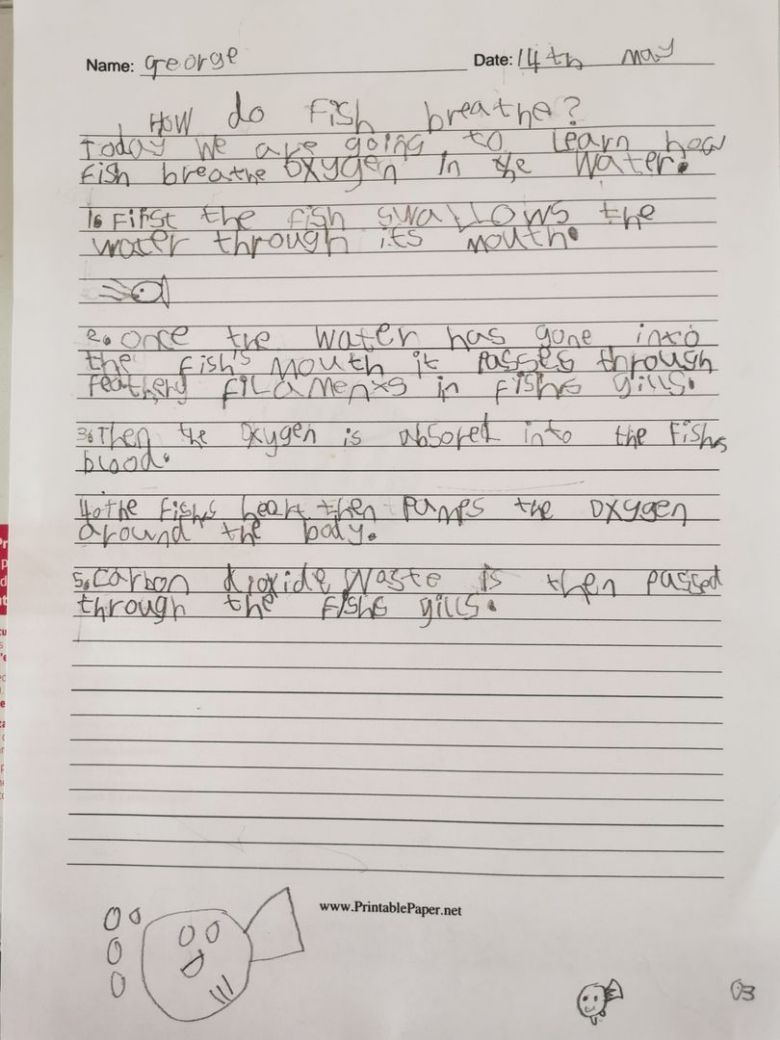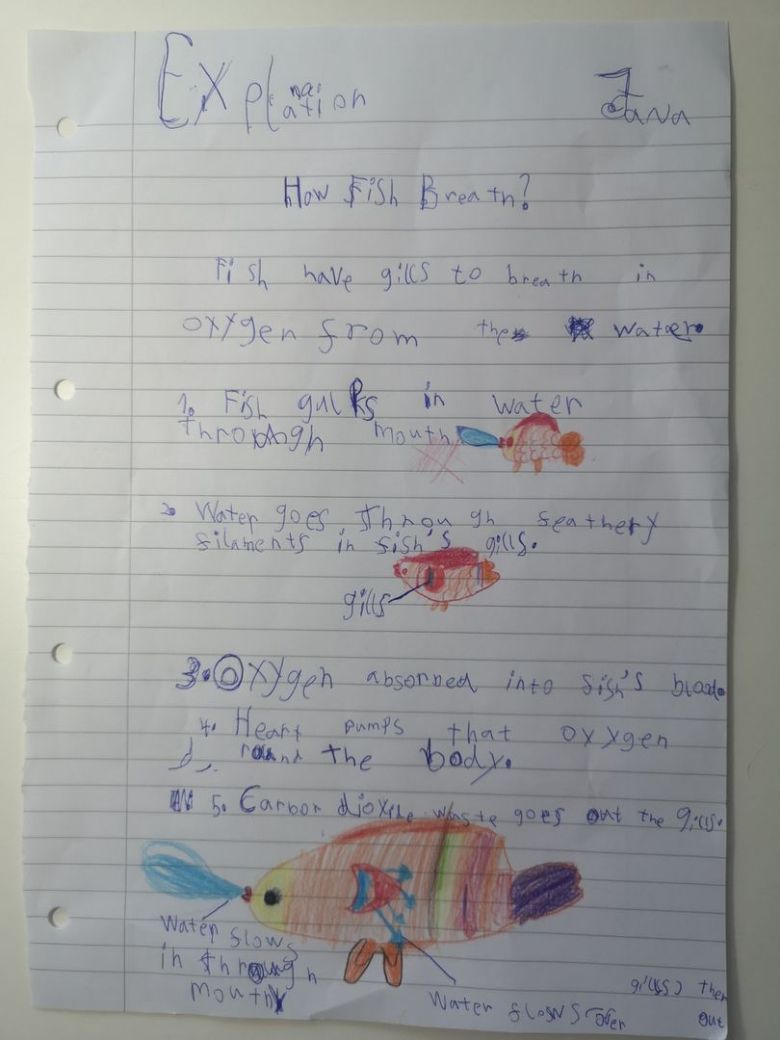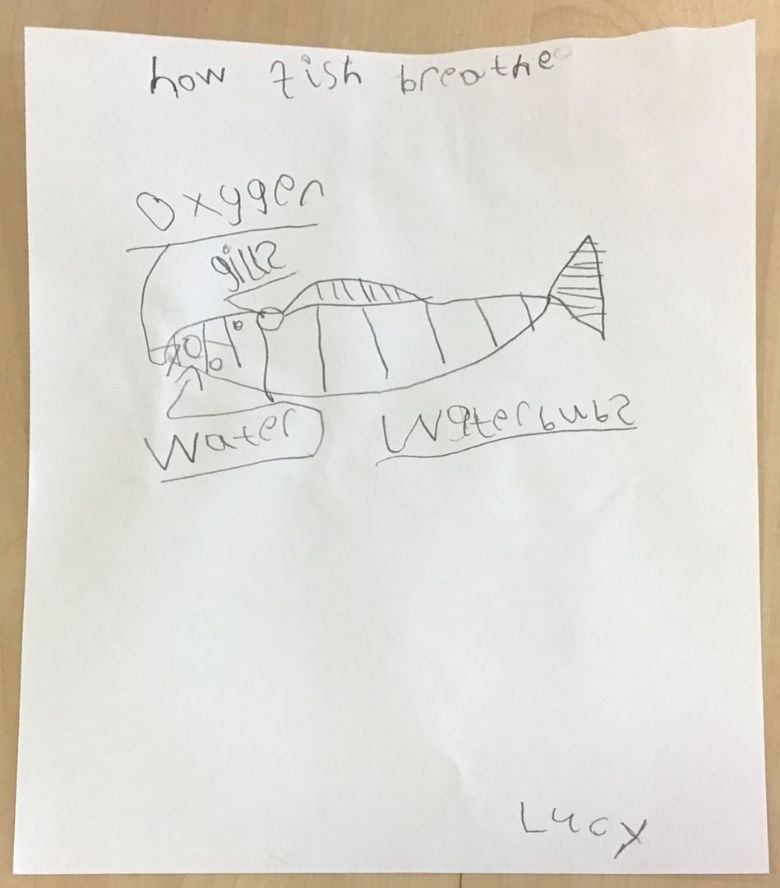 George Jana Lucy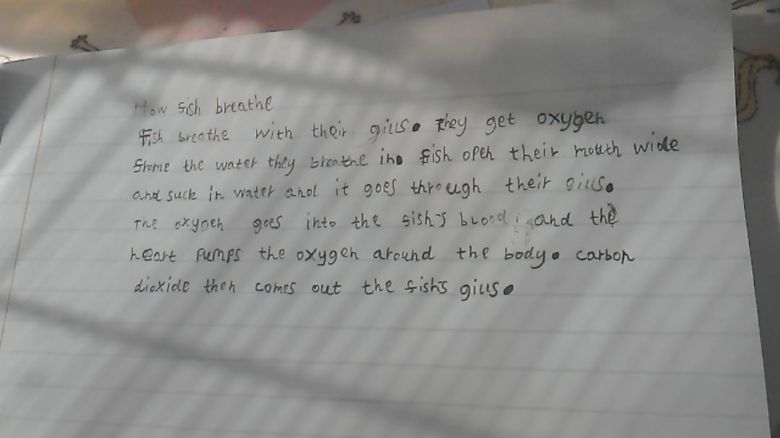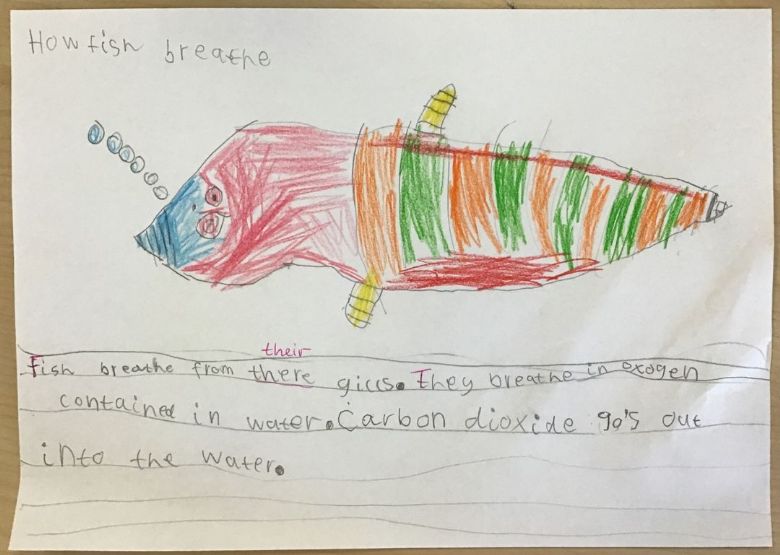 Violet Leon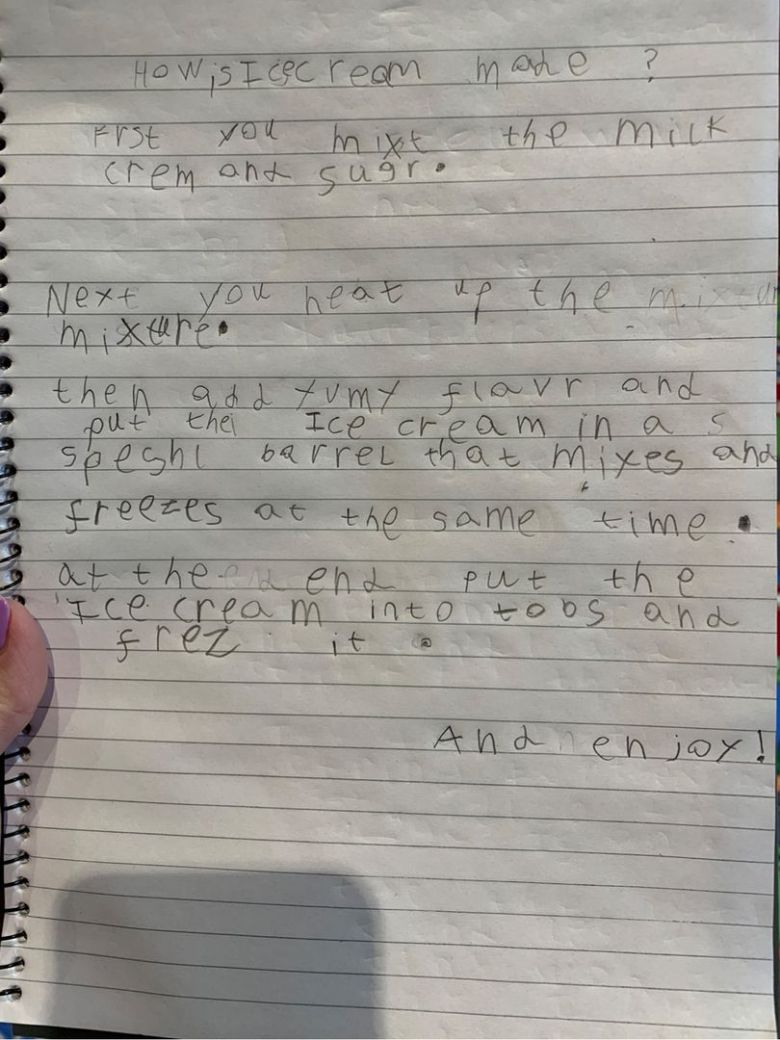 Anthony
In Maths, we're continuing to learn about multiplication and counting in twos, fives and tens.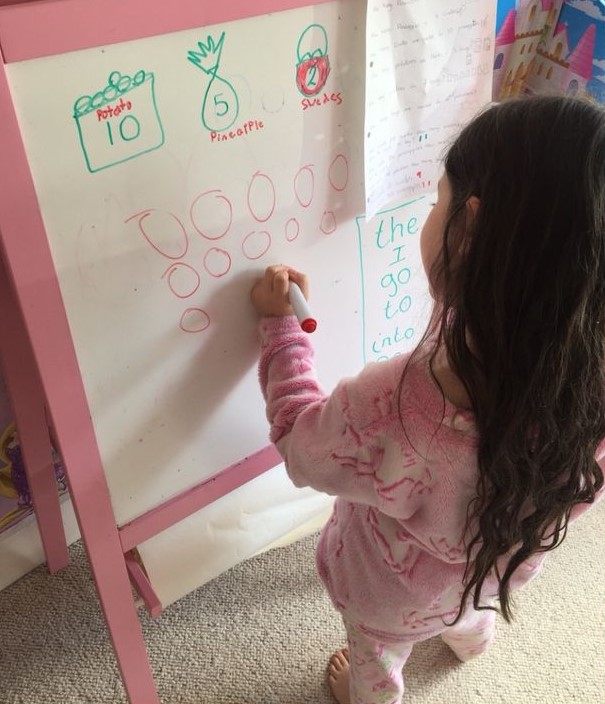 Isla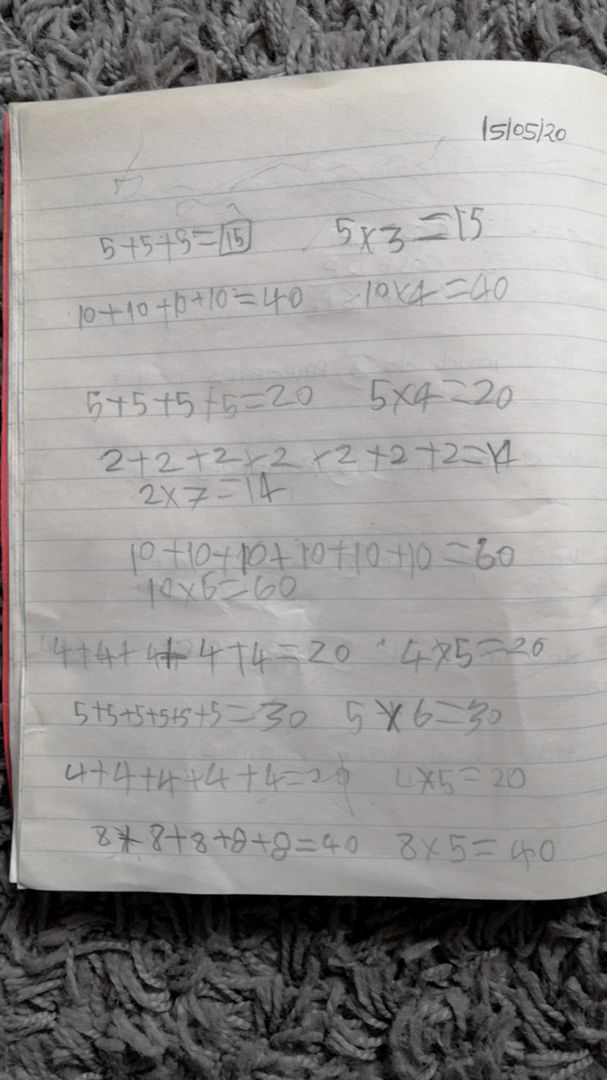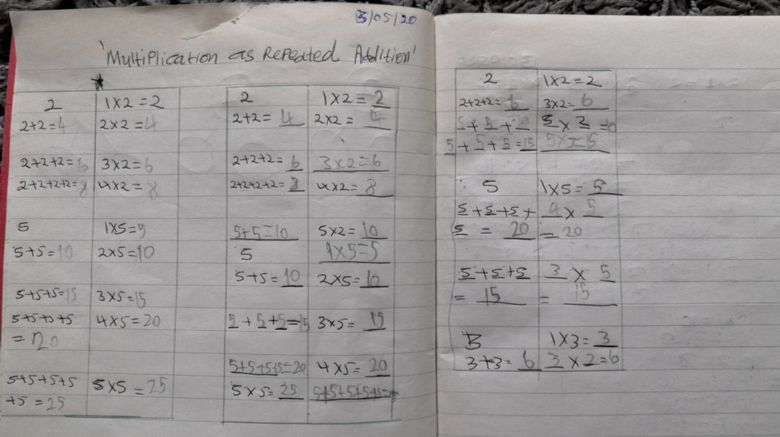 Aarav
Check out the great child initiated writing Anthony and Darcie have been doing...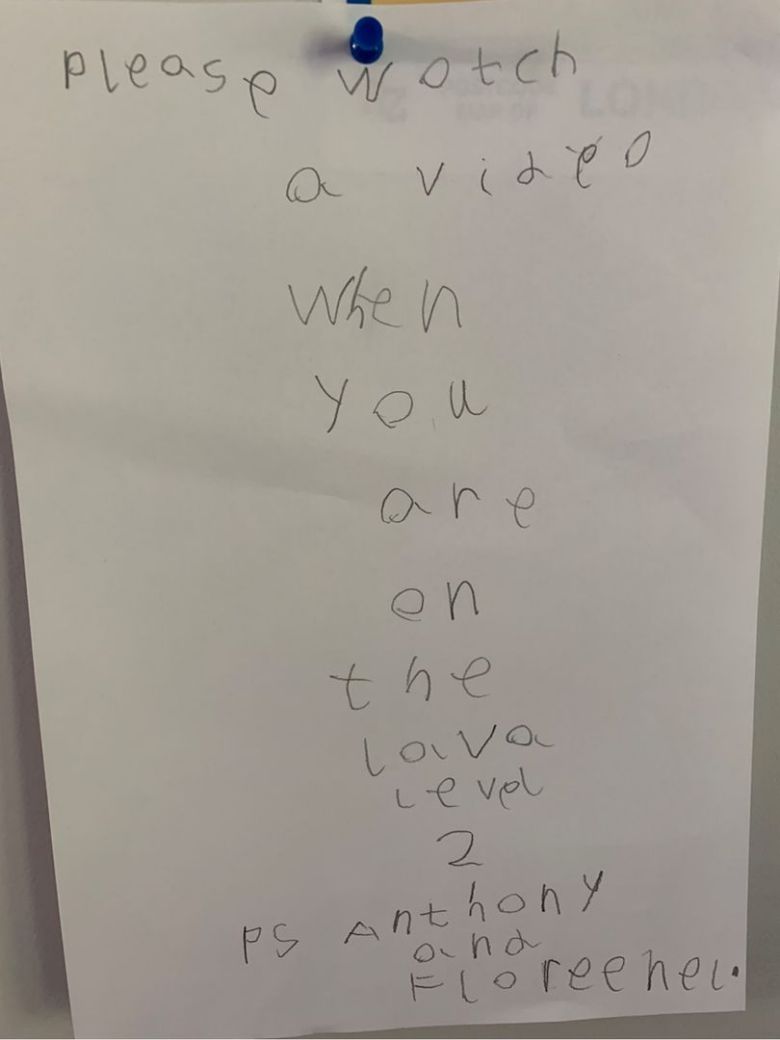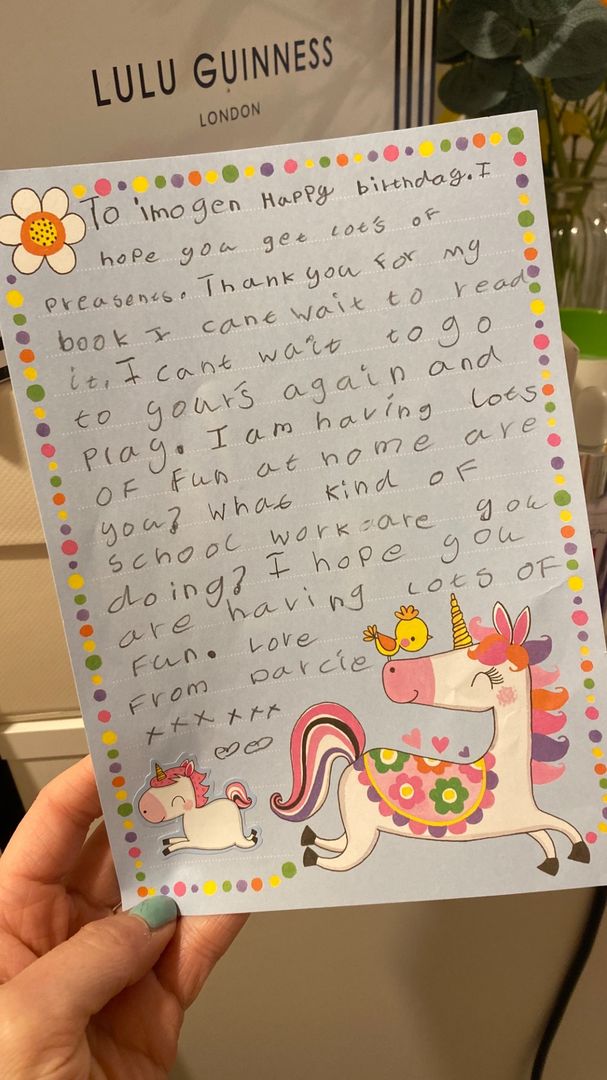 Well done Anthony for achieving your glitter blue badge for reading so much!
Anthony has also been having fun building sandcastles..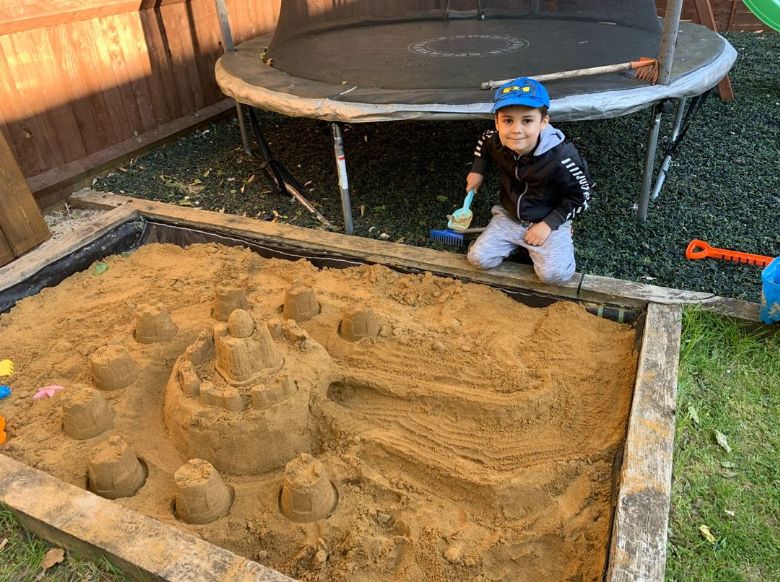 Violet is becoming a computer whizz and made this great rainbow pattern...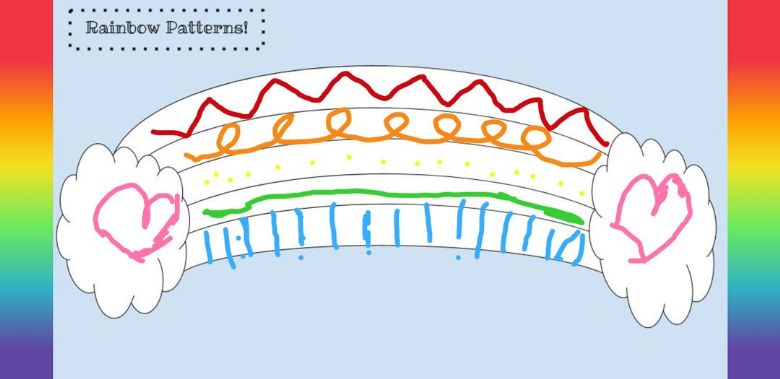 Congratulations to Alyssa and Luxmiha for getting the gold star awards this week. You girls consistently send in high quality work and do all tasks set. Well done!