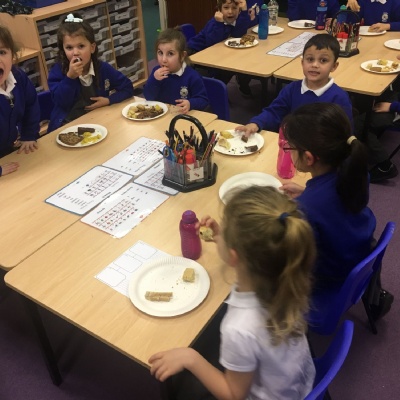 Tasting foods from around the world!
On Monday 8th January, we decided to have a huge launch to our topic 'From Field to Fork', we asked for foods from all over the world and we got more than we could have even imagined! Thank you so much!
The children has such an amazing time and they ALL tried something new. It was lovely to see the children and the adults all come together at the end of the day and experience different cultures.