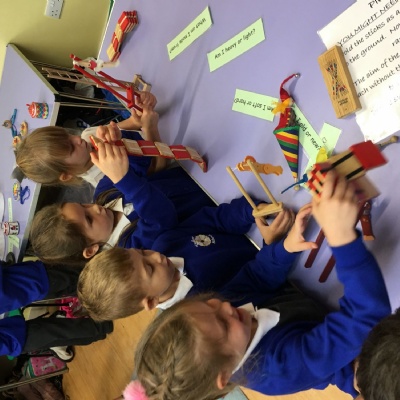 Year 1 had a fabulous time on Wednesday when we visited the museum. All of the children were very excited to be going on their very first Year 1 trip.
After a rather wet journey, we went straight into workshops and a tour of the museum where we played with toys from various decades. There was even a toy from Mrs Pamplin's childhood...although we had no idea what it was called! Can you find it below?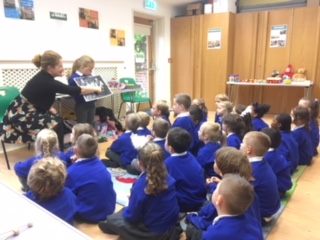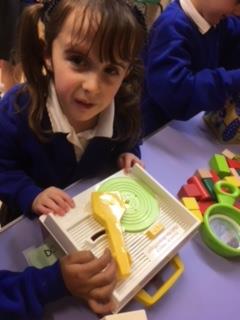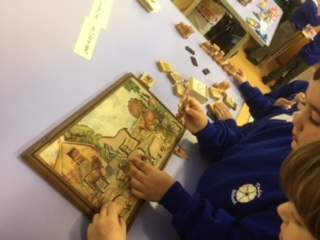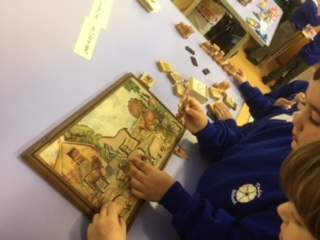 The most popular 'toy of the trip' for 1P was......a..........'Jack in the Box'.
Well done to all of the children, who were beautifully behaved, a credit to Tudor indeed :-)