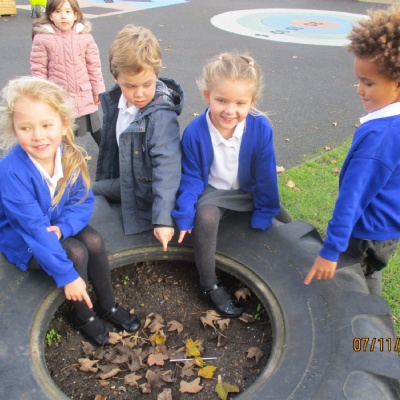 Today, we introduced our new Science topic... Habitats!
We took ourselves on a mini habitat hunt to get some great ideas for our new class display! We had lots of fun... and Miss Foy also let us have some extra Tudor Towers time for being such great scientists!
Two of our class members managed to complete the red monkey bars today (this is a pretty big achievement because they are super high!).