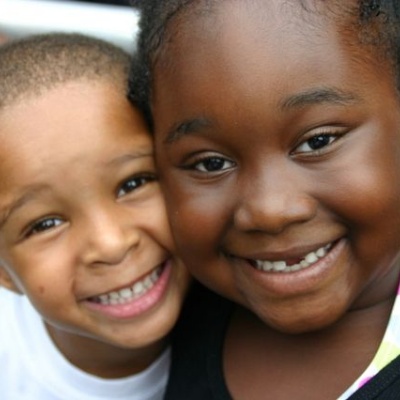 In this time of social distancing and an abrupt ending to school, we think the children will love to see each other online so if you have any photos of your child learning, creating a project, having fun or just saying hello to everyone then please send them to our email and we will put them on the blog.
If you send us photographs then we will only put them on the blog if you expressly tell us in your email that you want us to put the photograph/s up on the blog.
Please feel free to still send us photographs that are not for the blog and just for their teacher's eyes only. Thank for the ones we've received so far. We will reply to any email you/your child sends us.
We are still a community and still Team Year One!