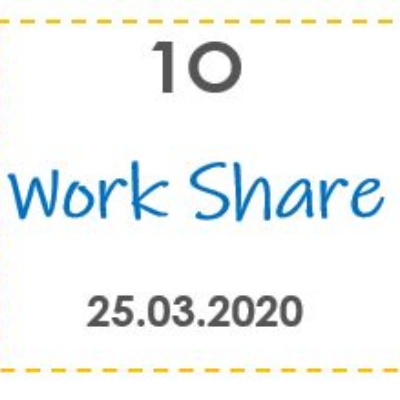 Let's have a look at some of the 'Foy-tastic' (cheesy I know) things that you have been up to today!
This is also going to be a really nice opportunity for you to see what your class mates have been doing during home learning. I will aim to upload the following morning to give your adults time to get some pictures sent over.
Today I have both been at home busy checking out what people have been up to. Remember to email:
1O@tudor.herts.sch.uk
to keep me up to date with all your learning.
Today some great work has been sent in:
Ayanna 'got her science on' and created a volcano explosion at home to test different components! She also sent me a fantastic PowerPoint full of facts from today's topic task.
Edie took her topic to extreme by coming face to face with a giant wolf! She then created a diagram separation the different groups with lots of great pictures!
Milo used real life food to determine the food groups, I have also been told that he even tried to mix some of the food together and see how they taste…BRAVE is the word!
Similarly, Klaudia took to her toy box to create some visual representations for the work, she then wrote a fact for each group underneath, take a look!
Nishka used pictures and words to create a fantastic table of Carnivores, Herbivores and Omnivores – she looks super proud of her work too!
Archie started by creating some animals out of felt and toy stuffing. He then took to the camera to film a cook show for me with the 'Crazy Chef. Teddies from each group waited eagerly for him to cook up a storm! Each plate had the correct meal for the animal… he even fed the chocolate girl cup (little sister) with a tempting box of malteasers, mmm mmmmm!