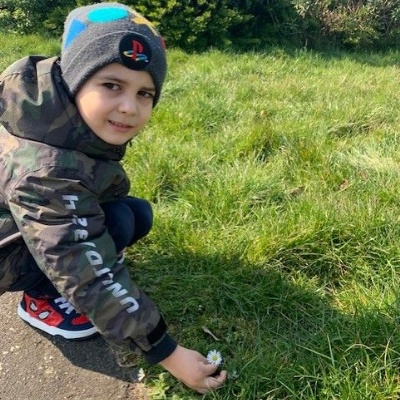 What did you find on your flower hunt?
Here are the photographs we've received so far from those allowed on the blog:
Anthony found...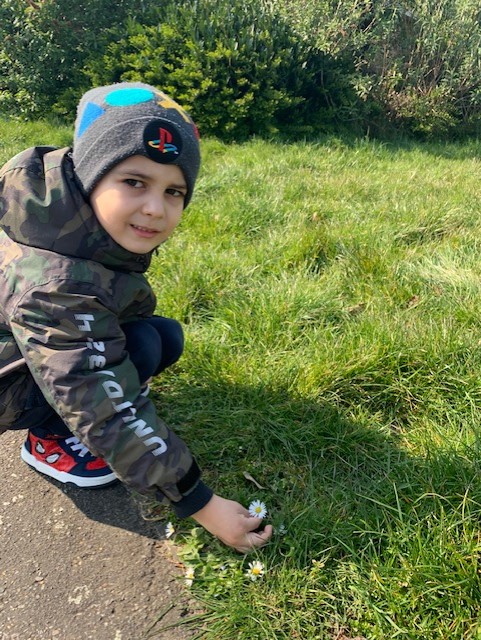 daisies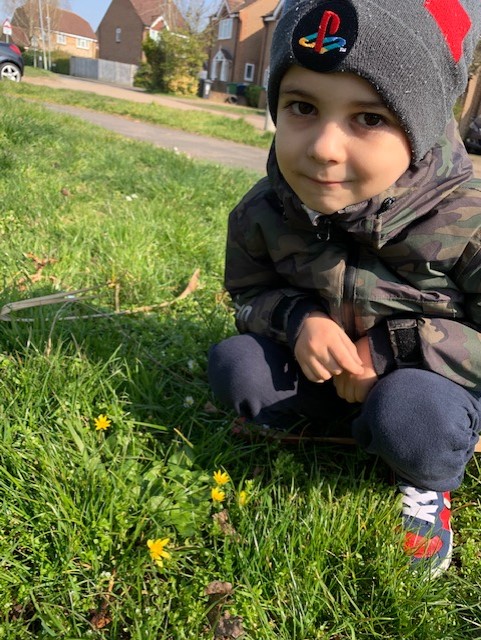 lesser celadine flowers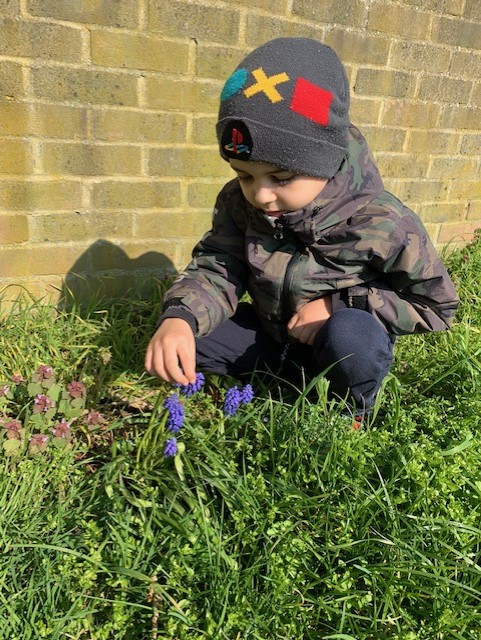 muscari flowers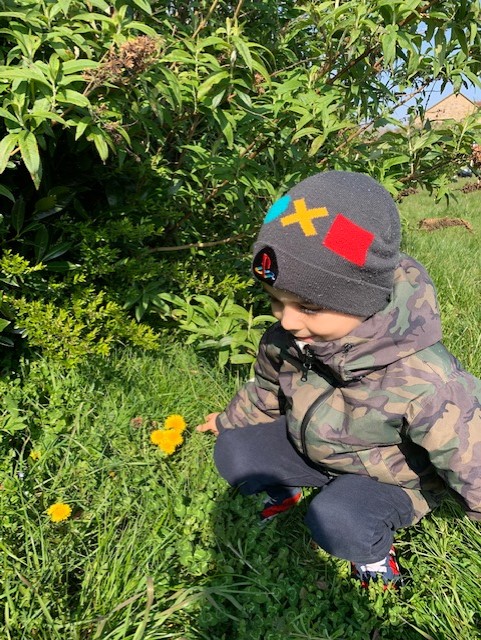 dandelions
Here's what Jana found with her family...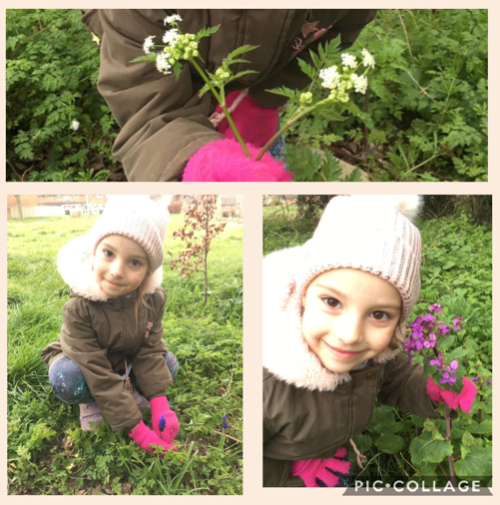 I believe they are cow parsley, followed by muscari then finally pink wood sorrel flowers.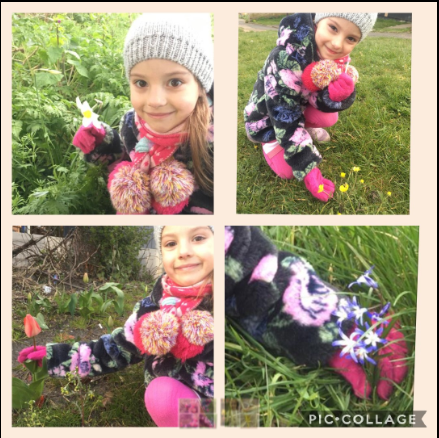 Jana loved flower hunting so much that she went flower hunting again over the weekend. This time she found tulips, daffodils/narcissus, buttercups and the purple flower looks like either Lactuca tartarica (Russian Lettuce) or an unusual type of periwinkles.
Here's what Lucy found with her family...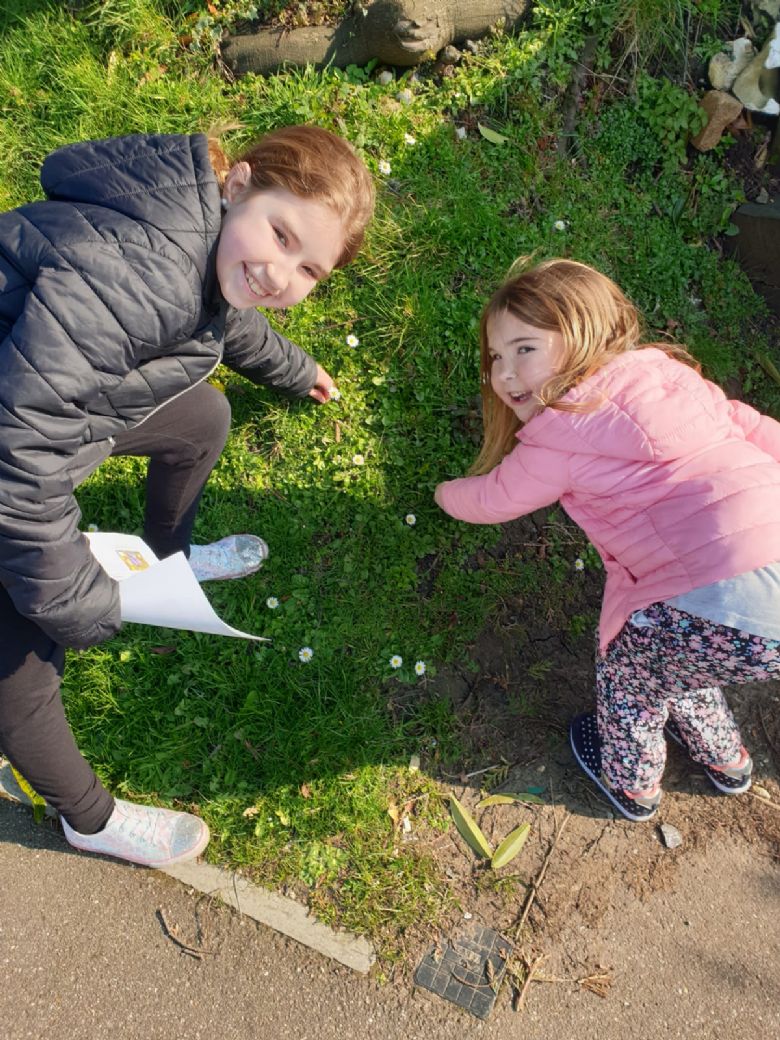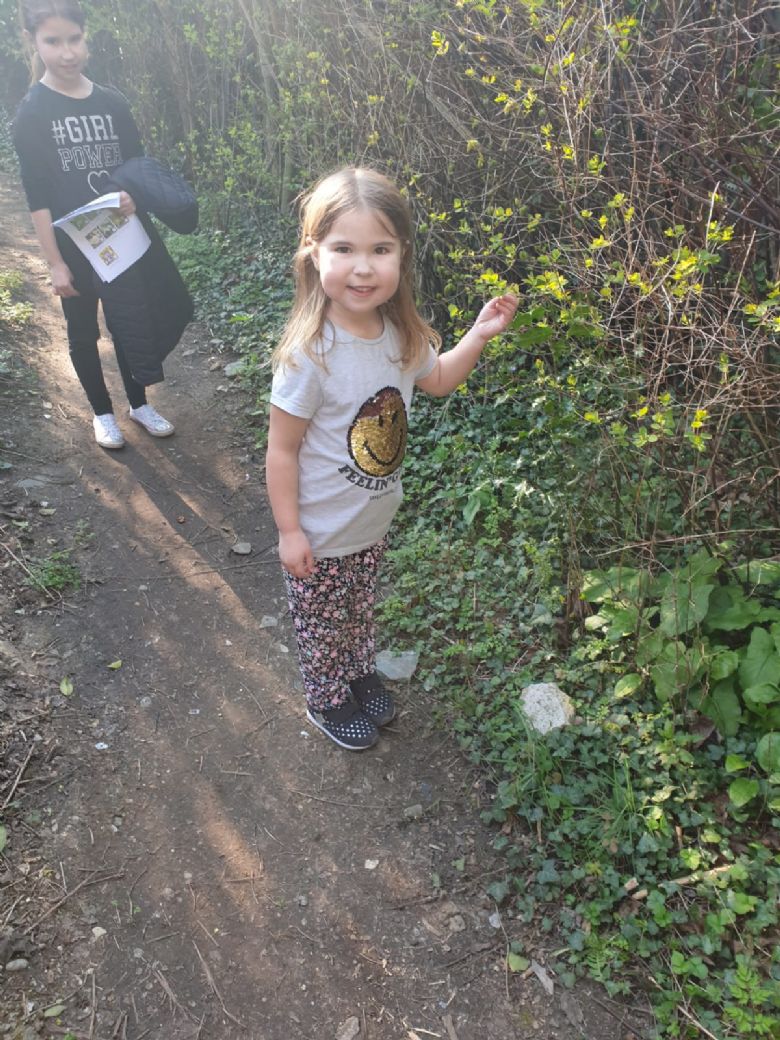 Lucy found daisies and a mysterious yellow flower I can't quite see clearly enough to name. I wonder if they are lesser celadine flowers again?
Well done everyone who's been on a flower walk! I'm sure there are lots more of you. Send your photographs in to be included.