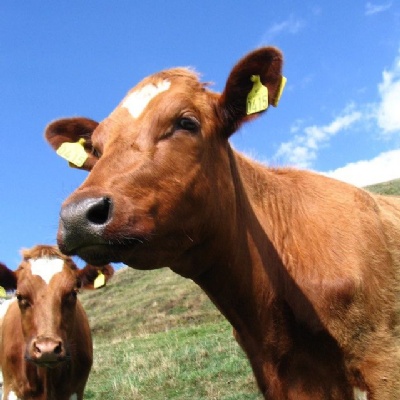 Thank you for working hard at home. You're superstars!
Today's home learning activities:
English Pages: 18 + 19
Maths Pages: 18 + 19
Practice your letter formation (see separate post for tips)
Spelling, basic punctuation and maths online/real life games: Here's a new free maths games website for you. It's Carol Vodererman's https://www.themathsfactor.com/
Do your daily reading
Topic (History): Write 3 or more differences you can see between these 2 photographs. Please send in your answers in sentences with capital letters.
Milking cows in the past Milking cows in the present
Don't forget to exercise daily: