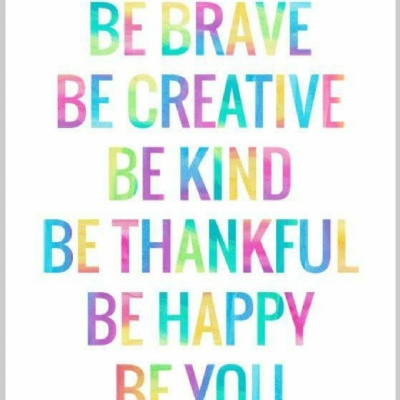 Hello Year 1!
Well done for working so hard, we are so please that you are keeping it up. We hope that you are all reading at home – keep reaching for your reading stars and keeping us updated so that we can get them sent out when you get them!
Today's home learning activities:
English Pages: 20 + 21
Maths Pages: 20 + 21
Practice your letter formation (see separate post for tips)
Spelling, basic punctuation and maths online/real life games: Here's a new free maths games website for you. It's Carol Vodererman's https://www.themathsfactor.com/
Do your daily reading
Topic (Science): On a farm, as we know, there are lots of different animals on the farm, and they all live in different places. Can you choose your own favourite farm animal and design a home for it, can you label and write a few sentences explaining why you have chosen the place and how it will benefit the animal. A few thinks to think about;

What does the animal need from the home?
Is there food nearby or somewhere for them to be fed?
Water?
Can it be adapted for different seasons?
Don't forget to exercise daily: