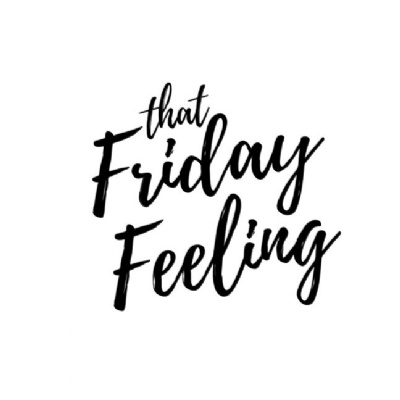 Who's got that Friday feeling? ...
Firstly 1O, Mrs Benjamin and I would like to say a very big well done to each and everyone of you that have worked really hard at home and ensured to keep up with your home learning! We are so incredibly proud of you all and how fantastically you have responded to the current situation.
Well done for completing Spring 2 at home! It's now time for an Easter break! Miss Adams and I will be uploading activities for you all to have a go at during the Easter holidays (fun activities of course!) Please keep me updated with what you get up to! We will then get back to learning on Monday 20th Via SeeSaw. The information to this will be in your new pack, please refer to contact from school regarding this. I look forward to seeing you again then with some amazing working attitudes!
But for now... Here the top 5 songs that got me through today for you to have a listen too to get you all in the mood for the weekend (we have danced a few of these in class so you should recognise a couple!) whilst looking at some of todays fabulous work!
1. Move - Young Romantic
2. Dreams - Alex Ross (feat. Dakota & T-Pain)
3. Flowers - Nathan Dawe
4. Joel Corry - Lonely
5. Juliet & Romeo - Martin Solveig
ENJOY!