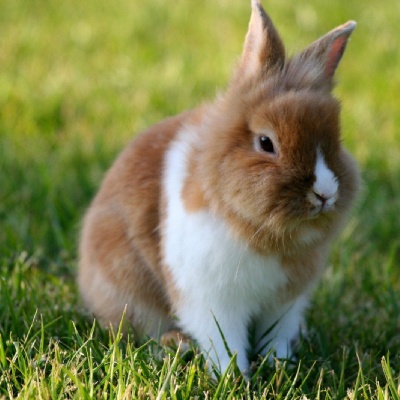 We've had some lovely work in today linked to the names of young/baby animals. Take a look :)
Aida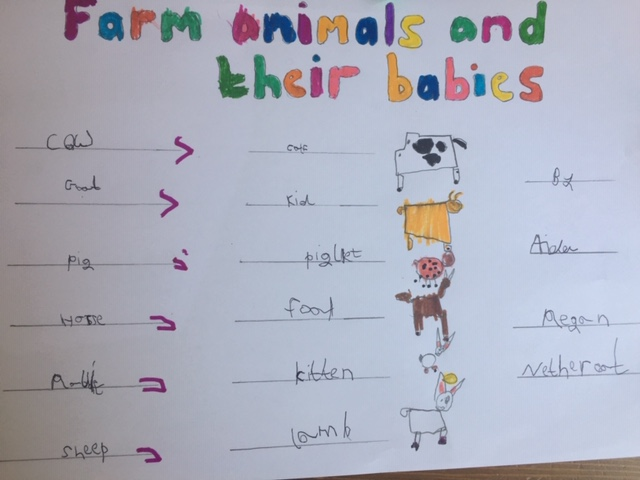 Leon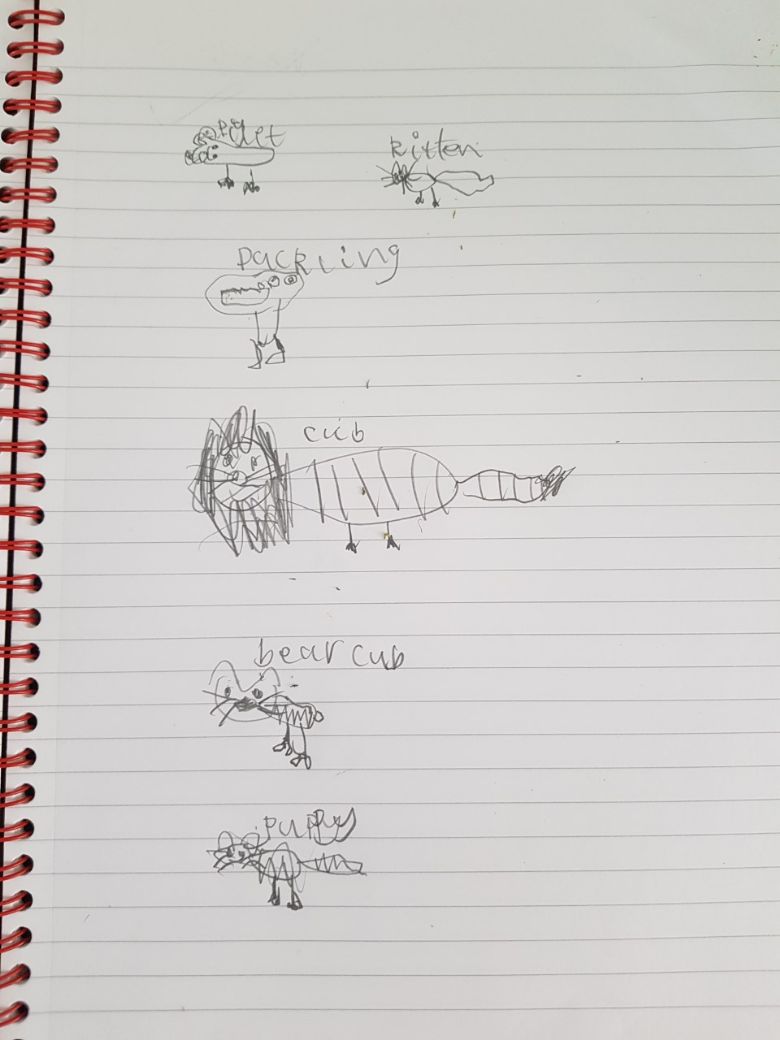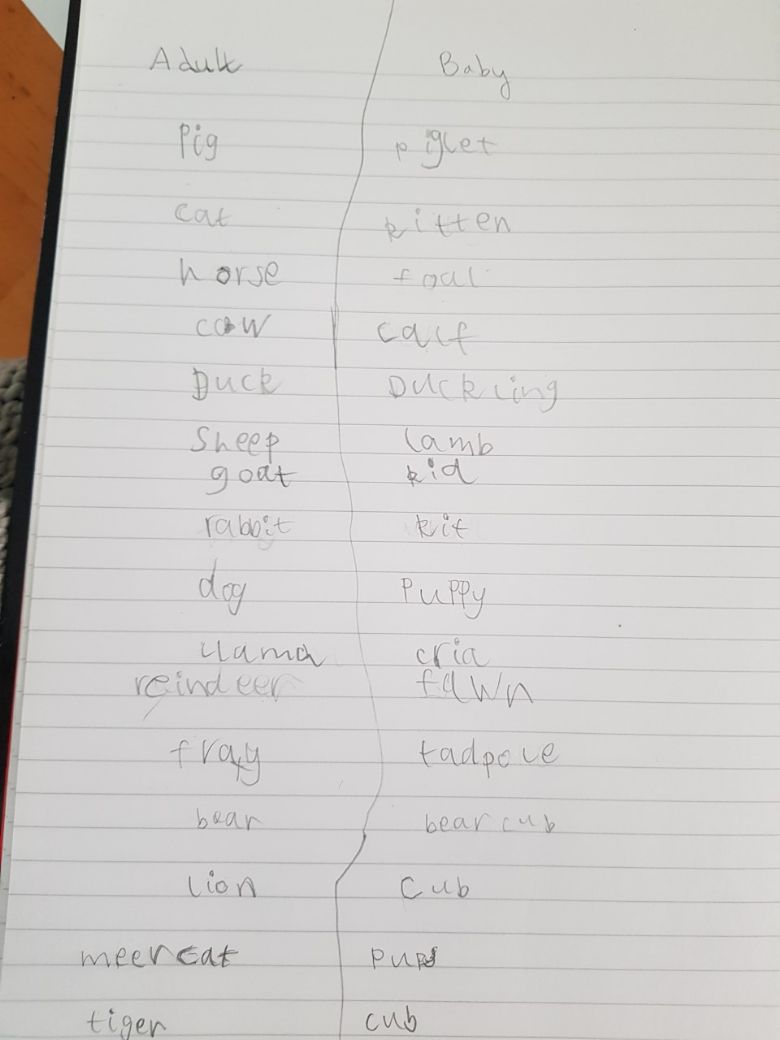 Violet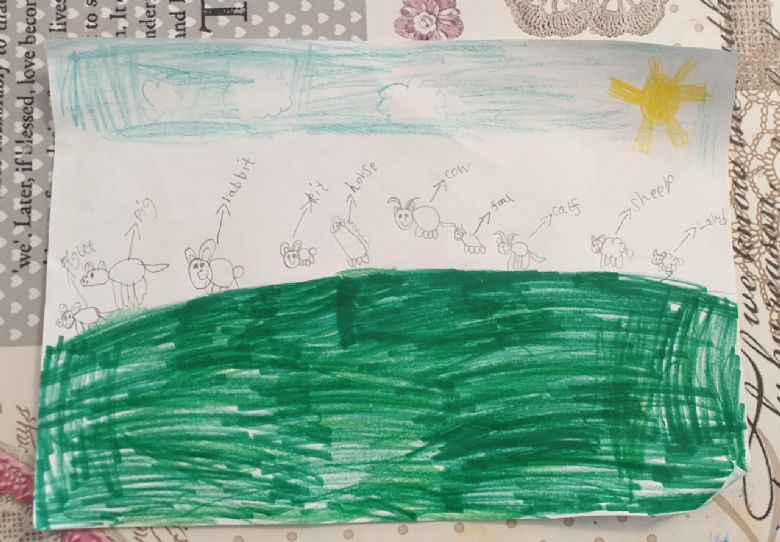 Alyssa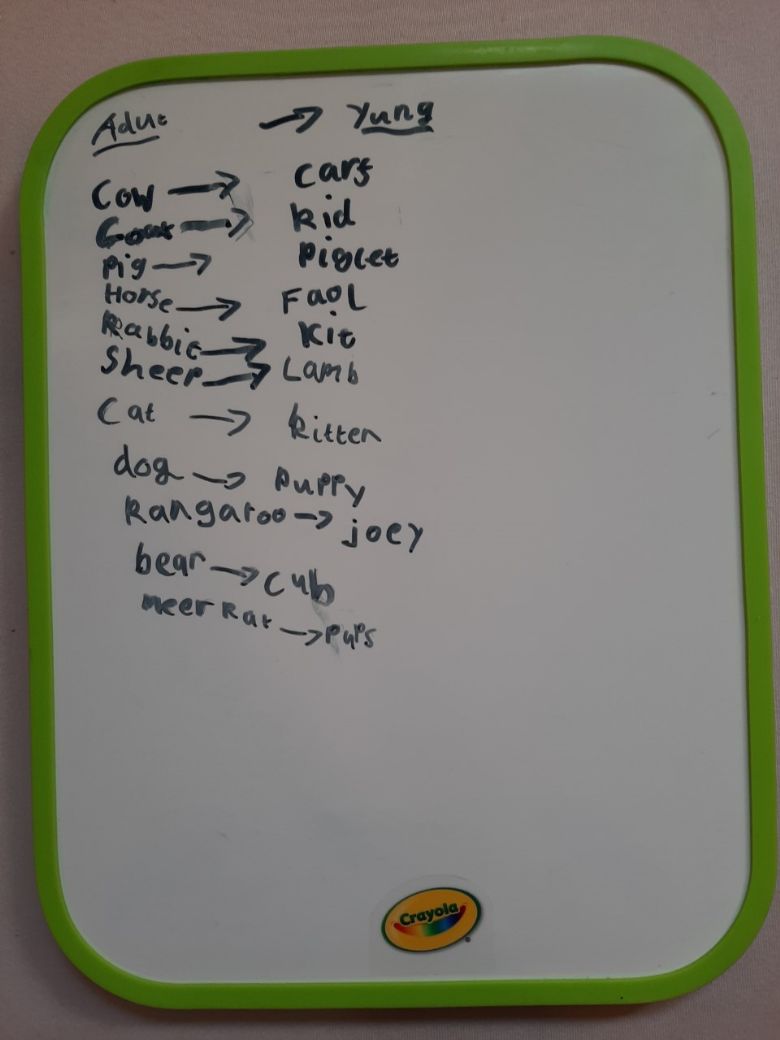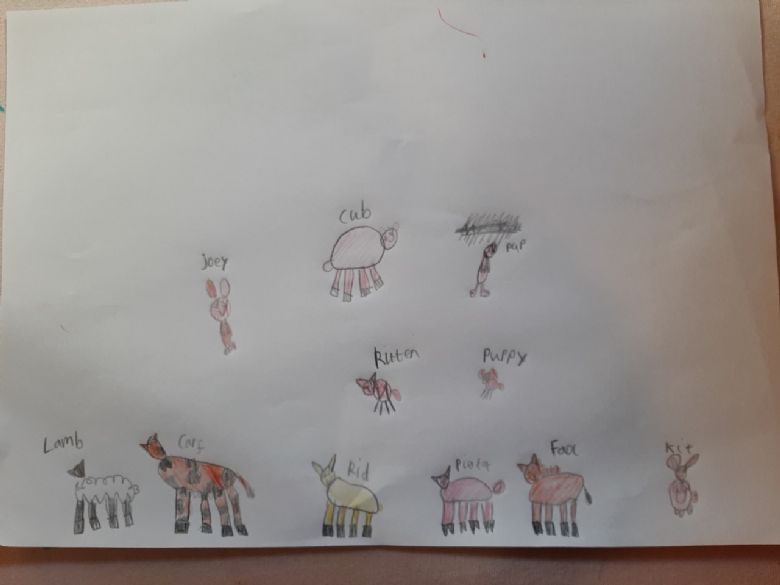 George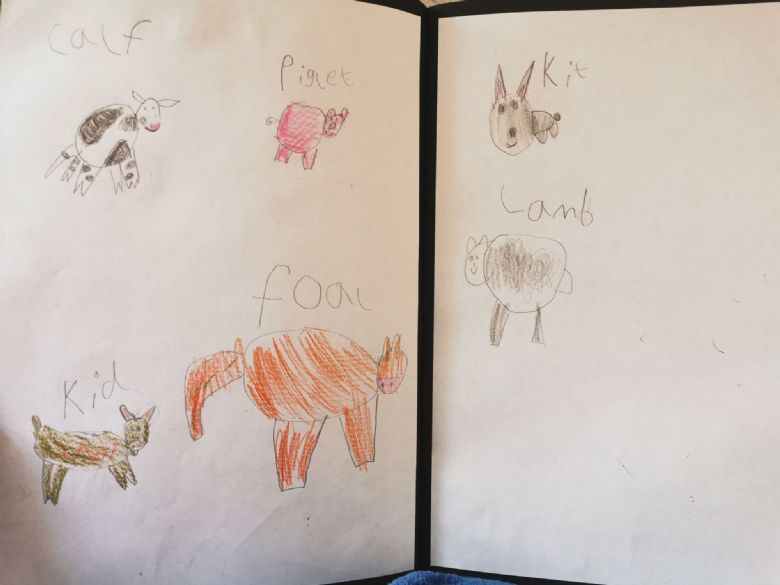 Luxmiha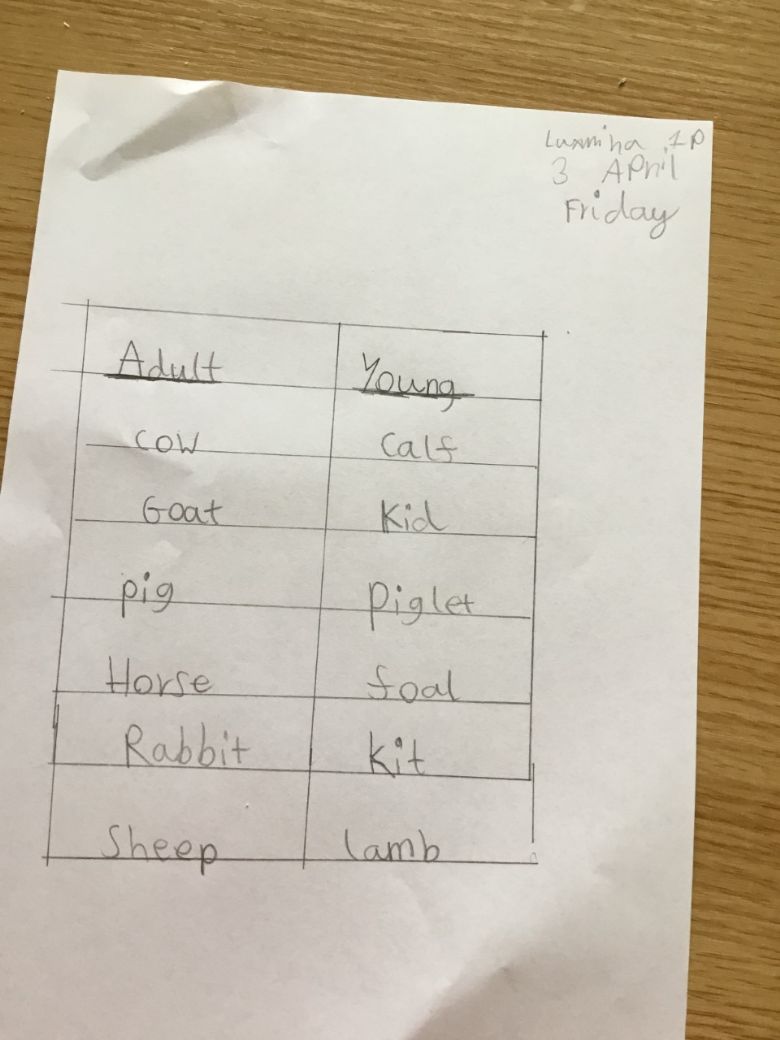 Jana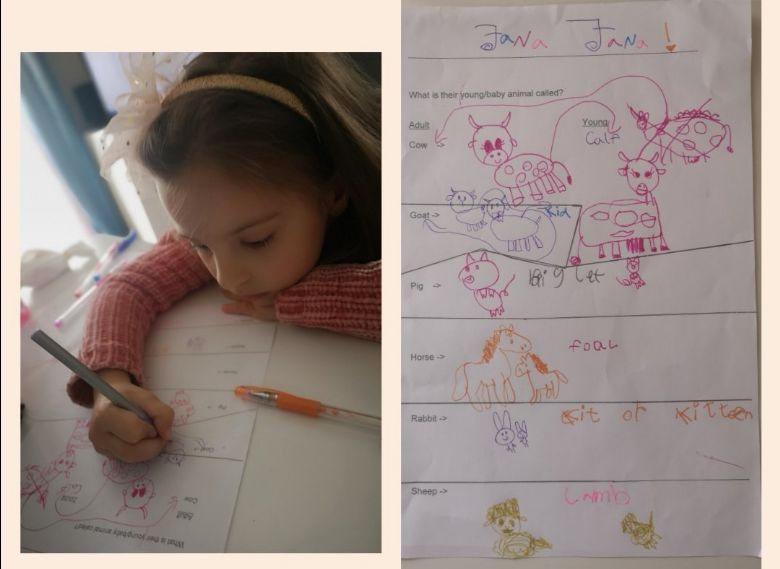 Dominik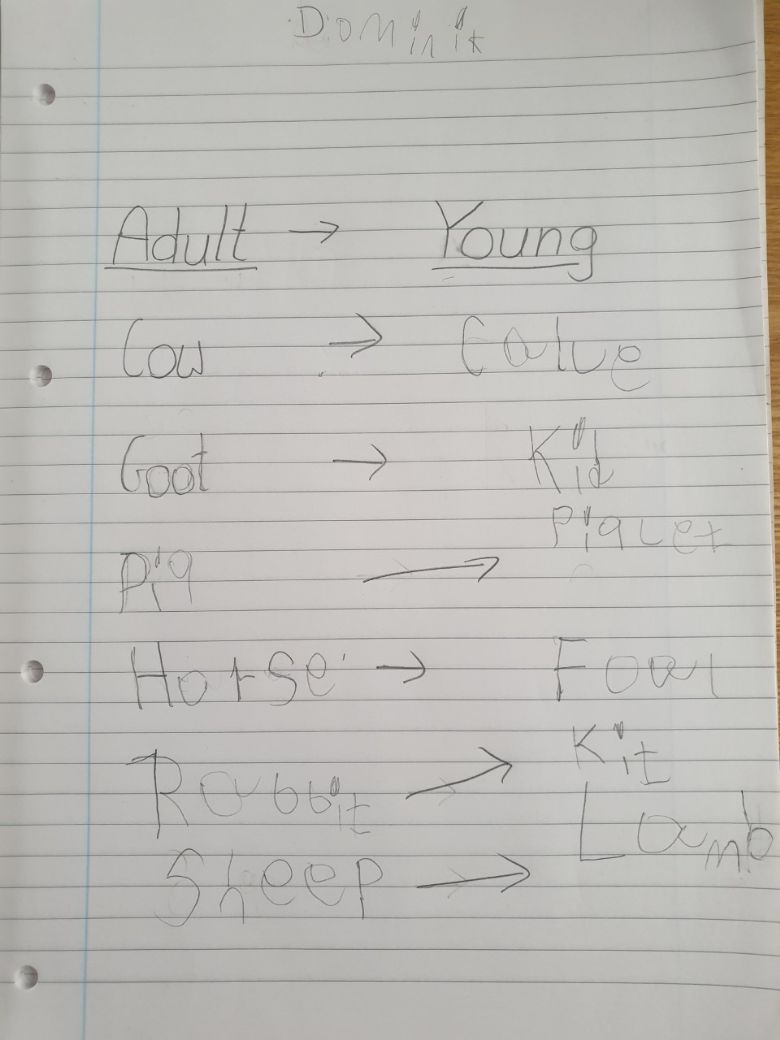 Other work
Aida loves baking and cooking. She made her own scones and cookies and set the table for traditional afternoon tea. Sounds delicious!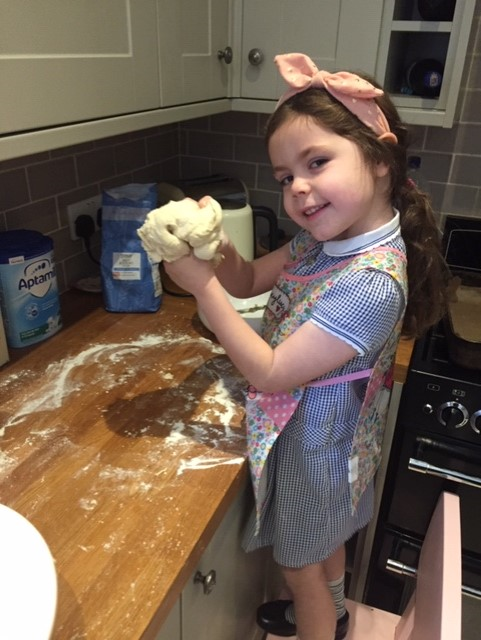 Alexis has been challenging herself and decided to learn about year 2 English topics. Well done Alexis! Take a look...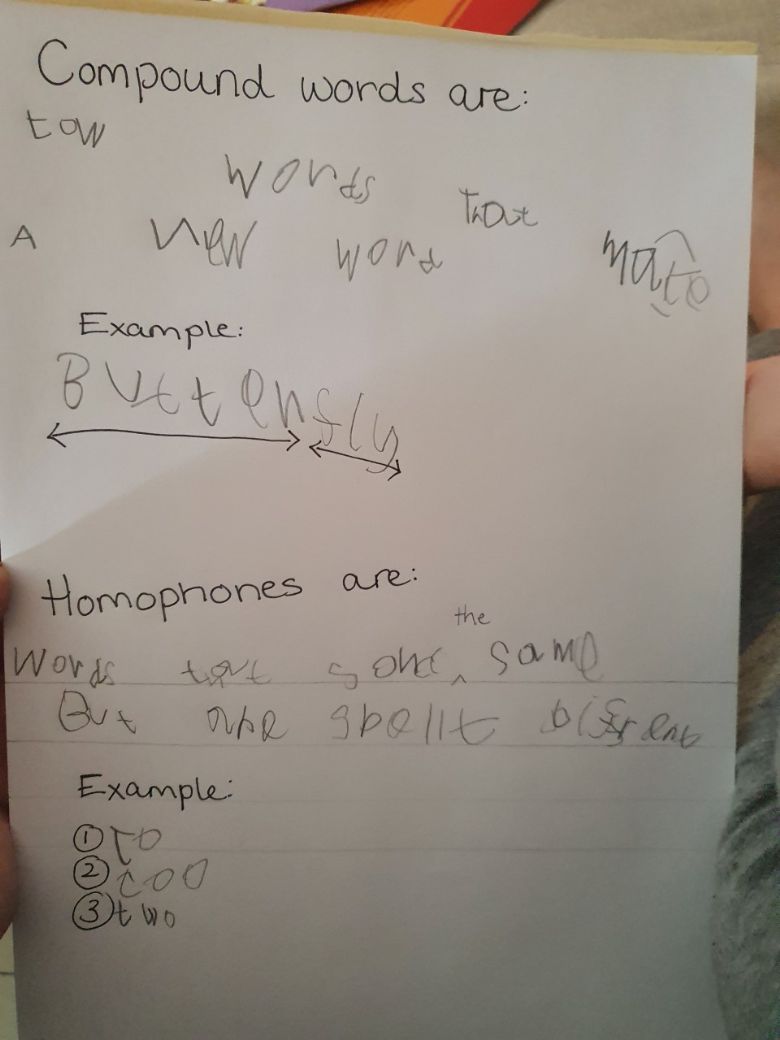 Finnly has been making a Easter themed stained glass window picture to cheer people up as they walk by his house. What a lovely idea! You're so kind Finnly and family!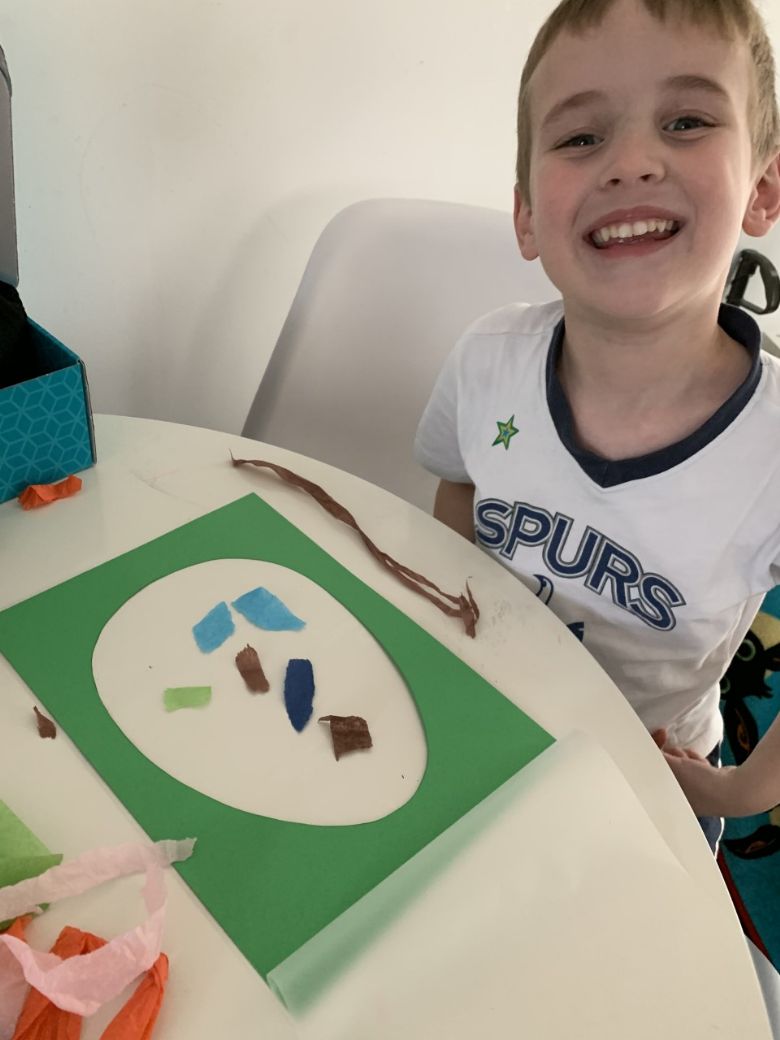 Workbooks
Well done everyone for doing your workbooks! I don't think there's a single child in Year 1 who hasn't been doing their English and Maths workbooks from what I've heard. We'll finish them next term and you'll be sent a message over the holidays about collecting the new ones.
Here are some of the photographs I've received today showing children working hard on their workbooks:
Tuana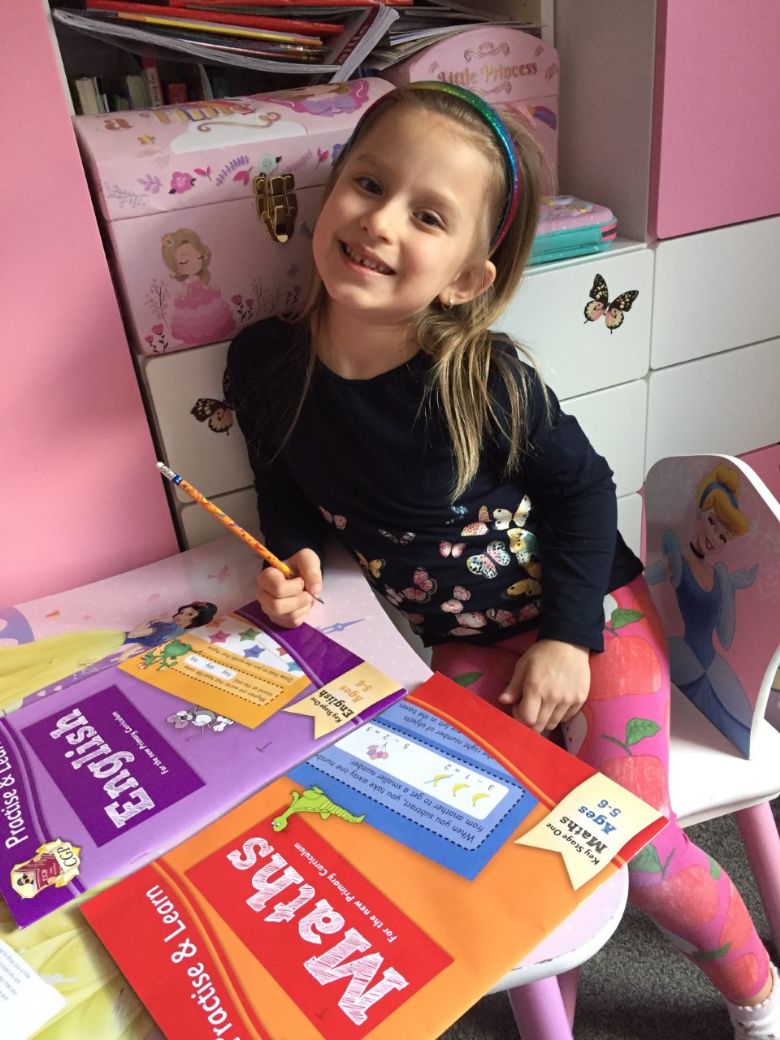 Dominik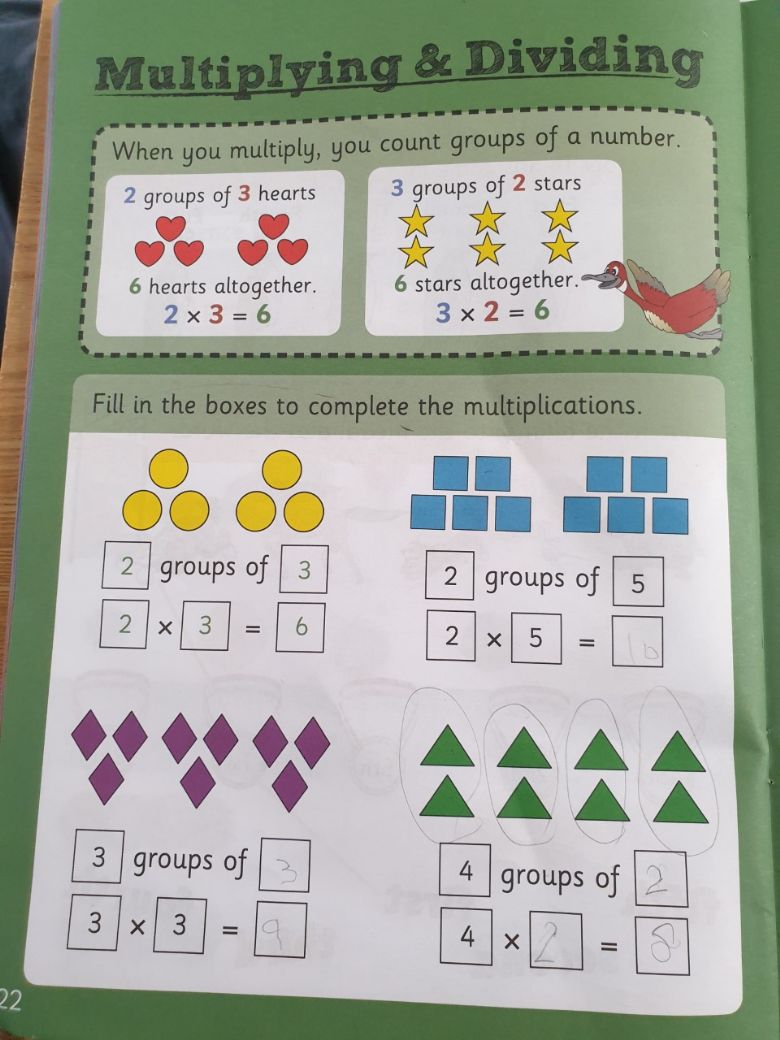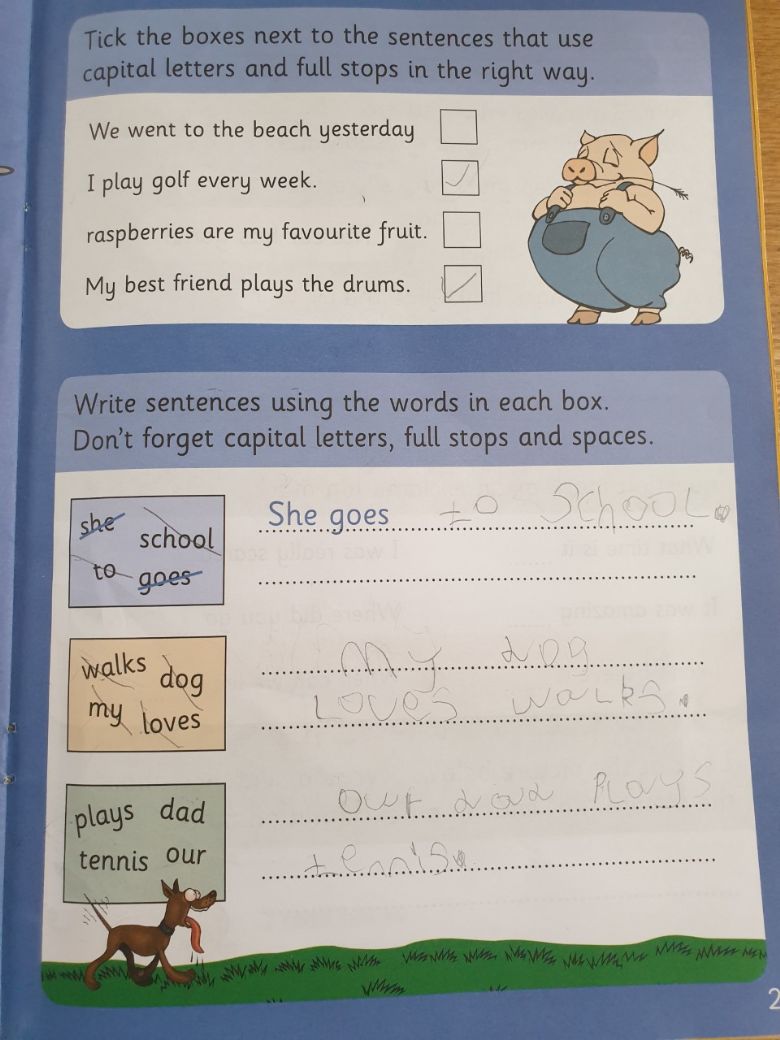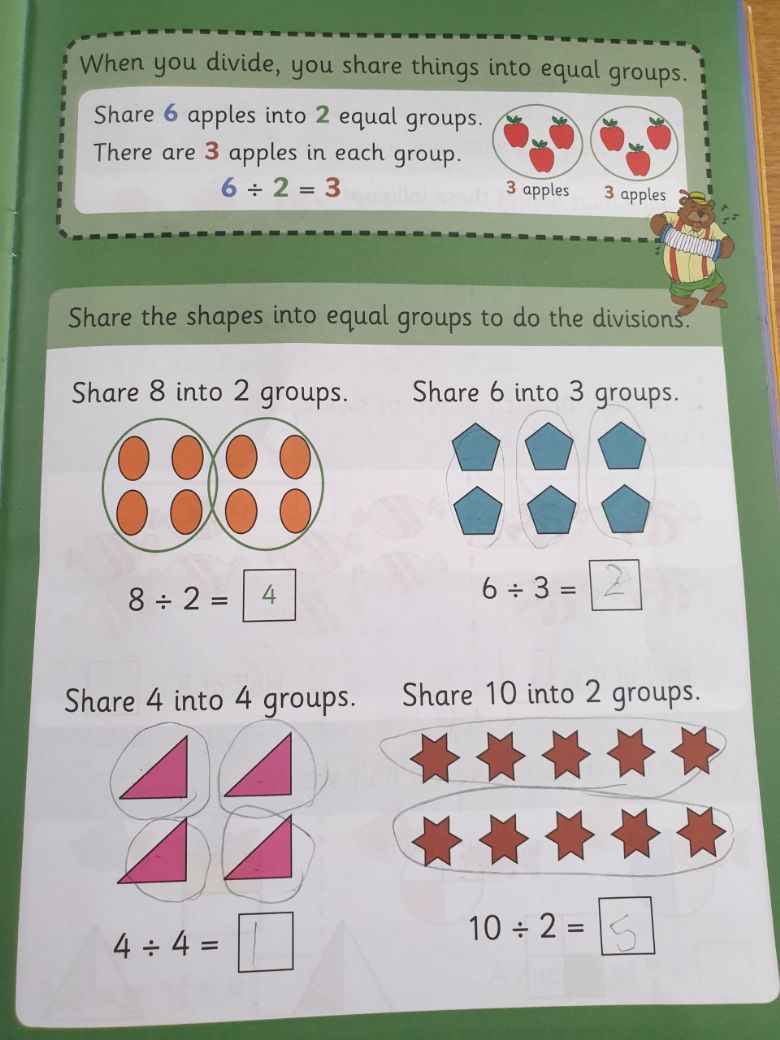 Jana