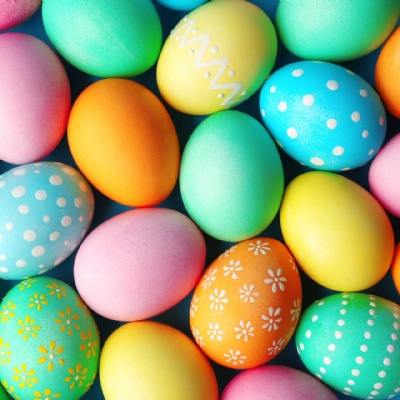 A litle inspiration for today...
Hello Year 1!
As it is now 'technically' the Easter holidays, you have a two week break. However we thought that we could keep up your imaginative pieces of work and to give you some ideas of things to do! We will upload some inspiration during the next two weeks - don't worry, every activity will be fun!
It really helps to have something to do each day! So please have a go at one or two of the ideas we propose and give us some feedback! Even if you do something a little different, it is still great to share ideas! After all, we LOVE to see your creations!
We all want to keep in contact, so we will continue to give you a round up of what you class mates get up to every so often!
Mr Higgins will also be setting daily challenges so now is a great time to have a go at some of those... you may see some familiar faces too...
Keep reading - Just like a normal holiday it is important to keep up your daily reading! Oxford Owls have some great e-books too!
We miss you lots and we cant wait to see what you get up too over the next two weeks!
Here is some ideas to get you started:
Decorate/design an Easter egg (blank attached)
Make some Easter 'bark' - https://www.bbcgoodfood.com/recipes/sweet-shop-bark
Create some Easter hero top trump style cards... then you can play the game later on with family!
Keep safe - and keep in touch!
Miss Foy, Miss Adams, Mrs Benjamin and Mrs Knight x