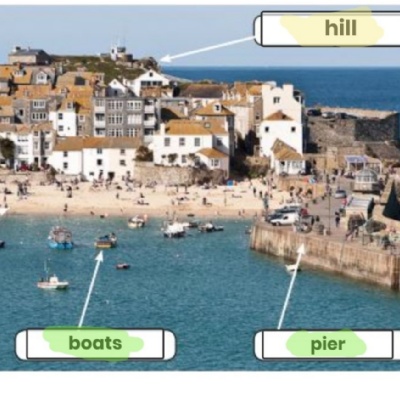 Some of our learning tasks and activities from this week.
We've now reached the end of our first home learning week using Seesaw. We've learnt to upload, record, photograph, edit, type and so much more. Everyone has done such an amazing job and we've even been able to hear you read, which has been fantastic. Well done Year 2!
This week we started our 'Seaside Rescue' topic and, as you've already seen from the other blog posts, we've been really busy. We've started to learn about symbols in R.E and have thought about where we feel safe in PSHE. Aiden and Bella both did a brilliant job of identifying what these everyday symbols mean.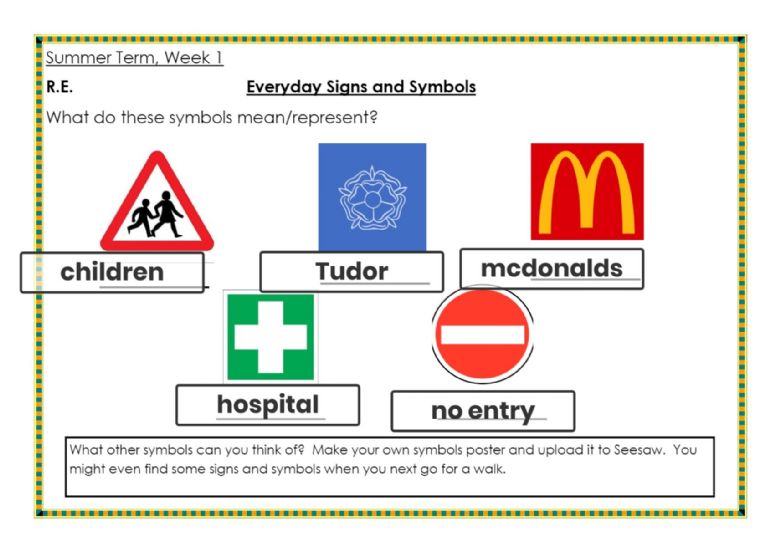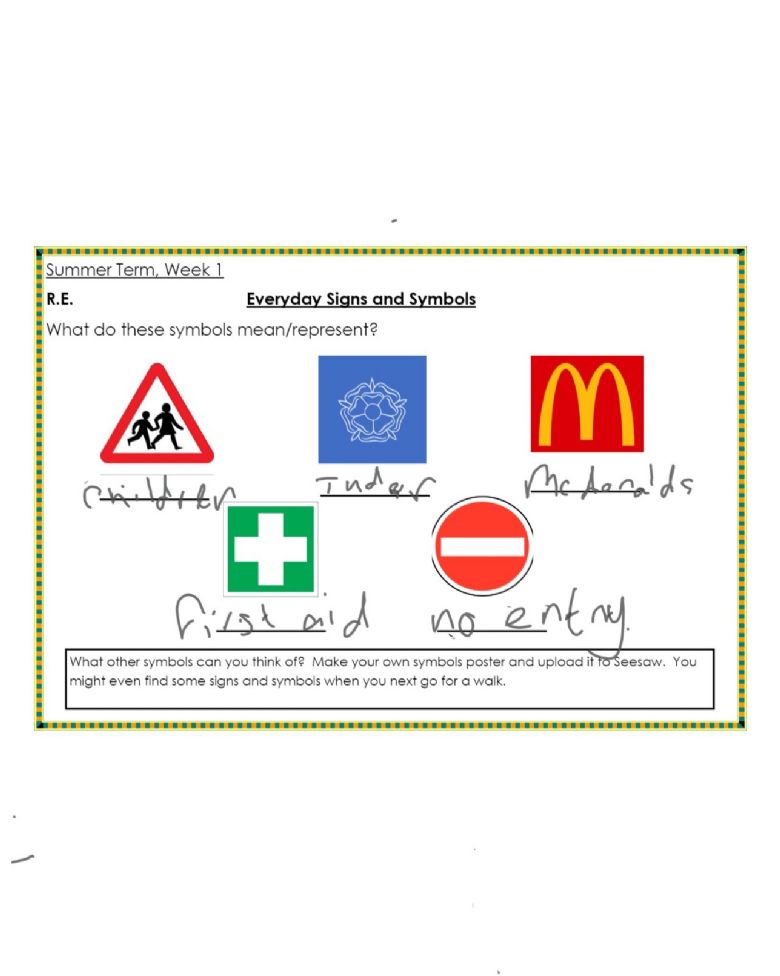 We've seen lots of amazing symbol designs being uploaded too. Here is Alex's symbol to represent his family.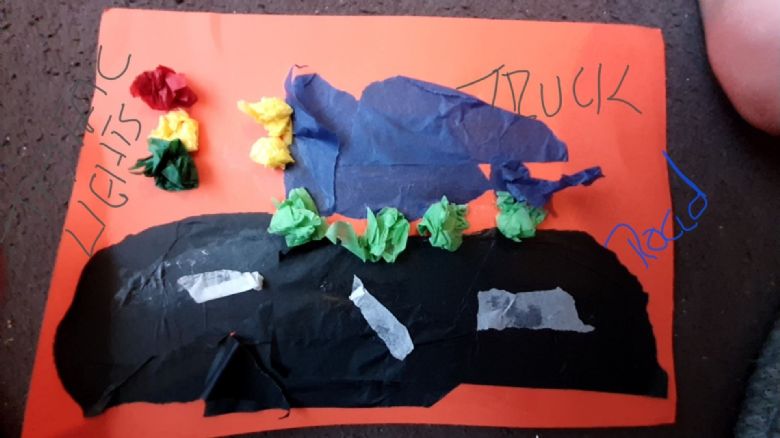 The Geography theme challenge this week was to identify different physical and human features at the seaside. Aidan did a great job with this, as you can see at the top of the page. Here's Abbey's work too. What other features can you see?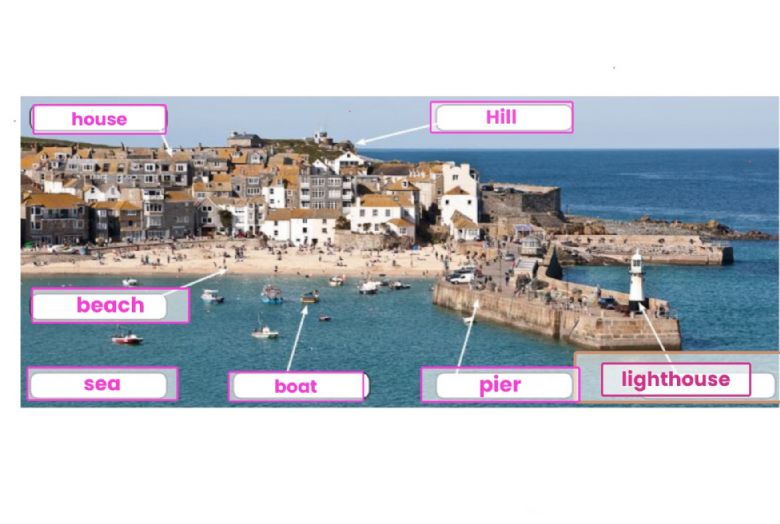 Today, Year 2 were challenged to write their own question poem, imagining what might be inside a treasure chest. They had to try to use different adjectives (describing words) and were challenged to include some simile sentences too. We were really impressed by the poems that were uploaded. Here are just some of the examples. See if you can spot the adjectives.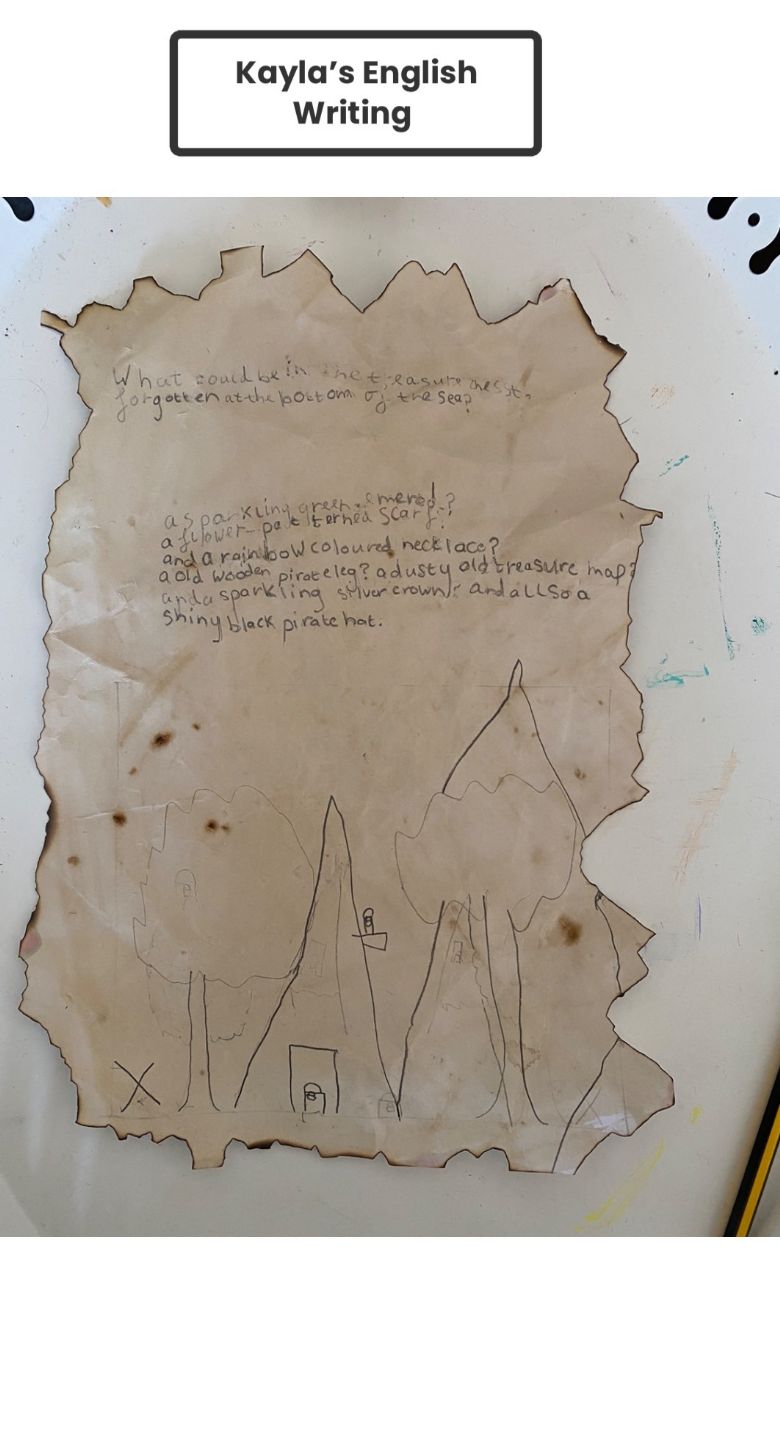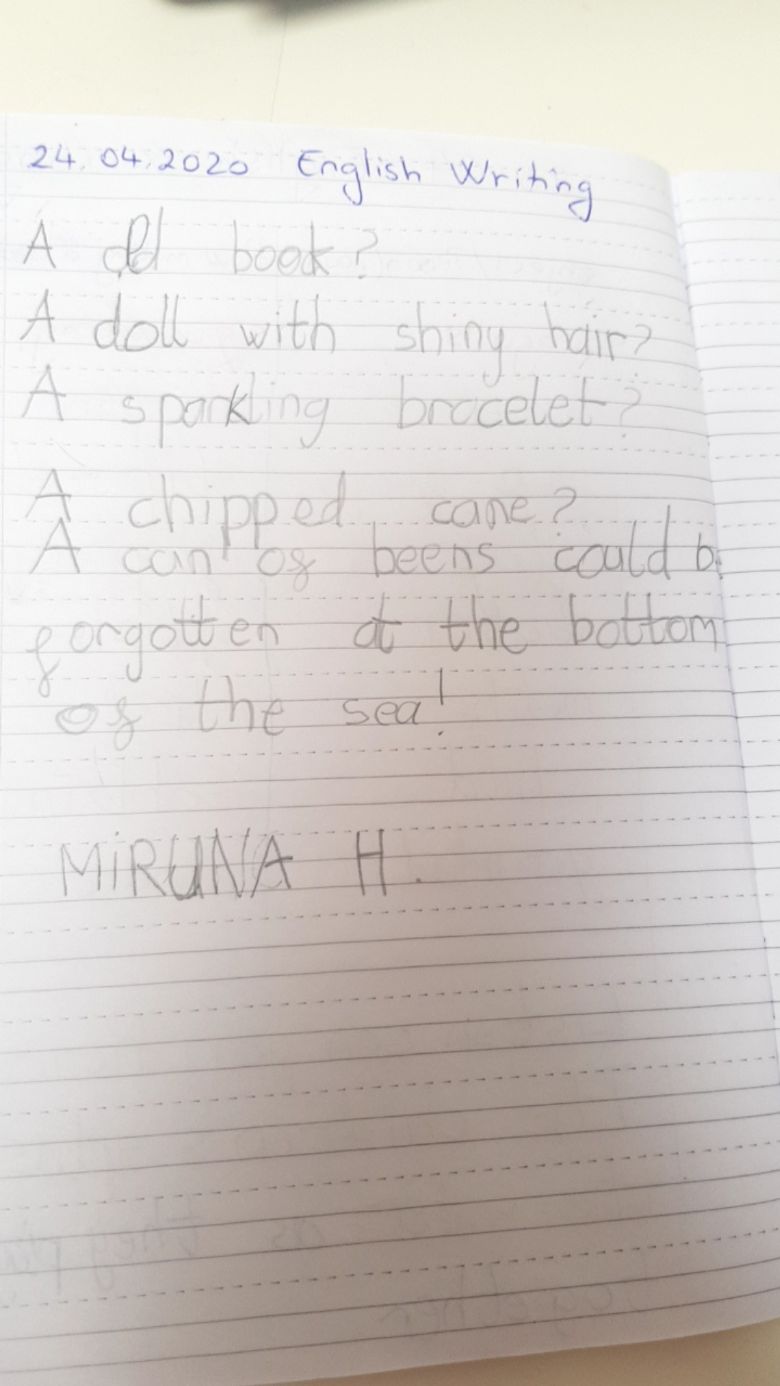 There has also been some great reading and reading comprehension work going on, including Daniel's work that you can see below.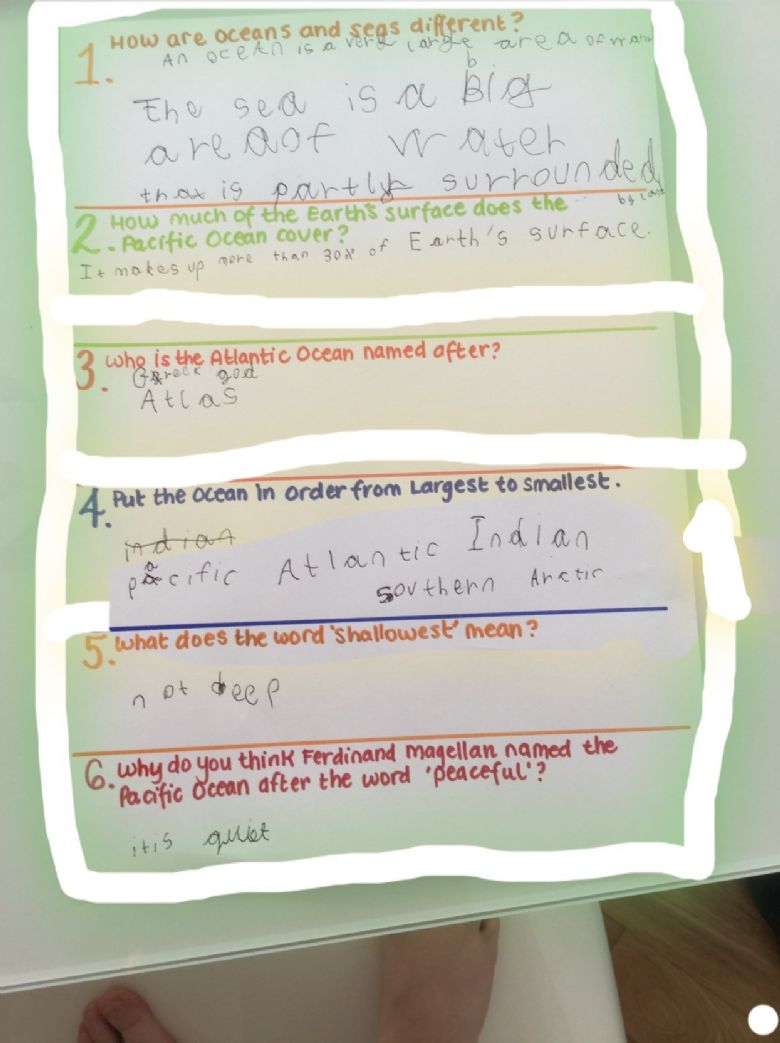 Maisy did a good job of finding things for Science that are alive, dead or have never been alive. Here's some of her work.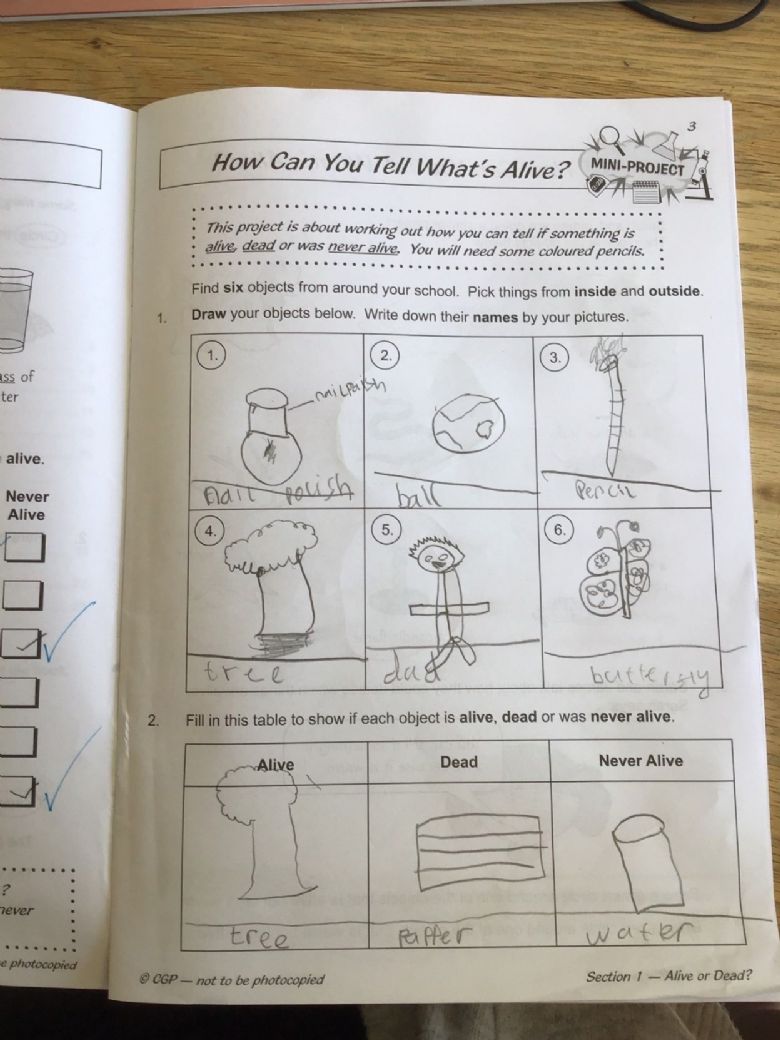 Next week there will be a whole new set of tasks and activities for you to do. Make sure that you log in to Seesaw to see what there is to do. Also, remember to upload your work so that we can see it. You never know, it might even make it to the blog next week! In the meantime, take care and have a good weekend.
Stay safe and we're looking forward to hearing from you again next week,
Remember, you are all AWESOME!!
Best wishes,
Miss Scott, Miss Cosby, Mrs Taylor, Mrs Higgins and Mr Denny