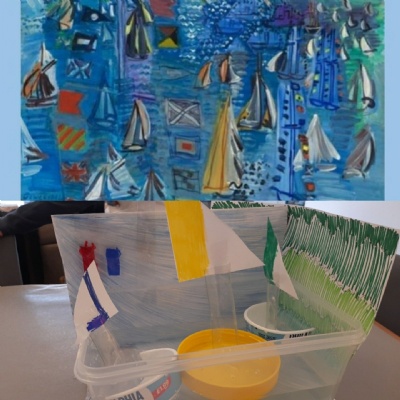 Mid-week in our second week of using Seesaw and what a lot of super work!
The hard work has continued as this week has gone on. We were really impressed by Wednesday's uploads as there were so many people sharing their amazing work. Keep it up Year 2! Here are just some of the things that we've been up to.
We've been trying to find ways of remembering which way to spell homophones and so have tried to show their meanings. Daisy took a photograph of her fish tank to help her to explain whilst Miruna wrote these sentences. Great work both of you!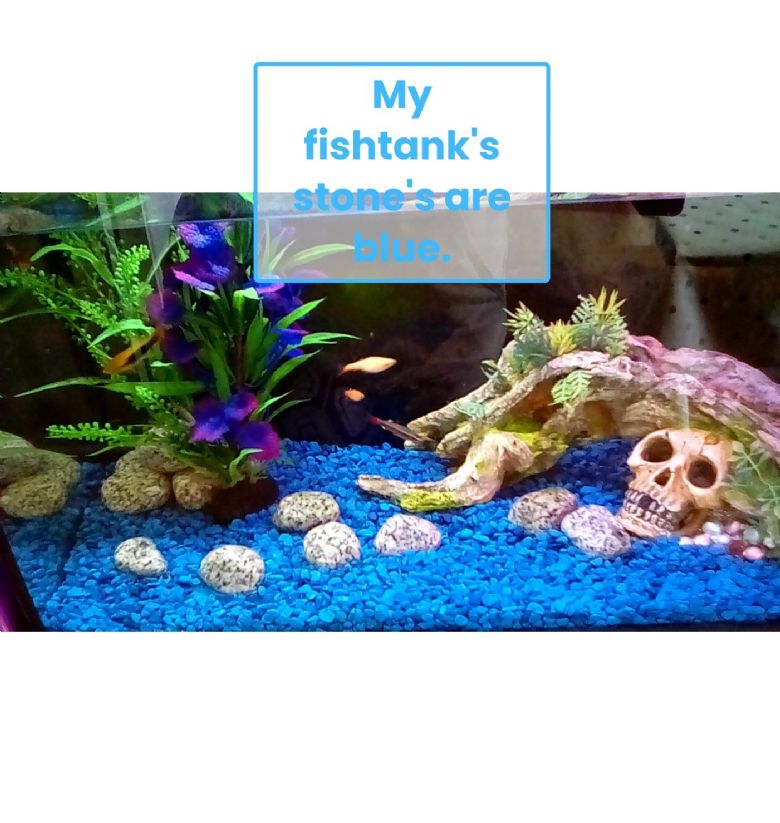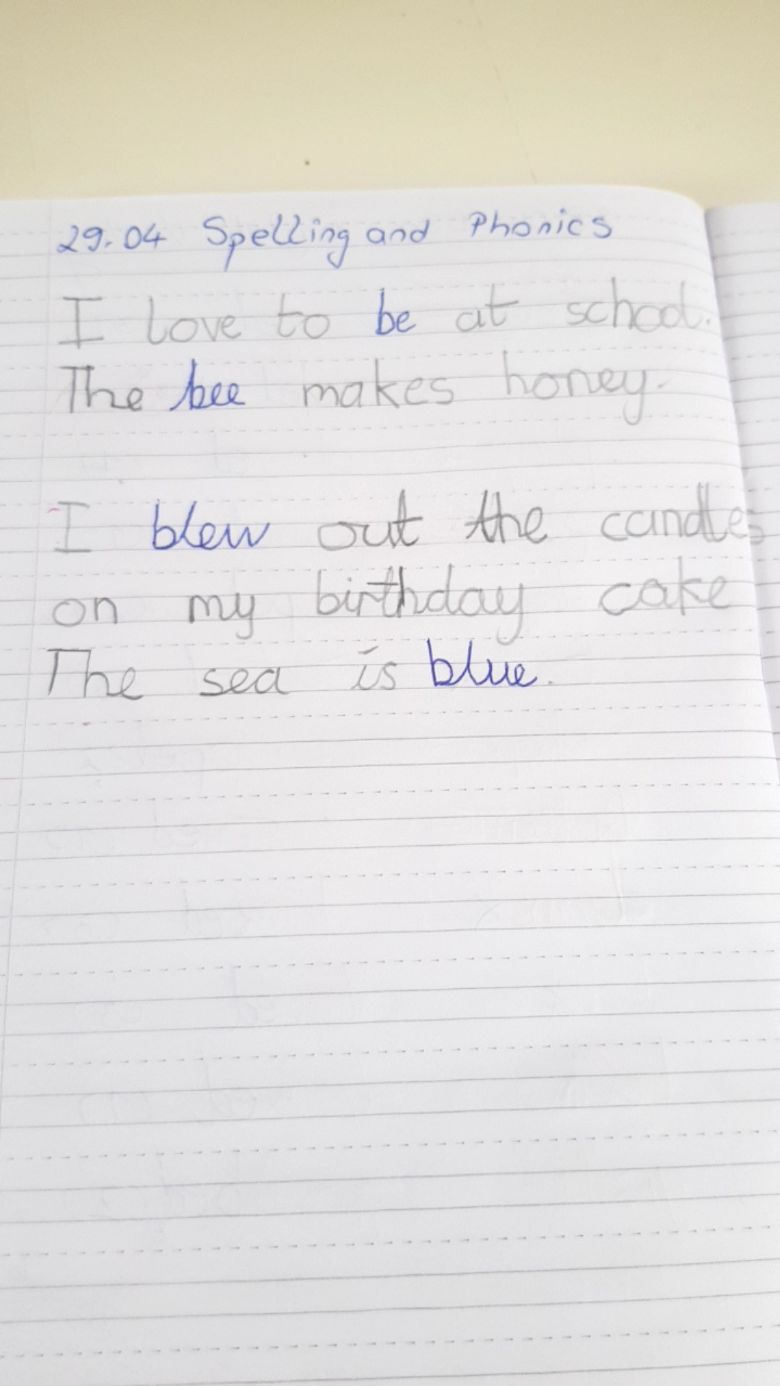 Some words are tricky to spell because they can't be sounded out using our phonics. We can use mnemonics to help us. These are phrases that spell out the words using the first letter of each word in the phrase. We had a go at writing our own mnemonics. Here is Aimee's mnemonic for 'because' and Harry's mnemonic for 'said'. What great ideas!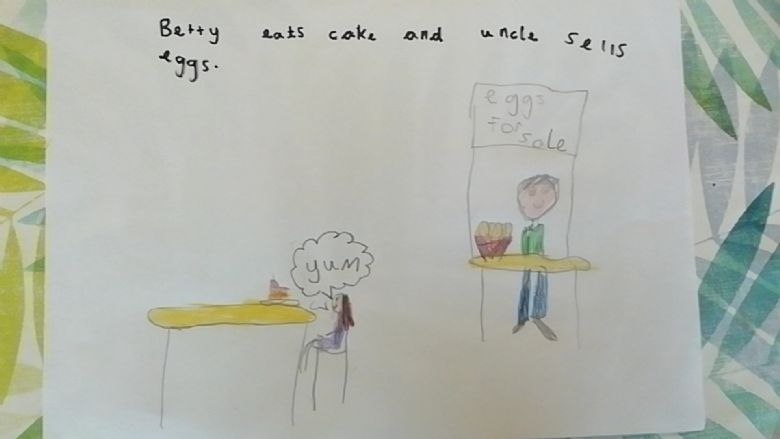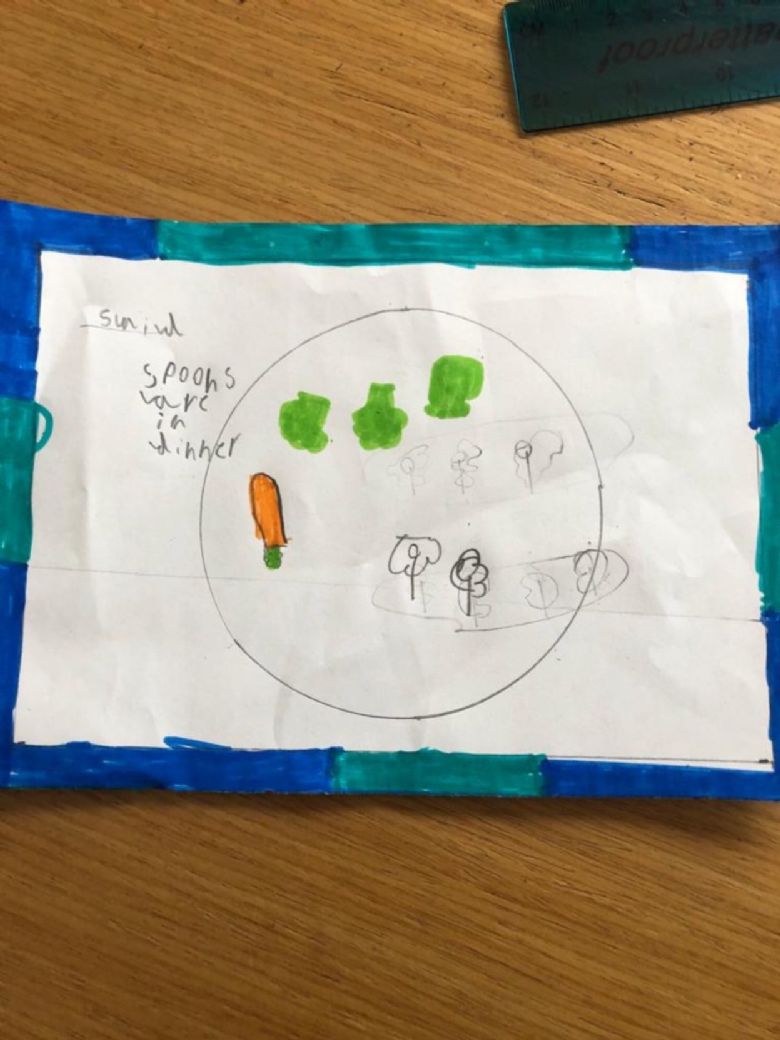 In Maths this week we are looking at addition and subtraction. Here's Jamie's super problem-solving.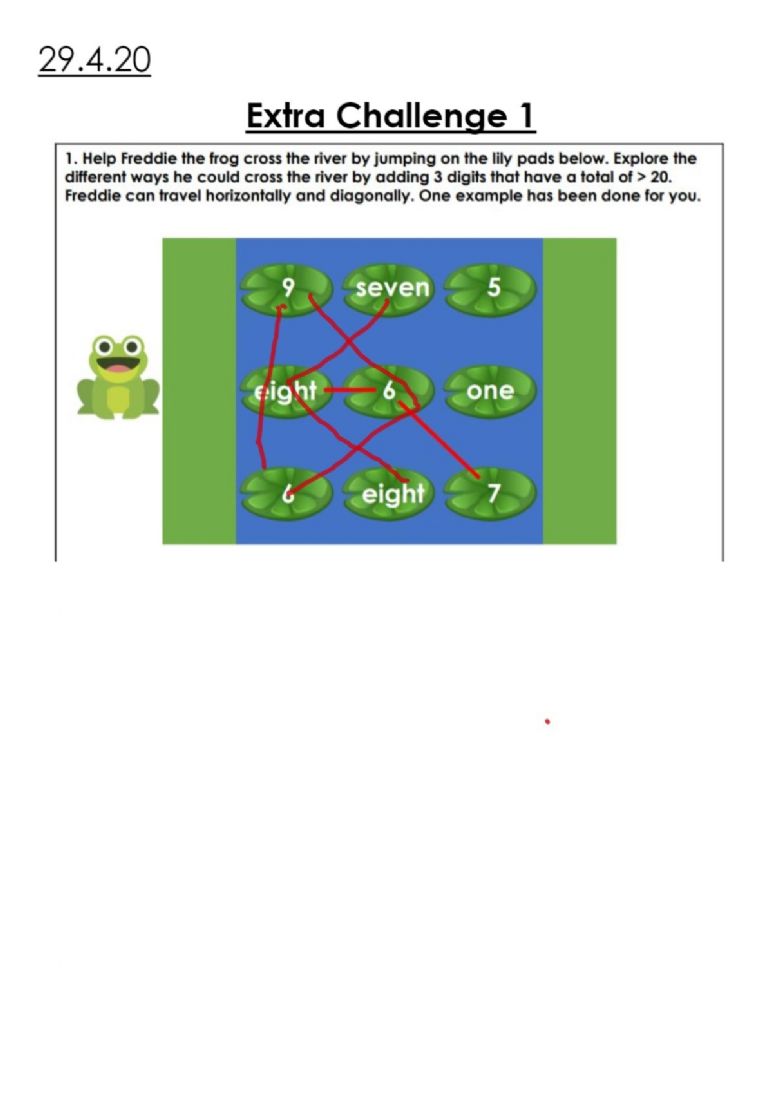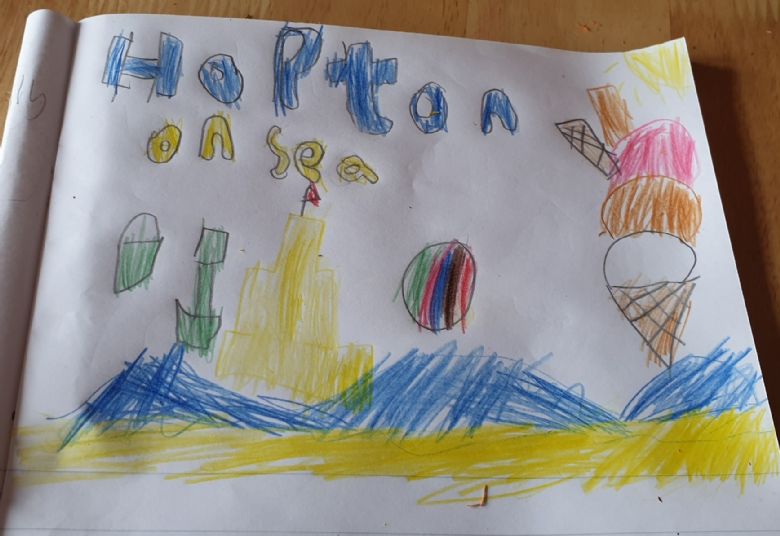 Ethan meanwhile, designed his own postcard having first found out where different seaside towns are in the United Kingdom.
Our Art challenge this week is to create our own version of 'Regatta at Cowes' by Raoul Dufy. Not everyone has had a chance to do this yet but some really impressive pieces of artwork have been uploaded. You can see Jennifer's amazing 3-D version complete with real water at the top of the page. You can also see the original painting in the background Here are some of the others that we've been sent so far. Well done to all of these people and if you haven't done this activity yet, have a go. You can make the picture however you want to.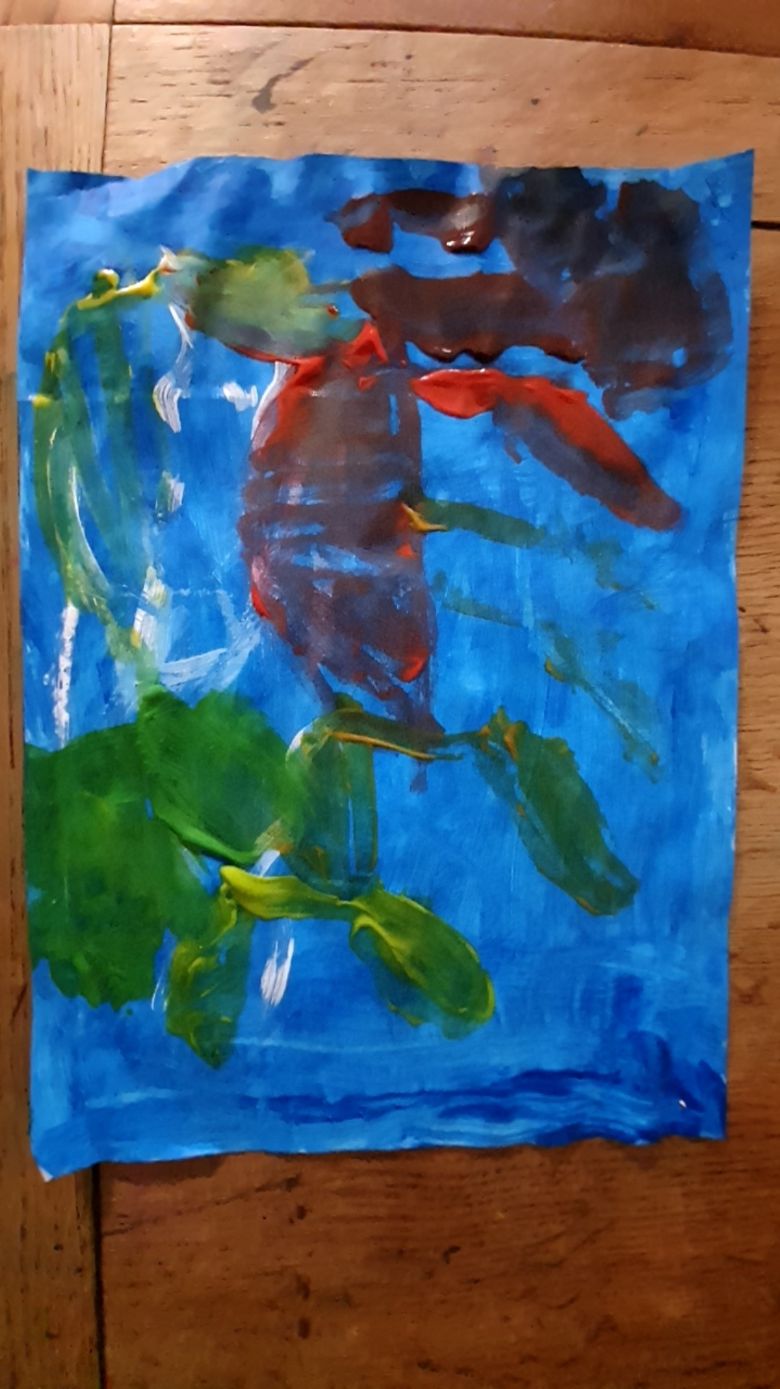 Matilda and Joanna both painted their pictures. They look really colourful.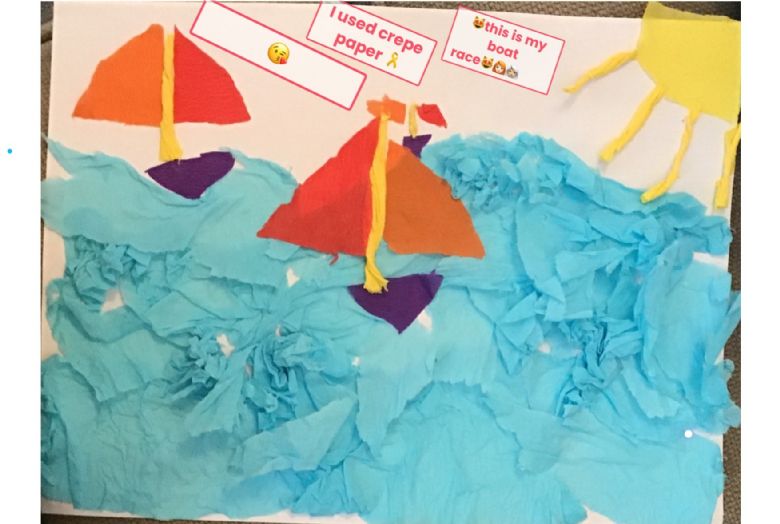 Phoebe created a collage. It looks amazing!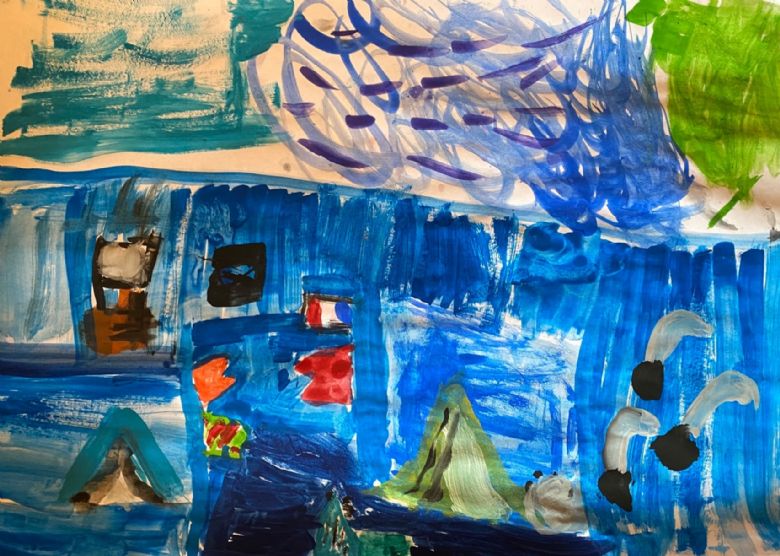 Finally, just look at the level of detail in Kayla's painting. What a fantastic piece of artwork!
We are so excited to see what you will all be uploading to Seesaw next. Keep up the awesome work Year 2. We are so proud of how you are all doing.
Best wishes,
Miss Scott, Miss Cosby, Mrs Taylor, Mrs Higgins and Mr Denny