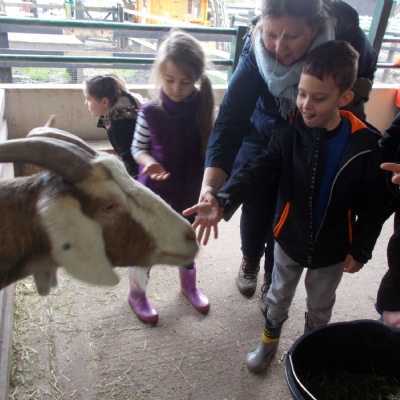 2Q spend a day at Aldenham Country Park, exploring the woods and feeding the farm animals
Have you ever fed a goat?
Do you know why chicken eggs are different colours?
Do you know what a lamb feels like?
Well, 2Q do now after a day spent at Aldenham Country Park Farm.
We spent the morning exploring the lake area, looking at using our map skills and tree identifying skills. We also bumped into a few new friends, who were noisier than us!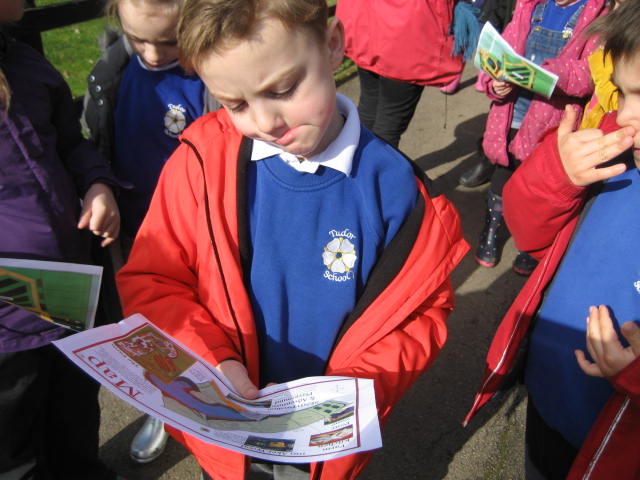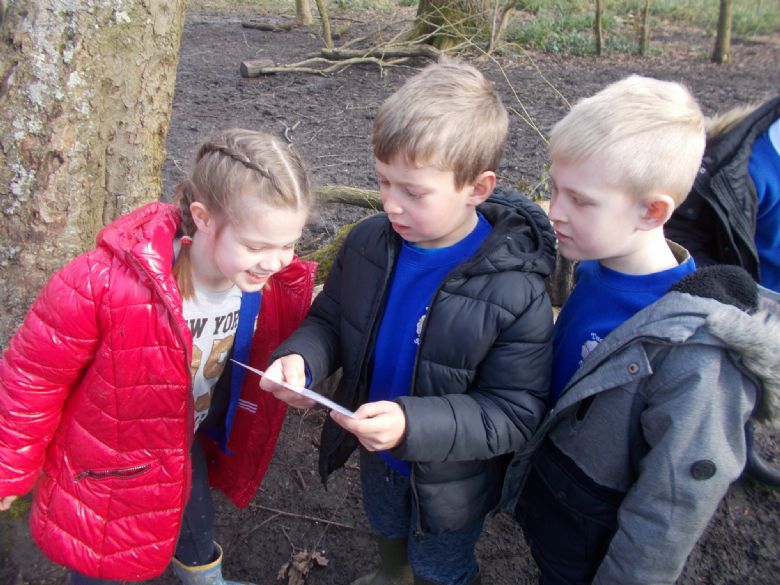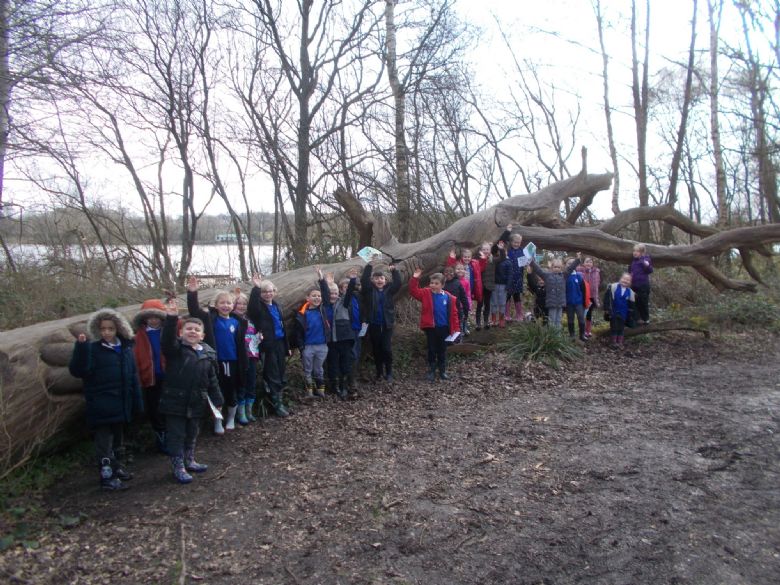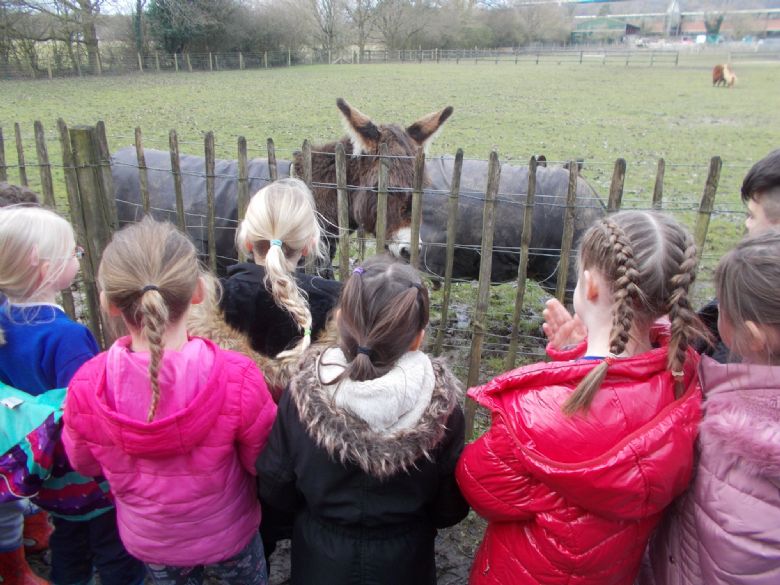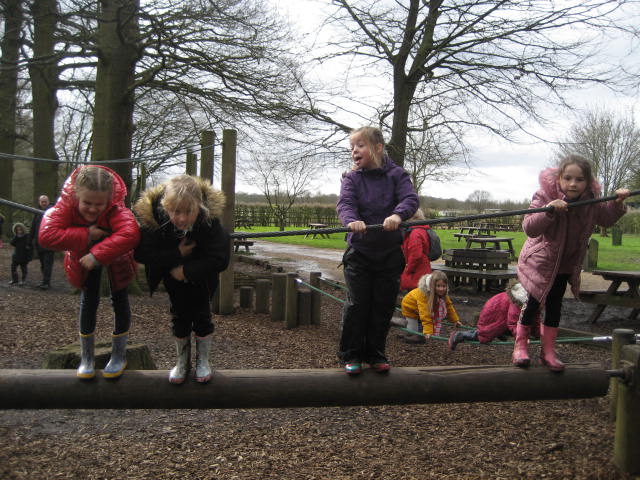 Then, after lunch, we went on to become Farm Explorers. Farmer Fay led us around the farm telling us all about the different animals that live there. We stroked them and fed them and generally made a lot of new furry friends.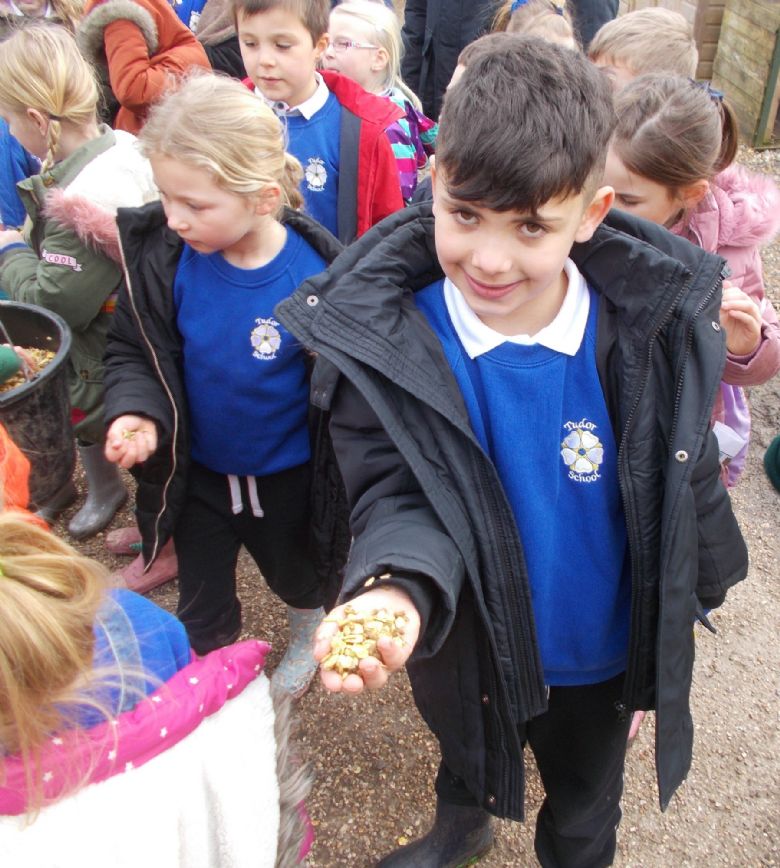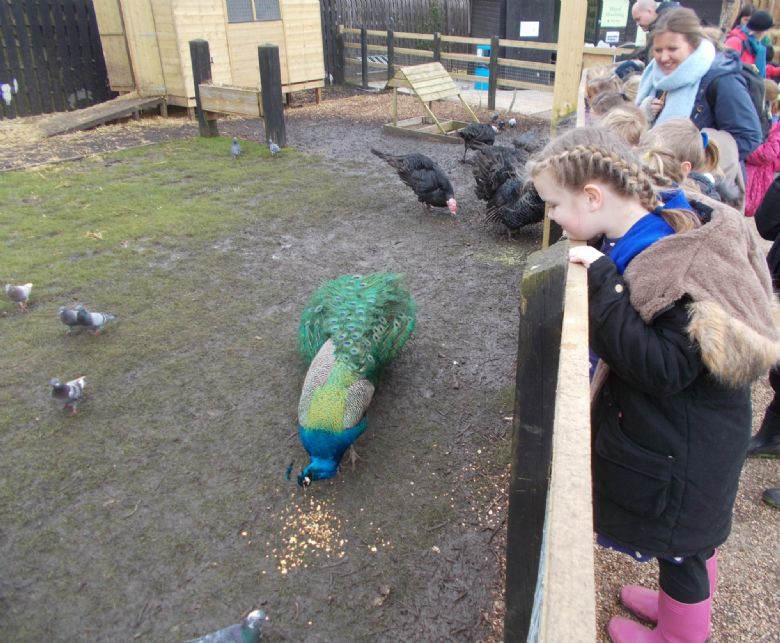 ​​​​​​​